DOMAINE HUBERT ET LAURENT LIGNIER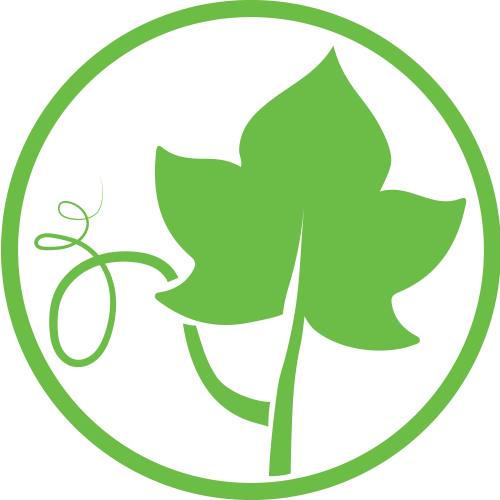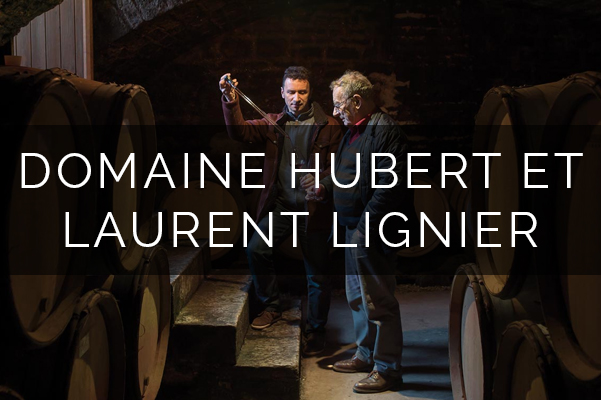 Hubert et Laurent Lignier is a high-level family Domaine in Morey-Saint-Denis.
The father and son duo, Hubert and Laurent Lignier manage 9 hectares and make 24 wines (Bourgogne, village, premier and grand cru appellations). The vineyards have been ploughed since the 1990s, without the use of weedkiller or insecticides.
The "climates" and great terroirs' soils are firmly respected in order to favour microorganisms and therefore create the essential balance for the vine's growth.
Since 2011, they've used organic protective treatments.
Visit Domaine Hubert et Laurent Lignier's website here