HINE COGNAC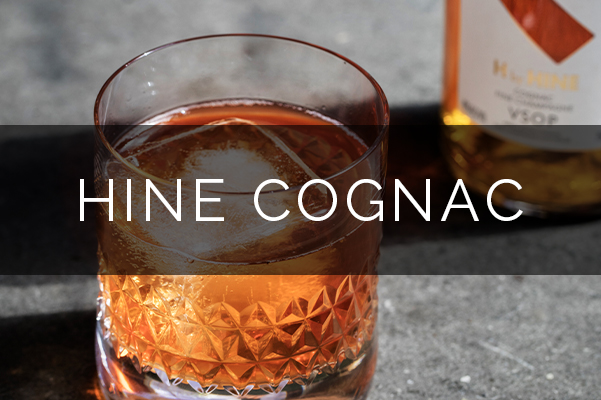 Hine Cognac saw it's origination in the 1760's, when Thomas Hine set out from his native Dorset to learn the secrets of how cognac, his father's favourite tipple, was produced. It was however, during the French Revolution and he found himself, an englishman on French soil, imprisoned at the Château de Jarnac, where he later married Françoise-Elisabeth, the daughter of his hosts, and gave his name to the house.
Since this dramatic arrival, six generations of the Hine family have succeeded one another at the head of Thomas Hine & Co. The House of Hine cherishes a solid belief: that a great cognac is above all a great white wine.
Hine cognacs share the same attributes of delicacy, vivacity and finesse, and bear witness to the complex nature of the soils in which the roots of the vines are anchored.
Visit Hine Cognac's website here