CHÂTEAU CLIMENS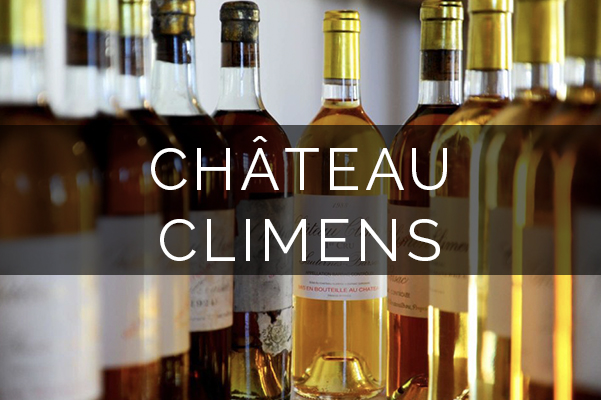 Châteaus Climens, also known as the "Lord of Barsac" is indeed a very noble wine.
The estate is situated in the village of Barsac, within the Barsac-Sauternes appellation, on the left bank of the River Garonne in Bordeaux. Barsac Sauternes is a tiny enclave in the Graves region and is known for producing some of the finest sweet wines in the world.
The Château Climens vineyard area covers 29 hectares. The terroir is extremely chalky, with limestone, sand and clay which is ideal for growing Semillon.
Château Climens was first officially registered in 1547. In over four and half centuries the property has only ever belonged to five families.