L'Aventure – A Slice of the Bordeaux  in California
Stephan Asseo equals L'Aventure…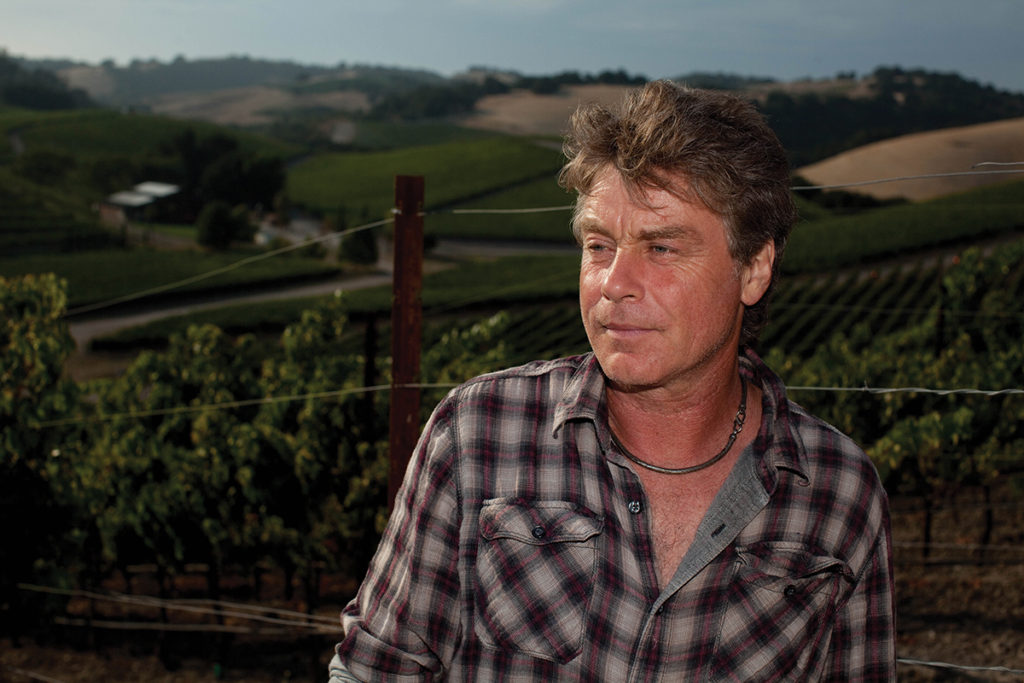 Stephan Asseo has been in the wine industry for nearly three decades. After he graduated oenology college in the Burgundy region of France in 1982, the Asseo family purchased their first property, Domaine de Courteillac , on the Right Bank of Bordeaux. Later they purchased a further two Chateaux. With accolades and offers flowing in, Asseo choose to take the path less traveled…
For Stephan, who wanted to expand his expertise while gaining more freedom in viticulture and vinification, it was the beginning of L'Aventure (the "adventure" in French). Whilst searching with his wife, Beatrice, in California for land, including Napa/Sonoma and Santa Barbara counties. It was after this tour that he was most impressed with the quality of  terroir of California wine country's newest rising star: Paso Robles.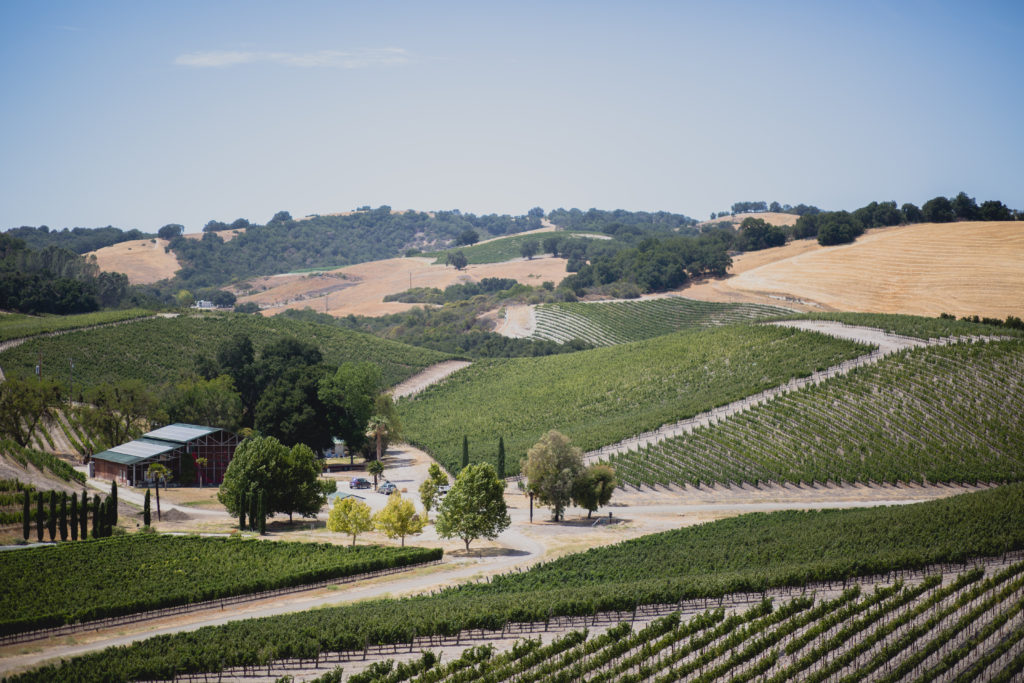 The vineyard site was selected after an extensive study of the area utilizing Stephan's experience as a vigneron. He immediately favoured the west of Paso Robles for its sloping hills and authentic quality terroir. The one hundred twenty seven acre property he chose is comprised of multiple hills of various elevations, complex soils and excellent water drainage. He finds the aspects of this terroir to be fundamental in obtaining the high quality fruit necessary to create the wines he had envisioned for L'Aventure. Combined with its proximity to the ocean,  the vineyard is characterized by warm clear days with nighttime temperatures which can drop by approximately 4.4 degrees(c). This diurnal activity creates complexity and combined with the long growing season mean fruit with developed flavour and a good level of acidity.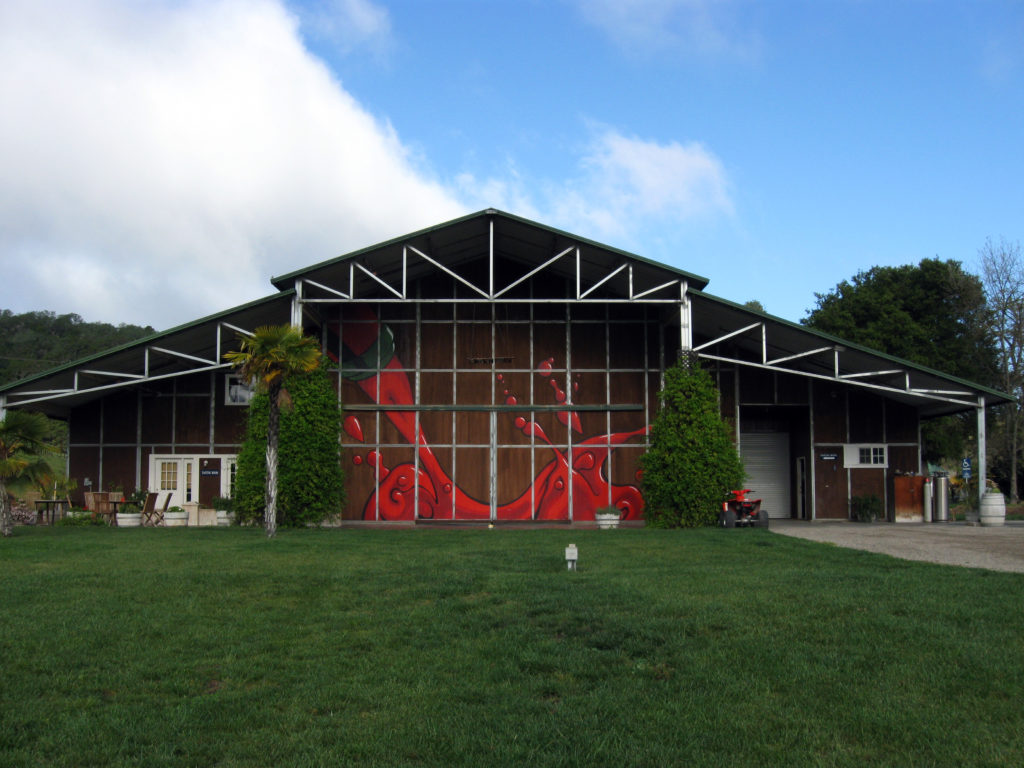 This combination of excellence from Bordeaux, invigorating terroir and lack of restrictions, means some truly unique wines are coming out of this hip little section of So-Cal.