Vérité – In vino, veritas
Vérité translates from French to "truth". This is the dream of the late great Jess Jackson and Vigneron Pierre Seillan. The resulting combination of old world experience and new world fruit. The wine is a distinct blend of varietals harvested from small vineyard blocks, each cuvée culminating in a bespoke union of grape varieties, climate, soil expression and wine-making technique.
"In vino, veritas – In wine, Truth"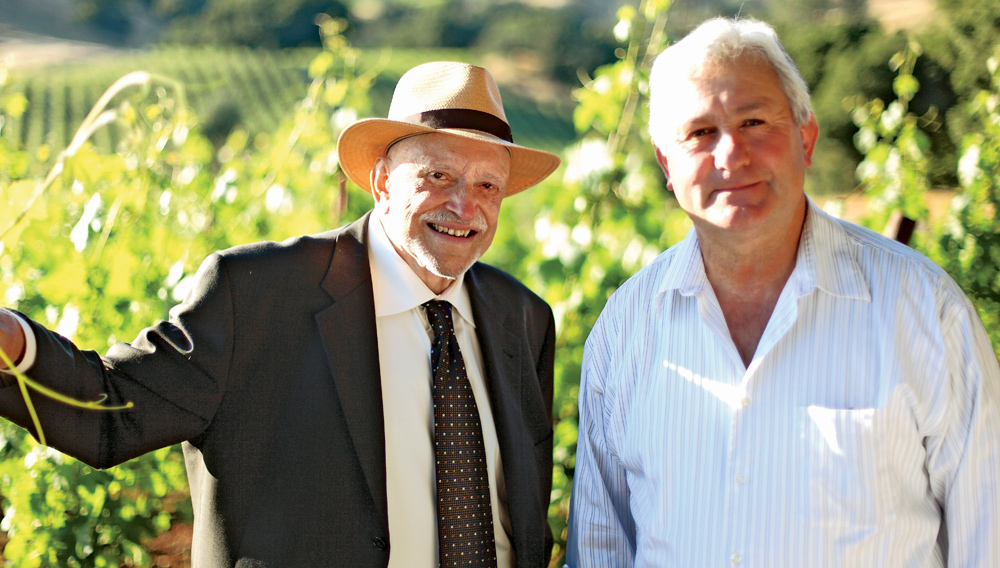 This outpost of France, more specifically Bordeaux, specializes in producing high level micro-cru wines in the 3 styles of Pomerol (La Muse), St. Emilion (Le Désir) and Pauillac (La Joie). All of these styles are uniquely blended from specific sites throughout the region whilst keeping to the tradition of the Bordeaux blends, which they are a hommage to.

La Muse focuses on a Merlot dominant style heavily associated with Pomerol. In 2013 the vintage was comprised of 89% Merlot, 8% Cabernet Franc and 3% Malbec and coming in 14.2%abv. Likened by Robert Parker to a great vintage of Petrus "…mulberry, black cherry, licorice, truffle and unctuous, thick, juicy fruit all present in this full-bodied masterpiece. The tannins are still present. The wine has purity and savory presence and is remarkable. The finish goes on for well past a minute. This wine would probably benefit from 5-8 years of bottle age and last 40-50 years. 100pts"
This is considered the peak of this little patch of California raking in a whopping 100 points from Wine Advocate. This is definitely something worth hunting down…