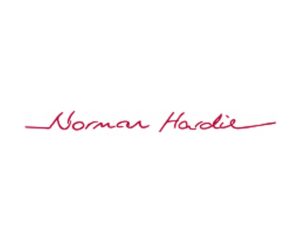 Right from the start, Norman Hardie's goal has always been to produce wine of the highest quality, that taste of a place, and every year to raise the bar on quality. He's quickly developed a strong clientele of local and international clients who appreciate his Old World handcrafted style. Almost immediately upon opening, the winery received phenomenal accolades from top wine critics.
"The most important thing about Norman Hardie's wines from Ontario are that they are absolutely, utterly, profoundly delicious…I cannot enthuse about these wines enough." – Jancis Robinson 27.05.2016.
Indeed, whatever wine you pick up from Norman Hardie you will be rewarded with perfectly food-pleasing acidity and low-intervention winemaking that is both delicious and feels decidedly good for you.
Norman Hardie is making what many consider to be Canada's finest wines. They are the stars of wine publications like Decanter and Fine Wine and on top wine lists in New York, London, Tokyo and Toronto.
Any force needs to be well-provisioned, especially one led by a frontiersman like Norman Hardie, whose lifelong obsession with Old World wines has found an unlikely home in Prince Edward County, Ontario. Norman Hardie earned his sommelier certification at the University of Dijon in the late 1980s. After putting this certification to use for Four Seasons Hotel in 1989, he spent 6 years (12 harvests) apprenticing with some of the best producers of Chardonnay and Pinot Noir in both hemispheres. It was inevitable that Hardie was going to set up his own operation. In 2003 he made the leap, took a partner, put down roots in Prince Edward County and began, with a winery built in time for the 2004 vintage.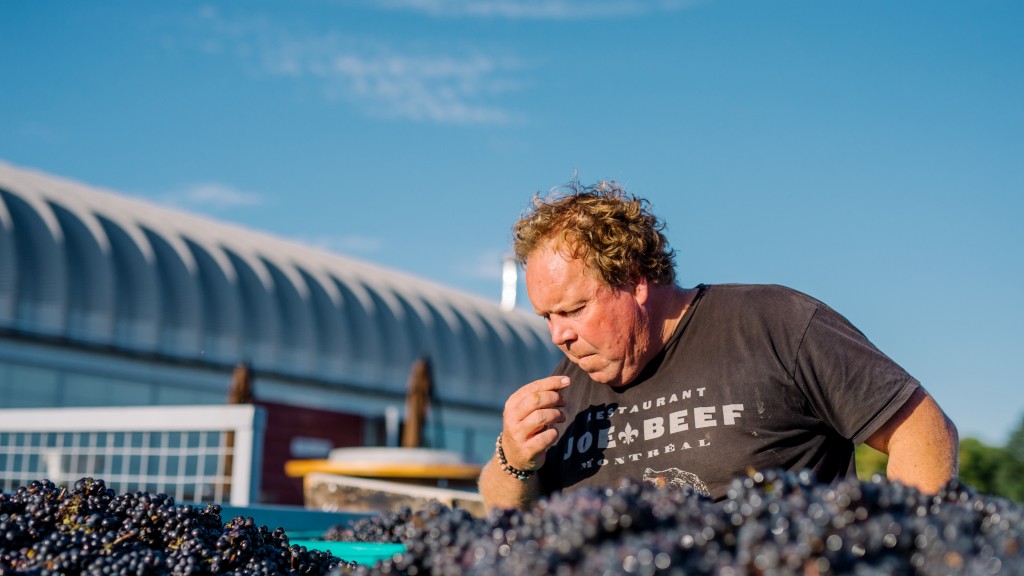 It was the soil that led him, after all these travels, to the County. Despite being only 200 kilometers east of Toronto, Prince Edward County shares a very similar soil makeup and latitude with Burgundy—a place that has left an inedible mark on Hardie's psyche: "I spent a year in Burgundy when I was 22, you know, once you taste a great Burgundy, you're done… you're done. That was it, life just became expensive from that moment on." The rare mix of limestone and clay is indeed the holy grail for those who want to make world-class Pinot Noir. "When I drove in here in 2001, I got off the highway, and had a look at the soils and was like, 'OK, there's a catch.' These soils are beautiful, this is what I've seen in Burgundy, so why are there no grapes? And the reason being every year we get minus 25 or colder. And minus 25 is the death knell." Like all Canadian winemakers, Hardie is on the front lines of Canada's harsh and changing climate. For the most part, that means protecting vines from the cold by burying them underground in the winter. In the spring, it means doing everything possible—from lighting hay on fire to windmill towers and renting helicopters—to minimize the effects of a spring frost that can ravage a year's work in mere hours.
During the growing season and harvest, Norman Hardie works tirelessly to ensure that not even the minute details are missed. On the weekends outside of this, his gregarious personality moves throughout the winery fluidly directing his staff and making all who enter the winery feel welcome. There's something magnetic about Norman Hardie: It's a combination of a magnetic personality, a generosity of spirit, a relentless drive towards a goal and a pizza oven.
---
The Wines

2015 Norman Hardie Niagara Cabernet Franc
An elegantly perfumed nose of classic cool-climate Cabernet Franc characteristics: deep red fruit, jalapeno, stony gravel and a touch of meatiness. On the palate an exceptional balance of firm tannin and bright acid, rich berry notes and a long, lingering finish. This is a versatile food-pairing wine.

2015 Norman Hardie Niagara Chardonnay
"This Chardonnay is a reductive yellow goddess dressed chardonnay, connected to the fullest of its fruit, (slowly developed) creamy malolactic, touchstone acidity and grape tannic ability. There is understated feeling in the throes of richness that the winemaker and the place always seem to agree upon. The display window celebrates and proudly promotes the somewhereness of this wine"
Michael Godel, WineAlign

2016 Norman Hardie Niagara Pinot Noir
"So supple and delicious, with primary red cherry fruit and some spicy structure. Has amazing precision and lovely fruit purity, with a bit of grip under the fruit. There's a lightness and elegance to the wine that's delightful, and it should develop well."
Jamie Goode, WineAnorak 

2016 Norman Hardie Niagara Riesling
This Riesling is zesty, vibrant and fresh with tangy lime citrus and mineral making up its heart and soul. It's absolutely delicious. This is hot-summer-day-on-a-patio wine if there ever was one.