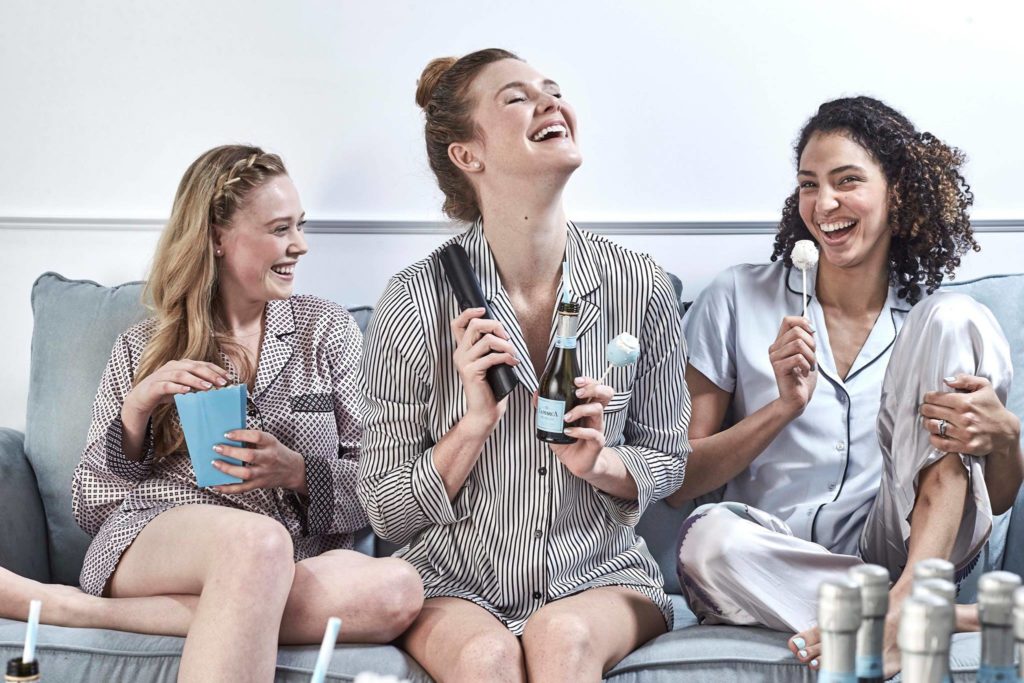 When its come to sparkling wine the piccolo is definitely one of the great innovations. It's changing how we approach these delicious treats, taking them out of the realm of celebrations into the realm of everyday luxury. So here are 7 reasons to love piccolos, just in time for Summer…
---
1. Zero Wastage
With sparkling wine, there is nothing more frustrating than a bottle that's lost its fizz. This is easy to eliminate with this perfect single serve option. Gone are the days of sadly pouring that half bottle from last nights party down the sink as its gone flat…
2. Fridge Space and Cooling
In the modern apartment and home, fridges are getting smaller and thus putting a premium on space. This small format bottle slots into the little gaps in your fridge. Plus in an added bonus rapid chilling! Due to the smaller volume of the bottle, it chills far more rapidly than its full-size brothers. Just think, ice cold Prosecco in under 30 minutes.
3. Great for Cocktails
With the resurgence in cocktails, the Italian Aperitivo is definitely an easy home option. However, very rarely do these delicious treats call for more than a splash of the good stuff. One piccolo is the perfect for a pair of spritz'… For more cocktail ideas check out our guide to Prosecco drinks here.
4. Variety is the Spice of Life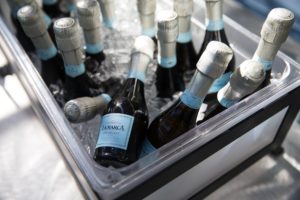 The piccolo can be looked at as the ultimate way to experience a diverse range of wines. With its small format it's the perfect way to enjoy a super fresh bottle every time plus it means you're not committed to 750ml of liquid. So change it up and experiment with something new in this small format!
5. Cute, Cute, Cute!
There's nothing cuter than little things! So what's cuter than a little bottle of vino? Not a lot – so wow your party guests with an ice cold piccolo. We suggest La Marca…
6. Picnic Perfect
Slide a couple of these discrete treats into your next picnic spread… Their small scale makes them an easy option – plus you don't need to remember glasses just grab some straws and enjoy some Prosecco in the summer sun!
7. Convenience Plus
Piccolos are perfect for the busy modern life! Pocket-sized, quick to chill, no wastage, easy open and who needs a glass? Slide one in your bag and head out there and Make Everyday Sparkle
Check out our pick of the Piccolos – La Marca Prosecco Here…