Cocktails have had a huge resurgence of late. Thanks to shows like Madmen, Sex and the City and many others, some of these classic cocktails have been pulled back to the forefront. Alongside these classic drinks, people are looking at a more classic way of drinking them – Apertivo isn't just a flash way of saying happy hour, it's a way of life. It directly translates to an aperitif, a little something to whet the appetite before a meal. However, this has grown to be so much more.
With the massive international growth in Prosecco internationally, the drinks associated with this pre-dinner phenomenon are everywhere from the Bellini, Mimosa and Spritz to obscure beasts like the Airmail and French 75.
So in conjunction with La Marca Prosecco here are our favourite tipples from the happiest hour of the day.
---

1. La Marca Spritz
What is more quintessentially Italian than Aperitivo? No drink sums this up more than the La Marca Spritz. Combining La Marca Prosecco with Aperol, freshly sliced orange and a touch of soda – a winning combination. This truly classic cocktail dates back to 1950's but has been given a new modern twist thanks to this ultra-premium Prosecco.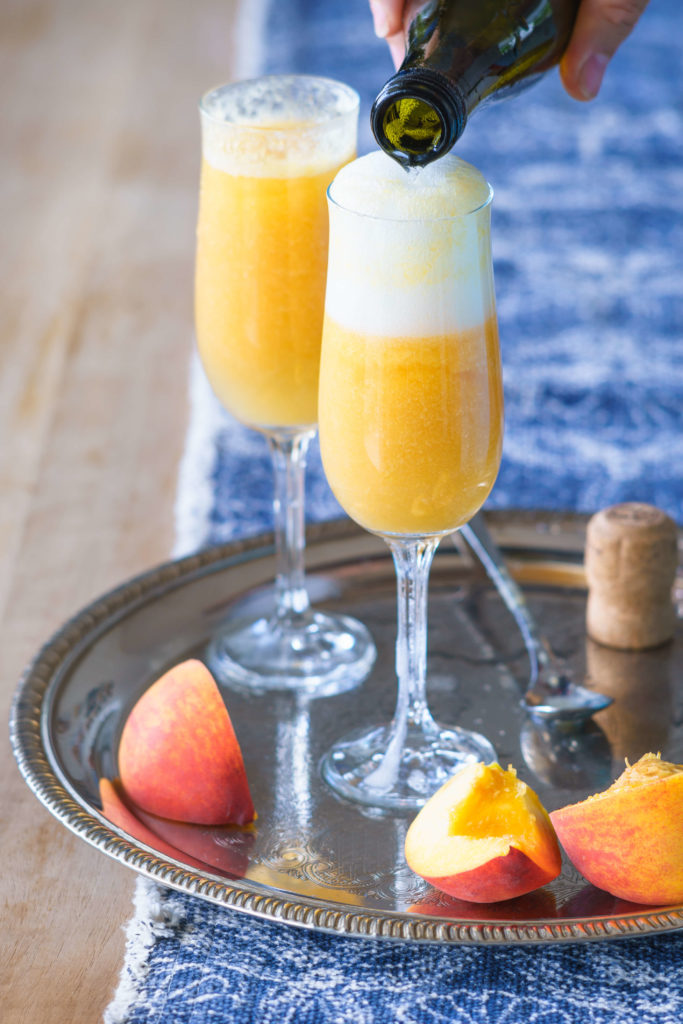 2. La Marca Bellini
Invented at Harry's New York Bar in Venice this two ingredient wunderkinder has set the tone for a lot of the sparkling wine drinks we take for granted. There would be no mimosa if it wasn't for this beast. Think puréed white peach topped with crisp Prosecco… Simply peach to taste and top with Prosecco. (Substitute peach for orange juice to make a Mimosa).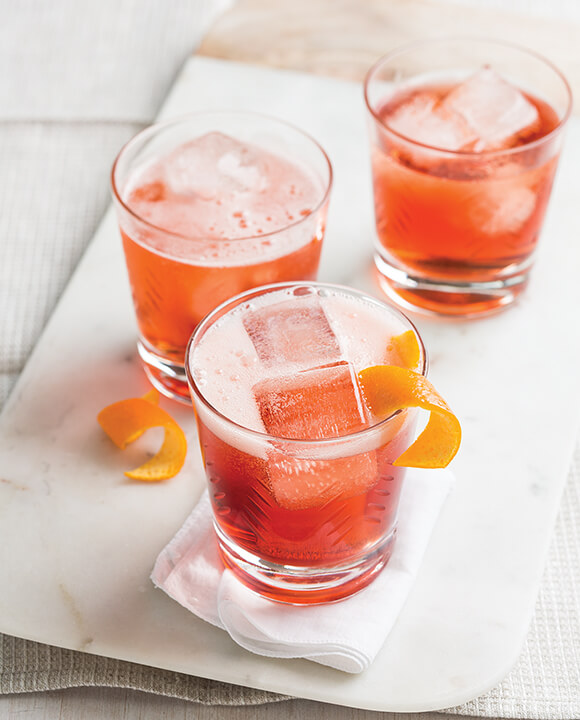 3. Negroni Sbagliato
This modern classic is a riff on the infamous Negroni. Switching out gin for Prosecco softens this bittersweet classic. There's nothing more perfect than this to sip while enjoying the Dolce Vita. Equal parts Campari, Vermouth di Torino (Red/Rosso Vermouth) topped with the same amount of Prosecco and garnished with a slice of orange. Quick, easy and the perfect way to add a little class to your evening drinks.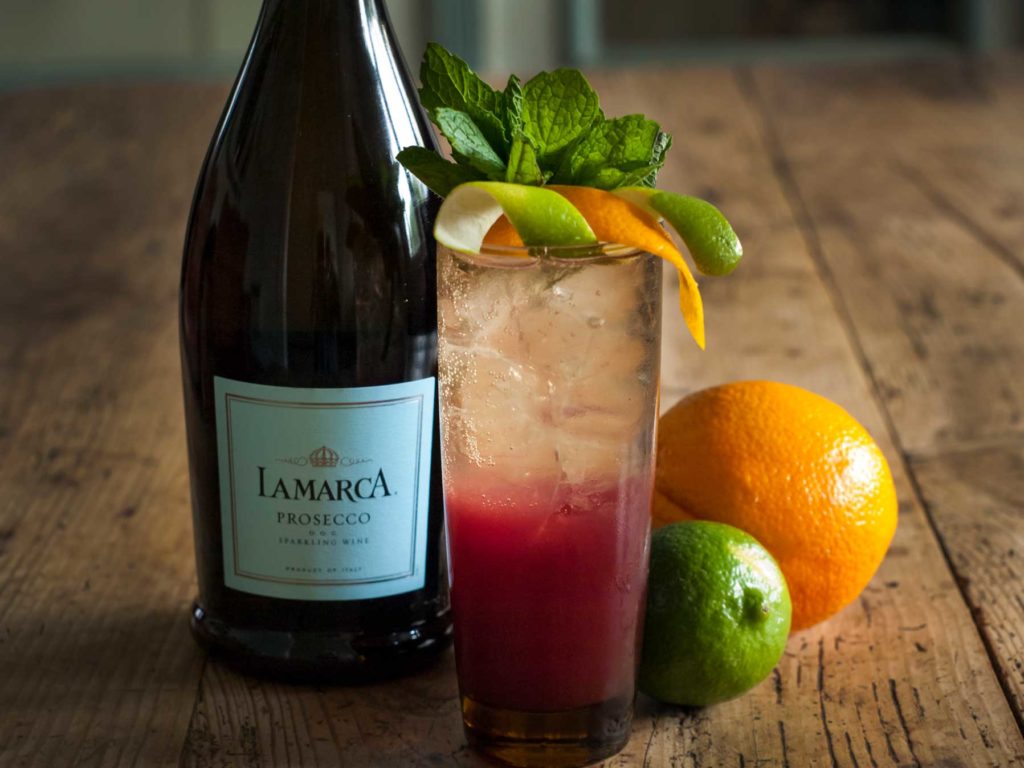 Here's one of our own: The Venetian Love Letter
A homage to a drink almost as classically stylish as La Marca itself – the Airmail. Riffing on this Caribbean twist on the French 75, this brings Italy to the forefront. Blending Lime, Amaro Montenegro, Rum, honey and most importantly La Marca Prosecco into a frothy blend sure to enrapture the senses and send you straight to a tavern on the edge of the canals.
So get creating with this small slice of Apertivo and remember, Piccolos are perfect for cocktails!