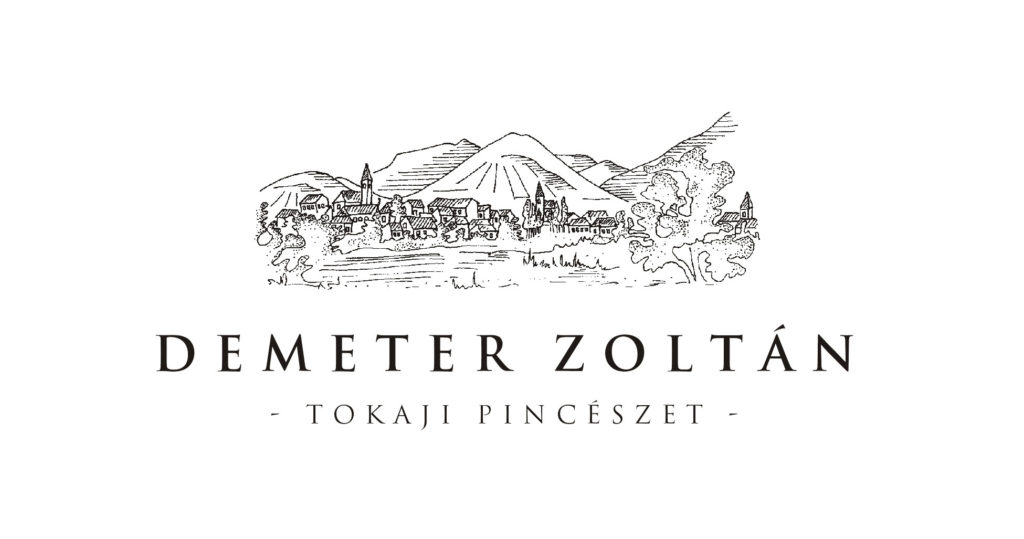 A brief history of Zoltén Demeter in his own words.
"My winery was founded in 1996 with the intent to take a full and active part in the recognition and rediscovery of Tokaj terroir and its wines. I obtained the professional basis partly in the Budapest University of Horticulture, partly in the United States, France and Great Britain. I have participated in the life of Tokaj-Hegyalja since 1993, launching and running foreign-owned wineries. In the first years of my venture, I made wine from the family owned a plot in Boda vineyard in Sátoraljaújhely with the traditional tools of our cellar. In the following years, I purchased lands in different parts of Tokaj-Hegyalja: Szerelmi vineyard in Tokaj, Veres, Betsek and Ősz-hegy vineyards in Mád, Hold-völgy and Új-hegy vineyards in Rátka and the Kakas and Lapis vineyards in Bodrogkeresztúr. Today I produce wines from 9 different vineyards in 5 settlements, totalling 7 hectares. Wine fermentation and maturation takes place in the cellar of a historic house built in 1790 in the town of Tokaj. Using up my opportunities I strive to make single vineyard selections each year. I produce wines in 3 categories, which are, Dry, Főbor (principal wine) and Aszú wines, which I am inclined to think are most clearly able to reflect the uniqueness of Tokaj-Hegyalja.Through conscious yield restriction, one can understand the optimal maturity and uncover the diversity and richness of each vineyard. I eagerly try to promote Tokaj's revised position on the world map of wine."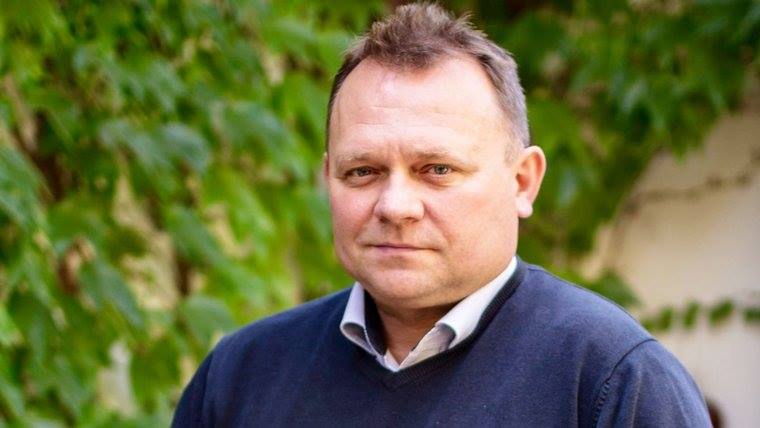 ---

2015 Veres -Tokaji Furmint
This dry wine is scented with heady white flowers, green apple with a palate to match with the addition of lime.
2013 Eszter -Tokaji Cuvée
Ripe stone fruit jump out of the glass. The wine is a beautifully crafted balance between fruit and vineyard. Honeyed and oily with a crisp acidity playing ying to the fruit weights yang.

2007 Aszú – Holdvölgy Vineyard Selected
Complex spice and savoury notes from Botrytis rich fruit at harvest. Well integrated and balanced.