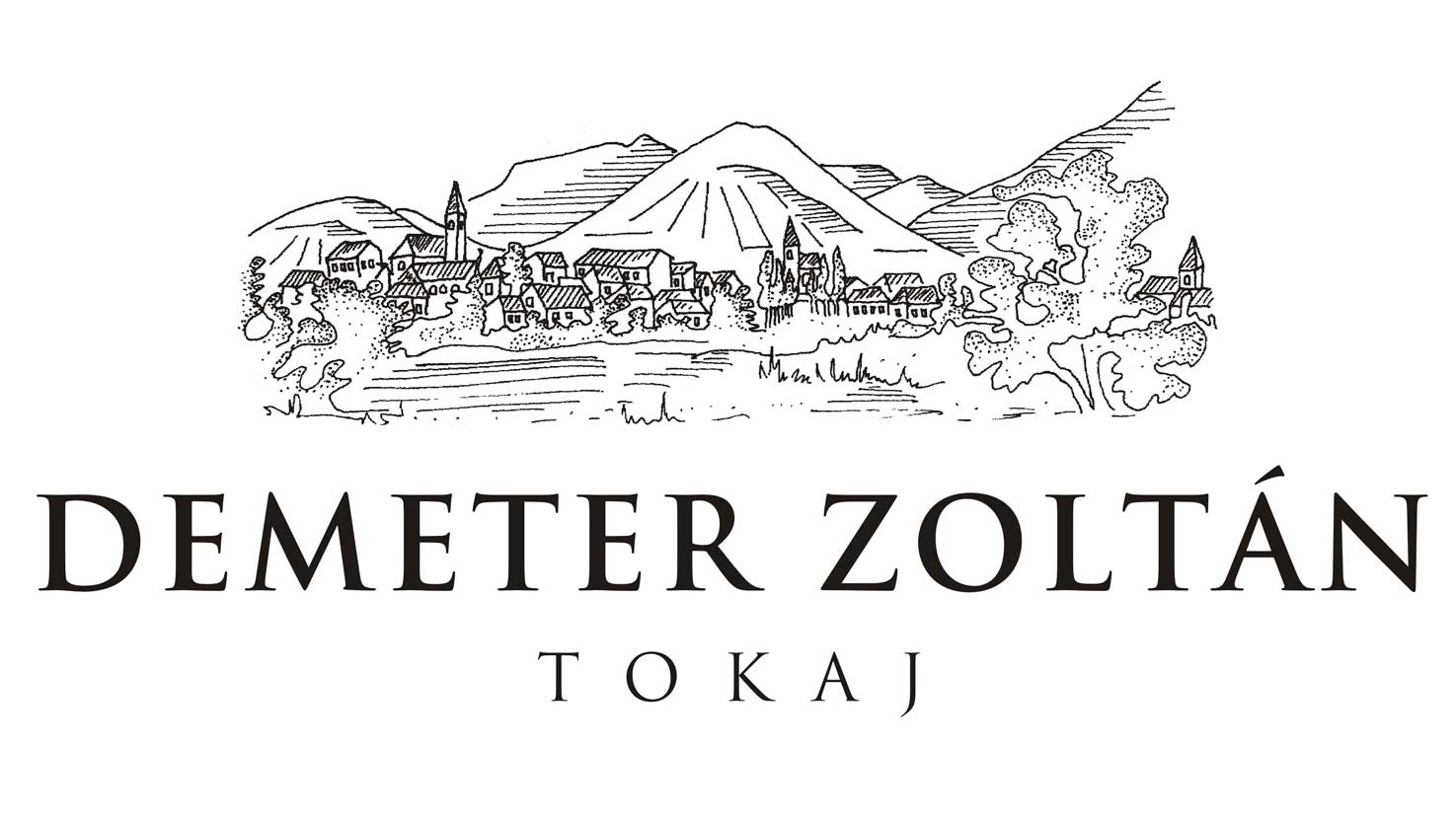 The Hungarian wine industry has had a tumultuous history over the last century suffering from both natural and political disasters. At the end of the 19th century, Hungary was ravaged by phylloxera, with many traditional varieties being replaced with French rather than local varieties.  The Trianon dictate, the global recession in the late 1920s, and then World War II meant life was tough with little time to focus on luxury and leisure.  Then came the Communist era. This was a period when the focus was very much on quantity rather than quality in most areas of production including the wine industry.  
For the majority of people in Tokaj, the era of creating outstanding and unique traditional wines seemed a distant or forgotten art and an era that belonged to their ancestors.  
However, for the last twenty years, wine professionals in Tokaj have worked extremely hard to resurrect these exquisite, traditional wines and to educate the world about their unique qualities. Among these professionals, Demeter Zoltán, founded in 1996 with the intent to take a full and active part in the recognition and rediscovery of Tokaj terroir and its wines. Supported by the Tokaj Foundation these creative winegrowers have used indigenous varieties to produce seductive wines which reflect both their terroir and tradition. They have succeeded in resurrecting a glorious taste of the past and injecting a warm glow of amber and gold back into the region.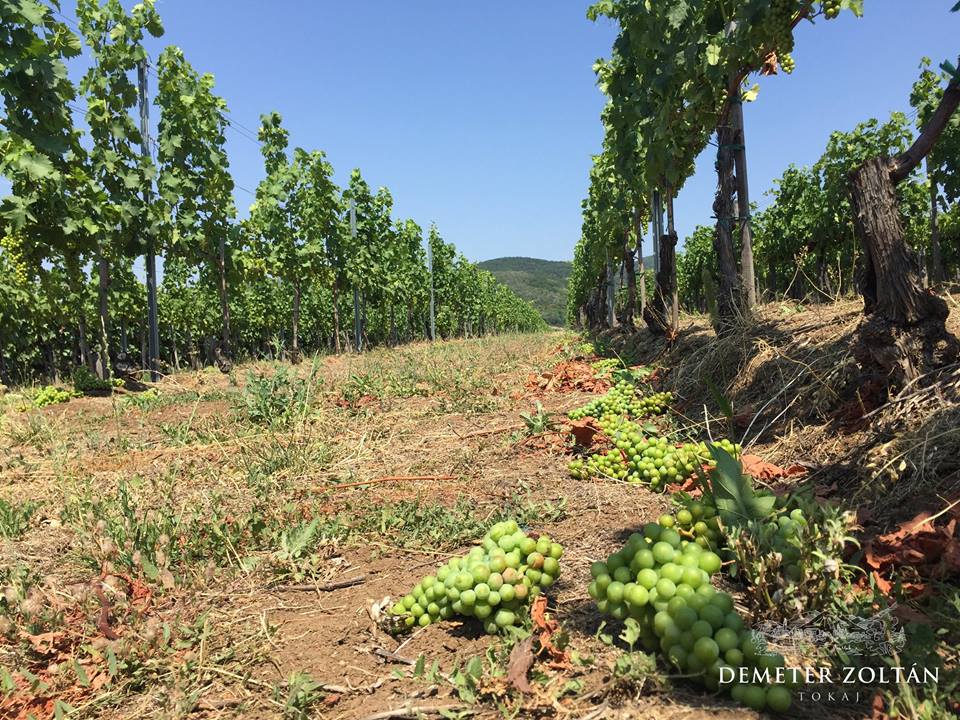 The Tokaj Foundation was established to encourage creativity in the region and rediscover the almost forgotten traditions.  This includes winemaking as well as other local customs. In December 2017 the Tokaj Foundation organised a huge concert in the local cathedral to celebrate their success and the riches of Tokaj.  
Not only have they reconnected with their ancestors, but recreated local products and customs to pass on to future generations ensuring the history and local traditions of Tokaj will now live well into the future.
---
Check out our Demeter Zoltán Wines below:

2015 Veres – Tokaji Furmint
This dry wine is scented with heady white flowers, green apple with a palate to match with the addition of lime

2013 Eszter – Tokaji Cuvée (500ml)
Ripe stone fruit jump out of the glass. The wine is a beautifully crafted balance between fruit and vineyard. Honeyed and oily with a crisp acidity playing yin to the fruit weights yang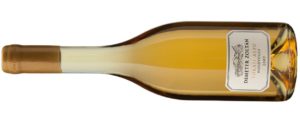 2007 Tokaji Aszú Hold-völgy (500ml)
Complex spice and savoury notes from Botrytis rich fruit at harvest. Well integrated and balanced
2015 Narancsbor Orange Wine
Grippy phenolics across the palate, sandalwood, pohutakawa honey and sweet fenugreek notes develop.  This wine is complex and needs air to open up its tight core of flavors.  The finish is dry and stony with an oily viscous texture