Saturday 16th June 2018
Domaine Egly-Ouriet, Champagne with Annick Egly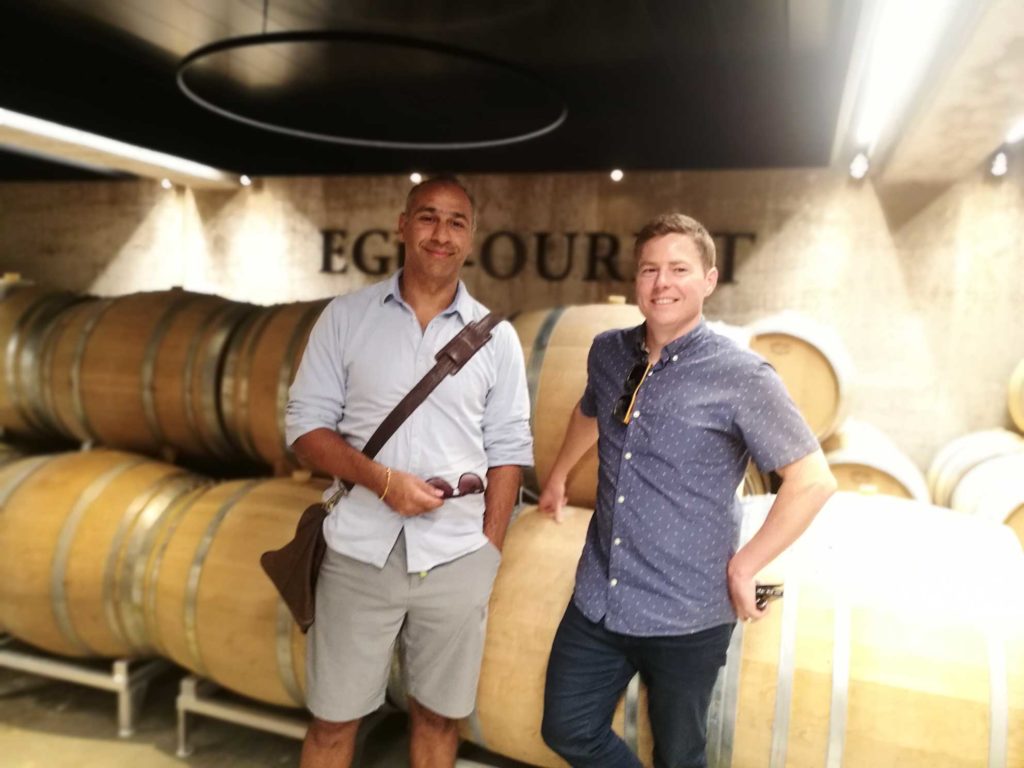 Brandon and I drive to Ambonnay – one of the greatest vineyard sites for Pinot Noir in the world. We drive into the small village of Ambonnay to the Maison of Egly-Ouriet. We are greeted by Annick Egly. Her husband Francis works extremely hard and is always in the vineyard – he is rarely home before dark. We are shown around the facility – a few metres down the road from their home, and just in front of the famed vineyards. The family has been extending their cellars below ground to accommodate more barrels.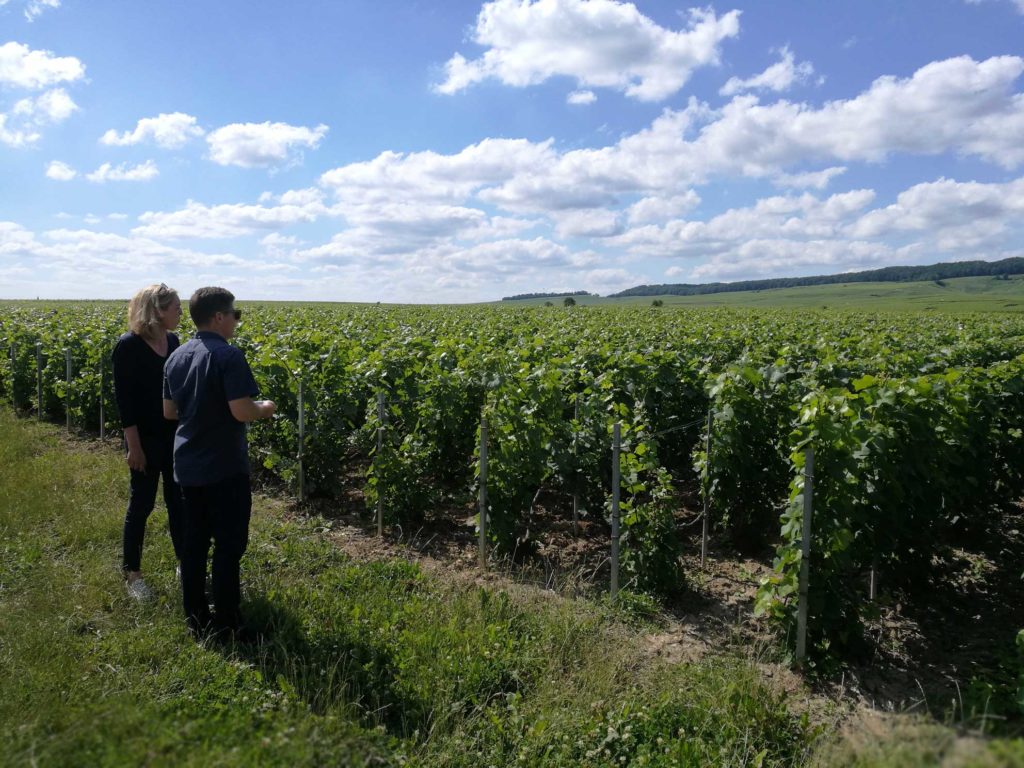 We try two wines:
NV Brut Tradition: Rich red fruit and stonefruit also. Beautiful length and intensity. Lovely – Puneet
60% Pinot Noir / 40% Chardonnay : 40,000 Bottles. 50% 2012, 50% a combination of the 2009/10/11. No dosage –  all natural sugars. 
NV Blanc de Noirs: Big, red and golden fruit driven. Plush and beautiful – Puneet
100% Pinot Noir, a combination of 2010 and 2011 : 10,000 bottles.

---
Maison Billecart-Salmon, Champagne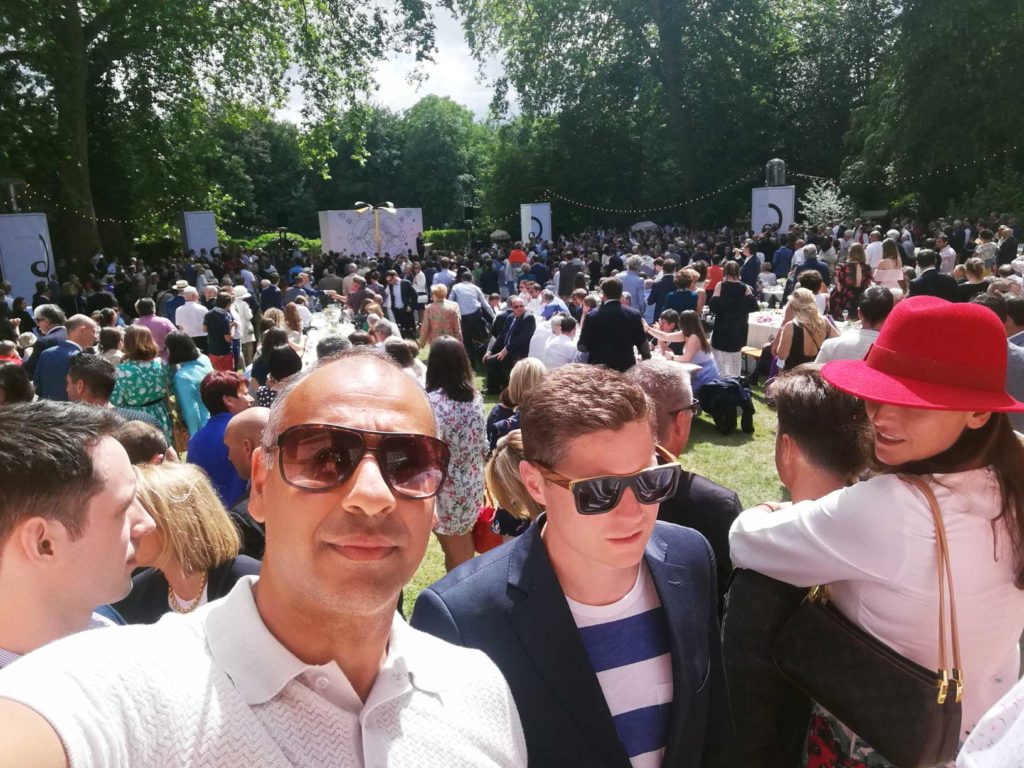 We walk down the lane of Mareuil-sur-Aÿ through the old stone entrance into a large courtyard filled with sunshine. The Chateau in the background a majestic site, and to the East of the courtyard is a beautiful cylindrical stone building facing into the square. Brandon and I mix and mingle and meet people from around the world. Only Magnums are served with a crescendoing effect throughout the evening, starting with the Brut, to Rose. to 2007's and then the magnificent Billecart Cuvee 200. We party well into the night…
The beautiful garden is opened up at the back of the Chateau for the next morning. The sun is energising. One of the highlight is the Tuk Tuk ride we take from the Chateau up to the highest point of the vineyard where an exclusive bar is set up. We drink cuvee 200 as the sun sets from the all blue sky over the vines of Mareuil-sur-Aÿ. Are we still on Earth?