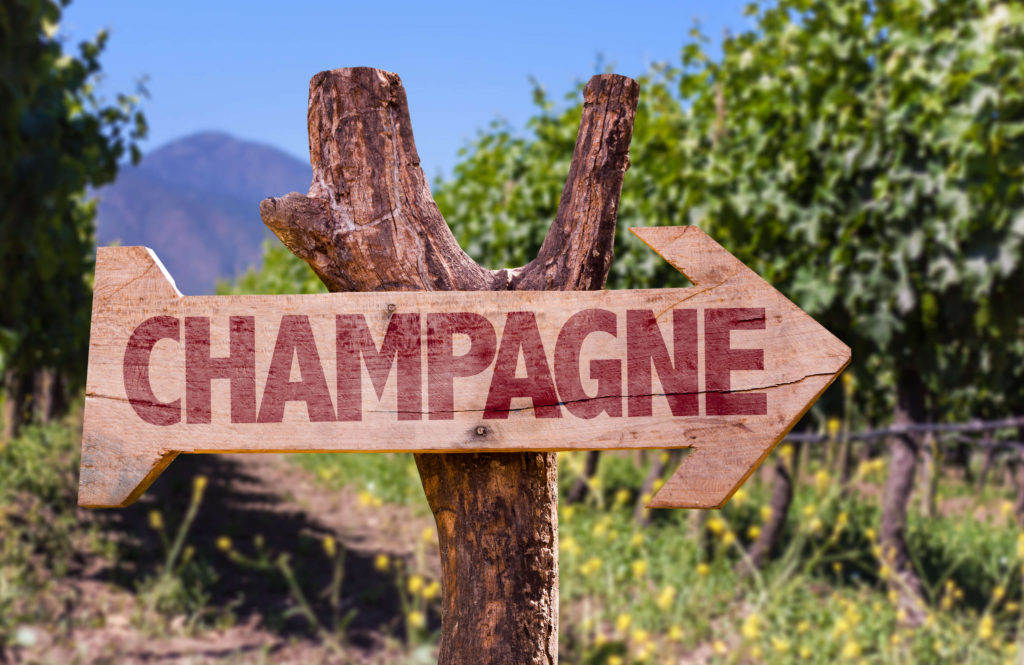 Champagne has evolved into three distinct types of producer – The négociant houses, (26 of which are Grand Marques), The co-operatives and the grower producers known as Récoltant Manipulant (RM on any Grower Champagne Label).
The growers have been around for as long as the Maisons. Their families have owned the land they work for centuries, and in many cases they have supplied the same Maisons with a large proportion of their grapes for many centuries. For no Maison owns outright all the land from which they produce… and the Growers have enjoyed a harmonious, prosperous and long-lived relationship in return.
The average Champagne grower now owns less than 0.7 hectares.
This has also evolved through the generations as estates have been divided among family through succession and inheritance.
However in recent times, certain growers have begun to hold back select parcels for themselves. Whilst still selling grapes to their respective Maisons, they are now producing their own Champagnes and labels. This has really arisen from a more open consumer willing to experience a more diverse range of styles and terroir from what is actually one of the most diverse wine regions on the planet, due to the tensions created between the Oceanic and Continental weather systems proverbially 'fighting it out' over the sloping hills of Champagne.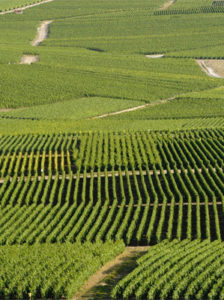 To say that 'small is beautiful' and 'big is bad' – is not a fair comment for the rise of the grower in Champagne. Large Négociants/Maisons produce exceptional Cuvées – however this is no longer exclusively their domain.
The secret of the growers is their intimate knowledge of their best parcels, and that these parcels show such unique sensory aspects from their land.
They truly add landscape and colour to the tapestry of Champagne. For sure the Négociants wish that they were receiving these parcels for themselves as they have in the past – but there is a growing acceptance that this diversity is adding value for all Champagnes in the region. The producers and growers have always been a very tight community – you will often find Chef de Caves from various Maisons dining, drinking and sharing time with their grower friends.
The parcels selected by the growers for their own labels are often organic or biodynamic. They search for the deepest and healthiest root systems to produce the best Champagnes… and after it is generally agreed – the great wines come only from the great vineyards, and who better to know the greatest vineyards than the grower?
At the time of writing, our picks for the greatest Récoltant Manipulant Labels in no particular order are Egly-Ouriet, Larmandier-Bernier, Georges Laval, Jacques Selosse, Jerome Prevost, Jacquesson, André Clouet.