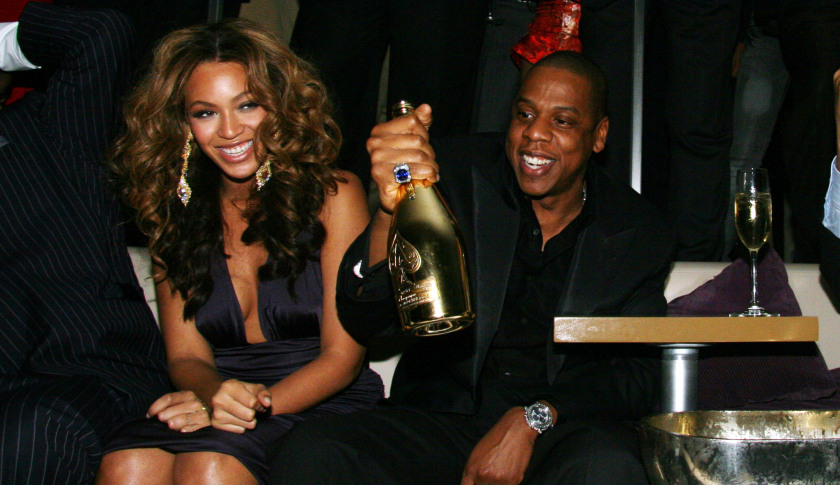 Jay Z and Champagne seem almost as synonymous as hip hop and gold chains. So it makes complete sense for a mogul such as him to not only imbibe, but to own his own champagne house: Armand de Brignac, aka "Ace of Spades". However the real question is; Is it any good?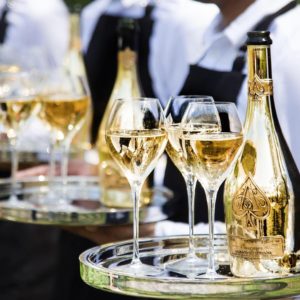 First a little context…
In 2006 there seemed to be an end to hip hop's love affair with Louis Roederer Cristal! This was all after Jay Z accused the then managing director, Frédéric Rouzaud of racism in light of a comment made to the economist; "that's a good question, but what can we do? We can't forbid people from buying it. I'm sure Dom Pérignon or Krug would be delighted to have their business." So shortly after this Jay Z publicly removed everything Cristal from his personal life, nightclubs and businesses. Then an all-gold bottle "Ace of Spades" was spotted with him everywhere from video shoots to court side.
Recently Decanter magazine asked just this question and put this luxury brand through its paces. Made by the Cattier family whose Maison was founded before the french revolution – there is definitely a good pedigree but the proof is the juice! All of the wines smashed expectations hitting above 91 points. Not only are you getting a magnificently decadent bottle but you are getting some "damn" good wine too.