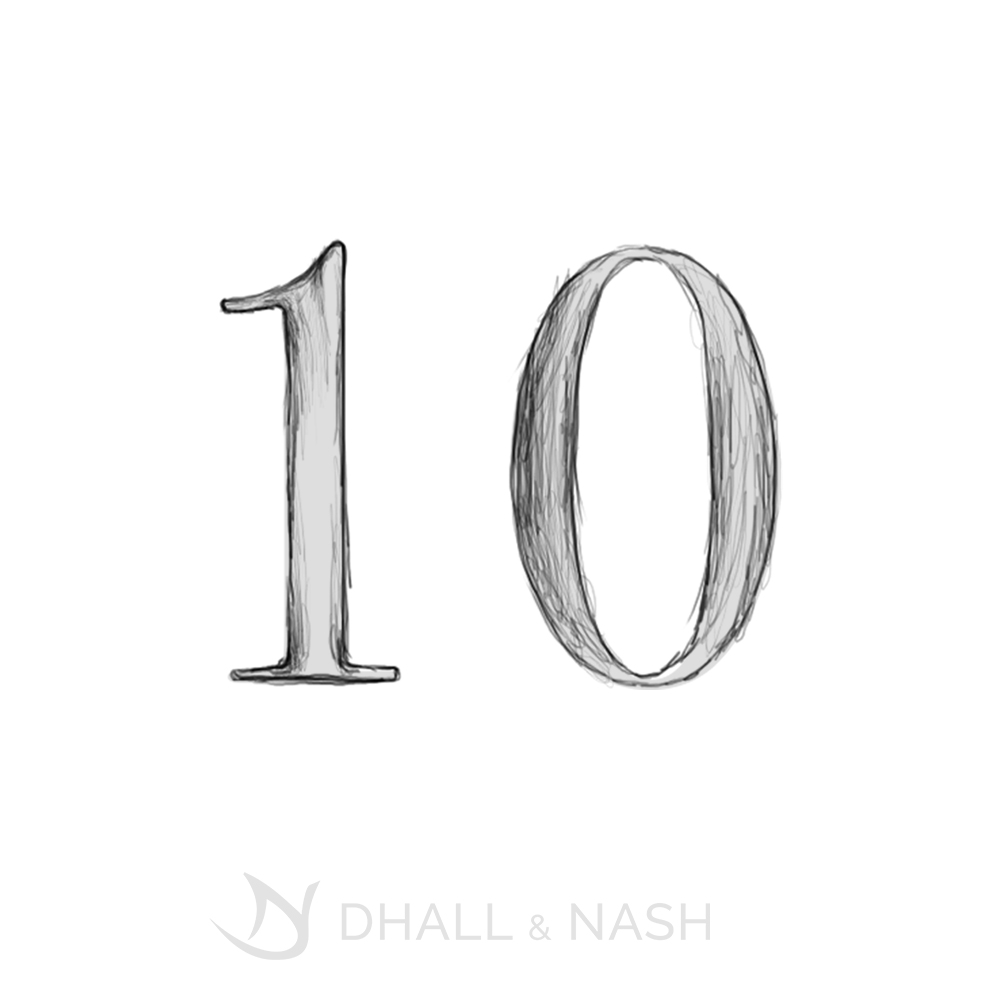 To welcome you to the festive season we are focusing on the most celebratory of fine wines – Champagne! Not only are we going to be giving you all the facts, but we are also going to be rolling out the red carpet for our top 10 Champagnes, just in time for Christmas! So follow us on Instagram or Facebook, or check in with us here to keep up with the count down!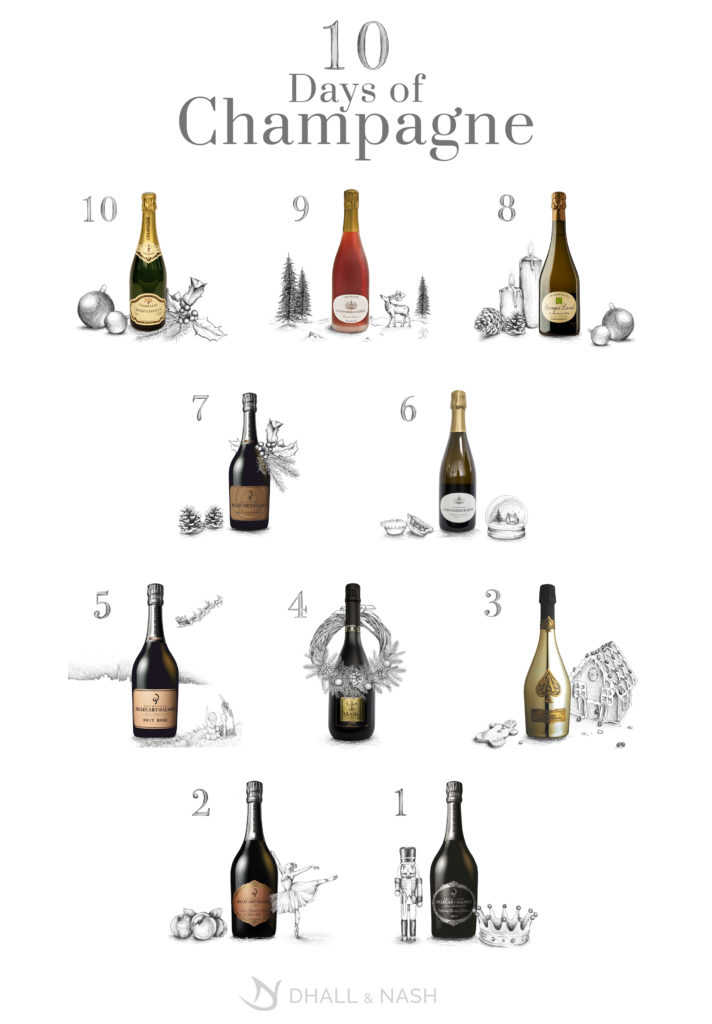 Champagne; "In victory, you deserve it. In defeat, you need it…"
The wine of Champagne was famous long before it was sparkling.
37 Kings of France were crowned in Reims Cathedral, (the region's Capital), between the ninth and nineteenth centuries. A cluster of monasteries in the region from around the ninth century stimulated wine growing. The wine was a pale, but intense tasting red. Great medieval markets at one of one of Europe's busiest crossroads spread the fame. By the sixteenth century, Pope Leo X and Kings of England, Spain, France owned vines in the region. In 1575, Champagne was the sole wine at the coronation of Henri III of France.
In terms of the product as we know it today – an effervescent wine with its hallmark bubbles, it is intrinsically unlikely that such an ancient product as Champagne could have an inventor. This has not stopped writers from crediting the birth of Champagne to Dom Pierre Perignon – cellarer of the abbey of Hautvillers, near Épernay in the late 17th Century. Dom Perignon was indeed a great winemaker, and was known to be systemising winemaking to make a white wine from black grapes (pinot noir) – he did succeed in making a white wine that could age and improve – but also developed a proportion of his wines with a light fizz…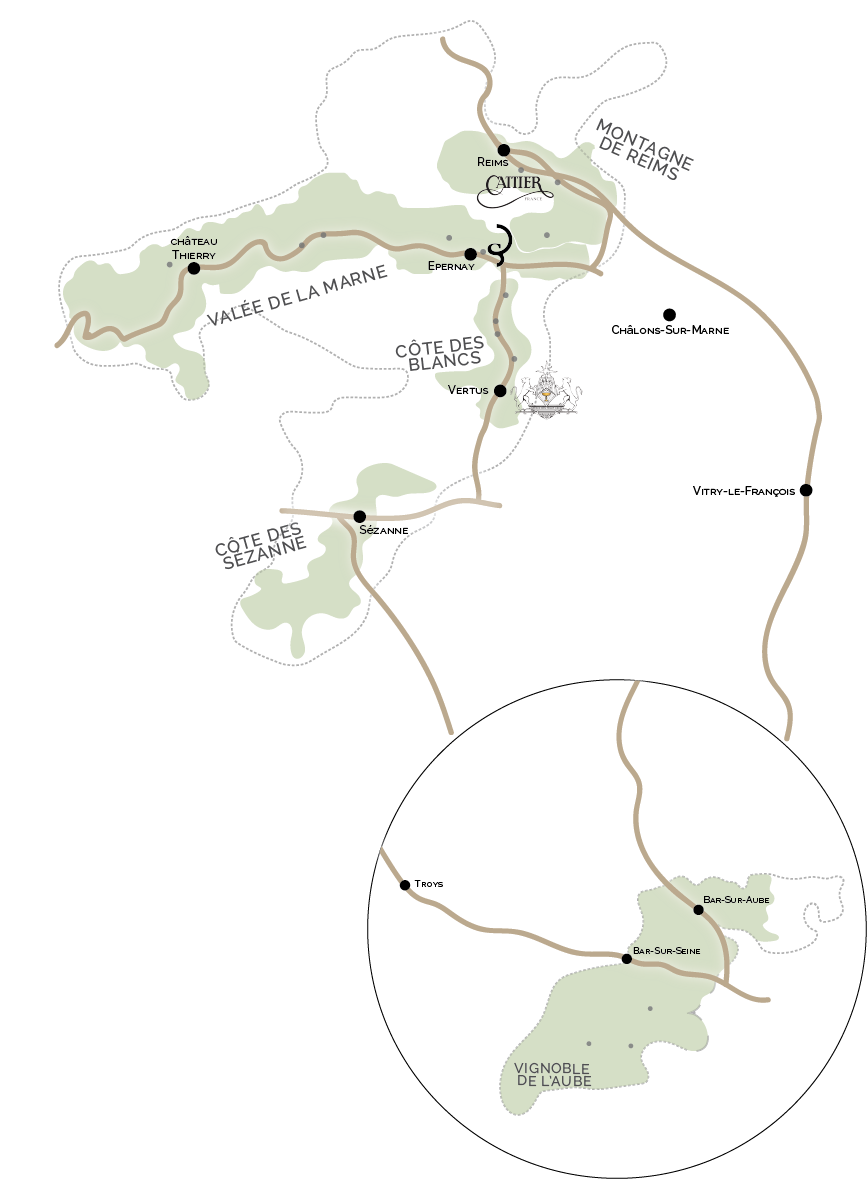 To download the Regional Information Sheet and become acquainted with this wonderfully diverse and celebrated region, please click here.