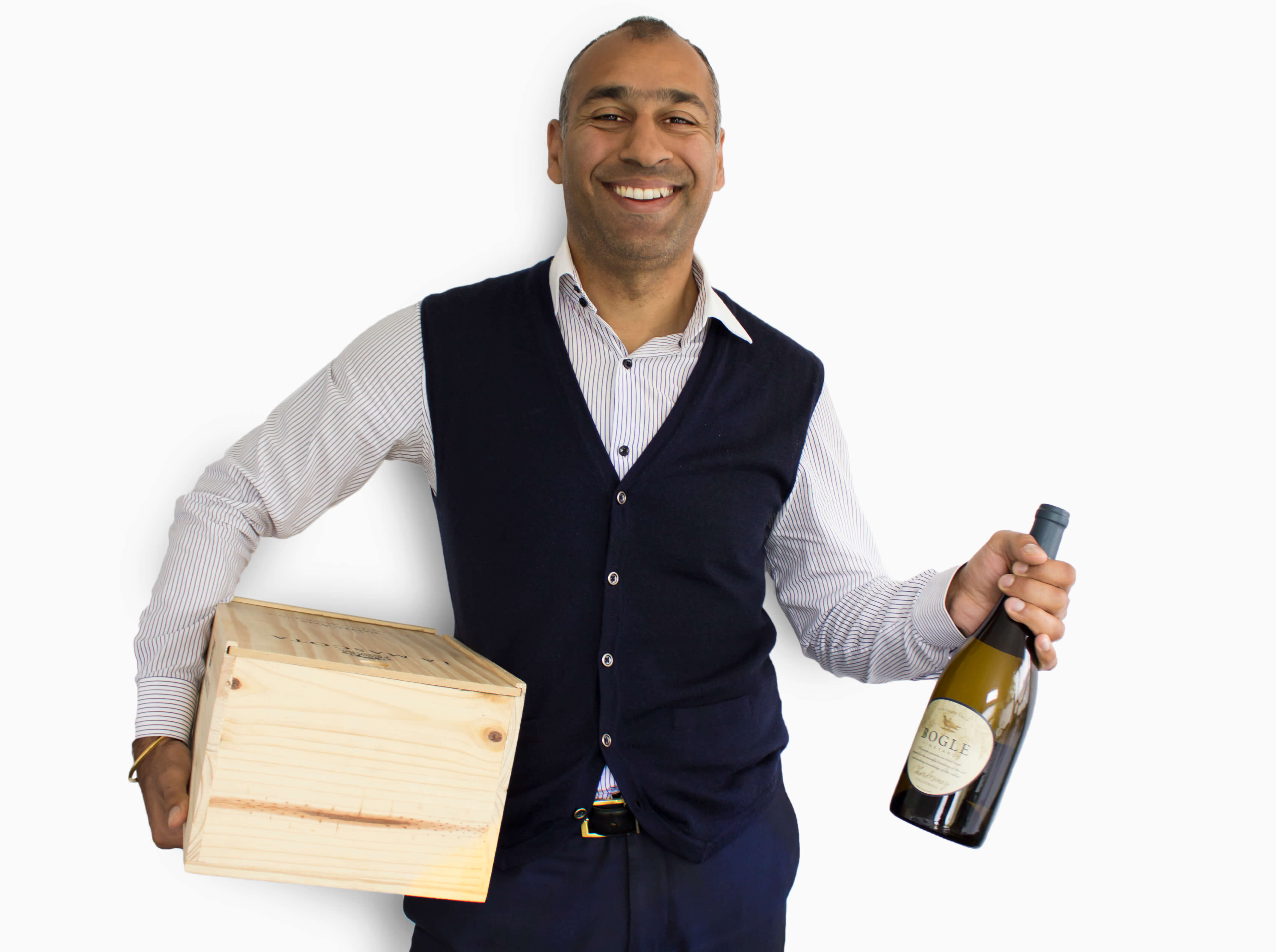 Lately we've taken a small hiatus from our newsletters! However we're back after a few PHENOMENAL months sourcing you the best fine wines from around the world! We've got a few new unicorns added to our stable and we can barely contain our excitement. Landing in the new year we have the likes of Demeter Zoltan Takaj, Opus 1, Masetto and Armand de Brignac to name just a few.
However if you're looking for instant fix Puneet has you sorted with his top 6 spring quaffers.
Here at D&N our quaffers have the wow factor and taste great at any occasion!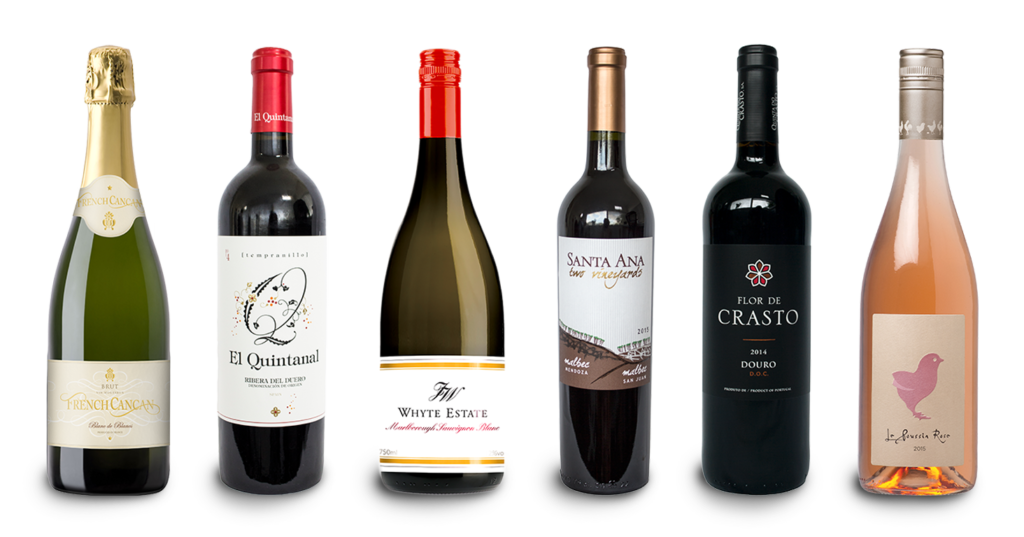 Wallet Friendly
NV French CanCan (by Cattier) –
Citrus and white fruits – delicate, round and refreshing.
2014 El Quintanal Tempranillo –
Black and red fruits, violets – tasty and round.
2016 Whyte Estate Sauvignon Blanc –
Theo Giesen's Marlborough beauty made especially for his Wife!
2015 Santa Ana Two Vineyards Malbec –
Plum jam with spicy pepper notes.
2014 Quinta do Crasto Flor de Crasto –
Wild berries and fine silky tannins
2015 Sacha Lichine Le Poussin Rosé –
Delicate rose petals and supple summer fruit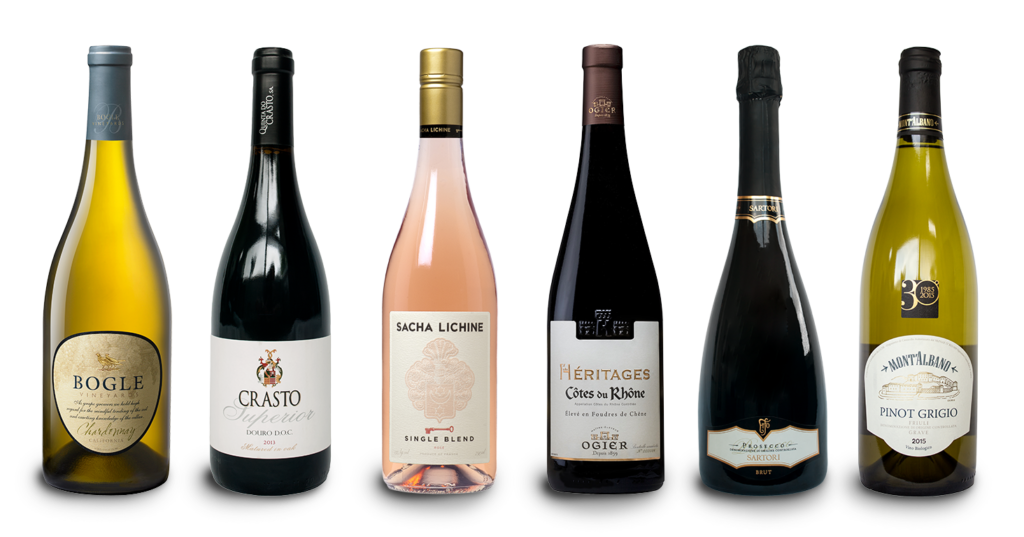 Impress The Boss
2014 Bogle Chardonnay –
Creamy vanilla, roasted apples and Pears
2014 Quinta do Crasto Superior –
Wild Berries, Violets and Rich Cocoa
2015 Sacha Lichine Single Blend Rosé –
Crisp, Fruity and Refreshing
2014 Héritages Côtes du Rhône Rouge –
Ripe Red berries, Bracken and Long Fresh Tannins
NV Sartori Prosecco –
Crisp Green Apple and Acacia Flowers
2015 Mont' Albano Pinot Grigio –
Summer Stone Fruit with Zingy Acidity