In a typically Dhall & Nash fashion we figured why not lighten the gloom of returning to work with a delicious Pinot Noir line up from a truly unique vintage – 2013.
We're counting down our favourite picks from around the world; Our fine wine specialists have scoured the globe to bring you some truly outstanding examples.
From Oregon to Central Otago to Burgundy and back…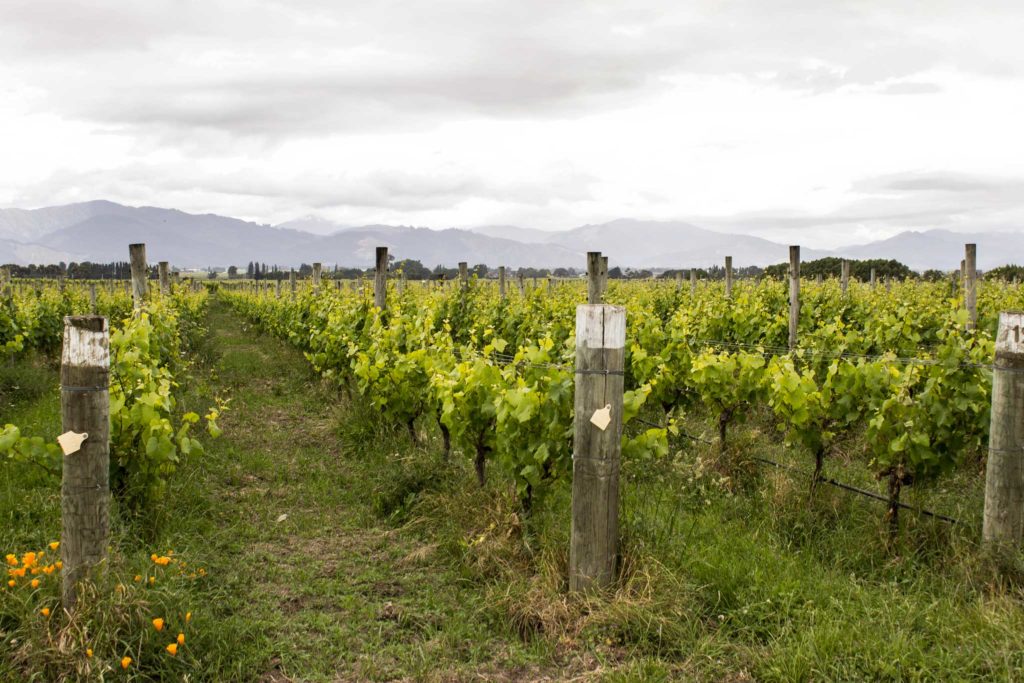 Keep an eye on here and our other media channels to see our Top 10!
[ut_icon icon="fa-facebook" size="fa-2x" link="https://www.facebook.com/dnfinewine/?fref=ts" target="self" align="alignnone" color="#dddddd" bgcolor="#000000″]        [ut_icon icon="fa-camera-retro" size="fa-2x" link="https://www.instagram.com/dhallandnash/" target="self" align="alignnone" color="#dddddd" bgcolor="#000000″]        [ut_icon icon="fa-twitter" size="fa-2x" border="none" link="https://twitter.com/dhallnash" target="self" align="alignnone" color="#dddddd" bgcolor="#000000″]