Continuing our monthly staff favourite series is our Logistics Coordinator, Wayne.
Wayne brings with him extensive experience in logistics, inventory, and process management. The majority of his career has been spent with a multi-national organisation with additional experience in fine wine retailing and sales support. Wayne is a knowledgeable and passionate consumer and collector of fine wines from all over the world.
We sat down with Wayne to ask him the burning question…
"What is your current favourite wine and why?"
2016 De La Terre Cuvée II Methode Traditionelle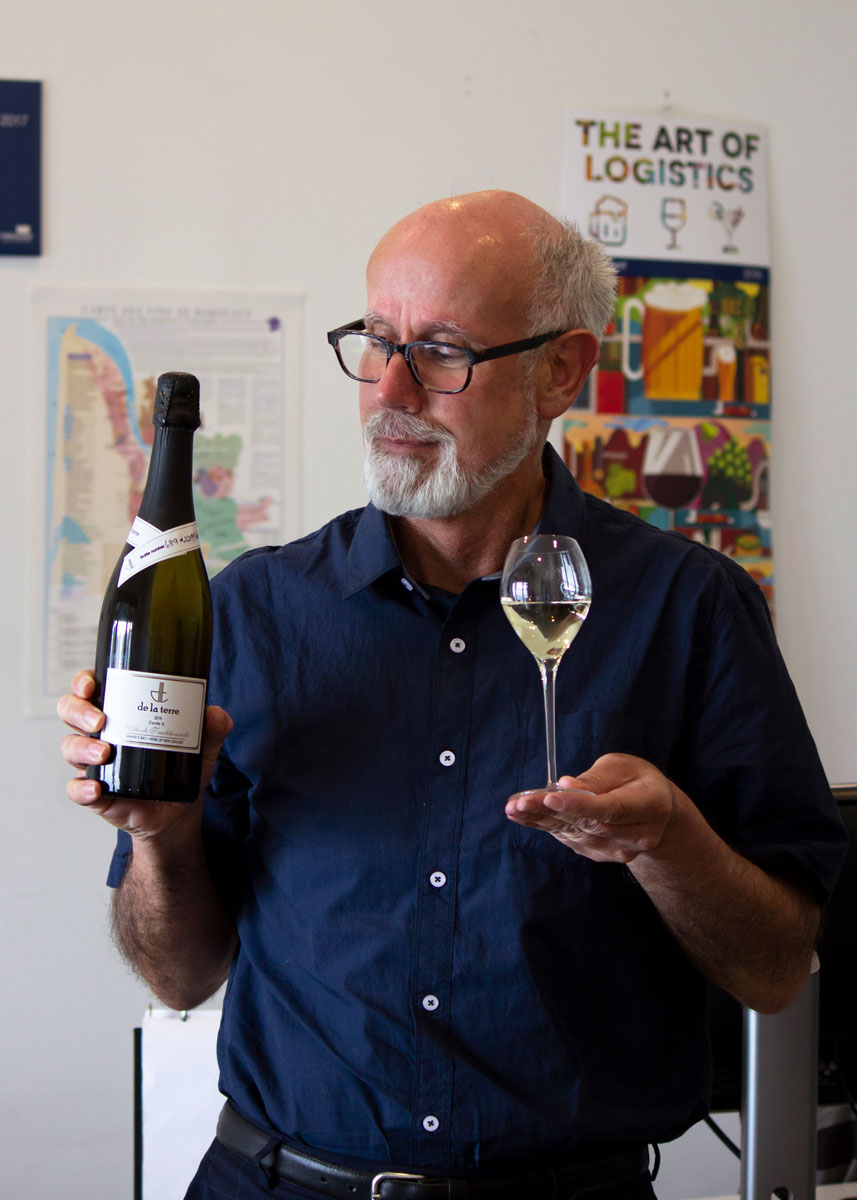 "This wine is 100% Chardonnay, on lees for 2 years, hand riddled and disgorged with no dosage. Made with ripe fruit which fills out the texture with balancing acidity, rounding out the structure. Apple, citrus and minerality from the limestone soils followed by yeasty brioche aromas and flavours from the bottle fermentation. Hand labelled and individually numbered. Ex winemaker from Church Road Winery, Tony Prichard has created a truly artisanal winery focused on producing wines of elegance, texture and balance.
A hidden gem in the Dhall and Nash portfolio."

16 De La Terre Cuvée II Methode Traditionelle – Hawke's Bay, New Zealand
Fresh, clean aromas of green apple, stonefruit and citrus with obvious bready and mineral notes. A strong flavour 'attack 'showing a vibrant marriage of fruit and yeast influences. The firm and fresh acidity provides balance and persistence of flavour through to a long, clean finish.