Continuing our monthly staff favourite series is our Auckland Account Manager, Matt.
Matt is a graduate of the University of Auckland's wine programme and initially cut his teeth crafting wine for diverse producers between Marlborough, Alsace, England and Tasmania. Exposure to equally diverse wines of the world over this time fuelled an eagerness to share vinous experiences with those back home, and learn a few sales tricks at the same time.
We sat down with Matt to ask him the burning question…
"What is your current favourite wine and why?"
2014 Mountford Estate Hommage a l'Alsace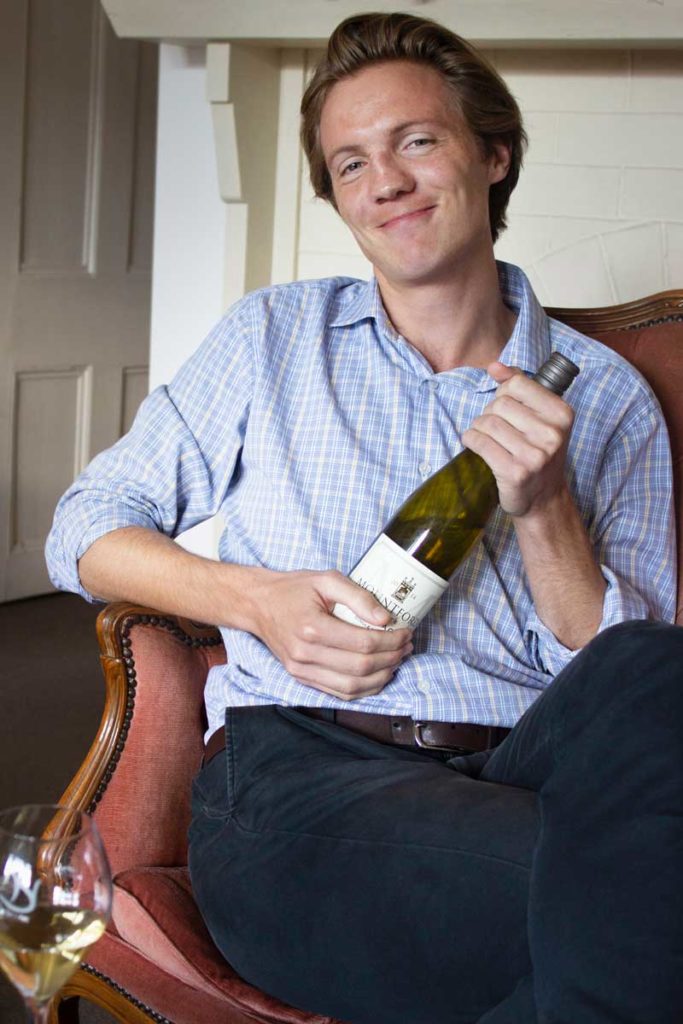 "This month has seen me salivating at the release of Mountford Estate's 2014 Hommage a l'Alsace, a unique tribute to the the noble aromatic varieties of France's quaint eastern region of Alsace: Riesling, Pinot Gris, Gewurztraminer and Muscat.
From the steep slopes adjacent to Mountford's revered Gradient Pinot block, the roughly equal portions of each variety strike a supreme balance blended together, layered through the spectrum of citrus, stone and tropical fruit, with a round palate finishing dry and the hallmark raciness translated from the rare active limestone soil. Four times the value in the bottle, beautiful!"


2014 Mountford Estate Hommage a l'Alsace – Waipara, New Zealand
"All I can say for certain is that Mountford is teetering on the edge of super stardom."
Matthew Jukes, Acclaimed Wine Critic