Continuing our monthly staff favourite series is our Administration and Finance Assistant, Shana.
Shana keeps the Dhall & Nash cogs turning smoothly. A lot happens in the background for us to run as efficiently as we do and Shana is the driving force behind this. With a background in media and marketing, Shana knows how to organise, plan and liaise with the team and the customers to keep everyone happy.
We sat down with Shana to ask her the burning question…
"What is your current favourite wine and why?"
2015 Folium Reserve Sauvignon Blanc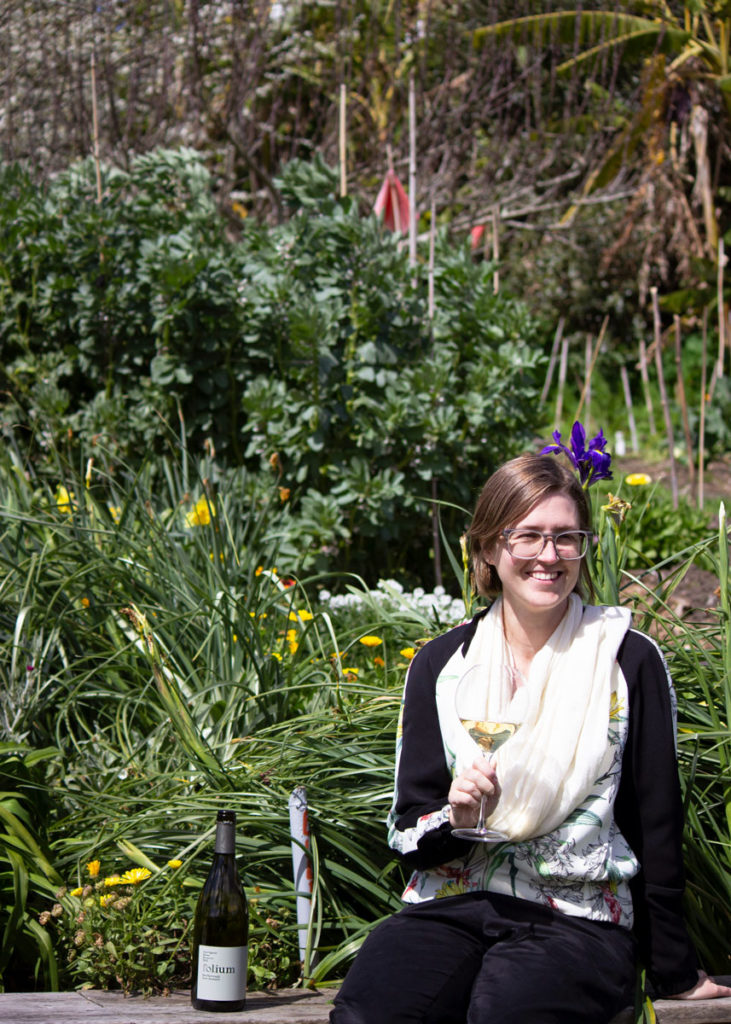 "It's Spring and what better wine to encapsulate the season than with Folium – Latin for leaf.
Winemaker Takaki Okada takes detailed care of the vineyard, with help from his team of sheep, goats and chickens, before hand harvesting the grapes at optimum ripeness to carefully craft into a consistently excellent wine. Delicious paired with some fresh goats cheese or feta."

2015 Folium Reserve Sauvignon Blanc – Marlborough, New Zealand
"Rich and very textural wine with plenty of weight and a smooth texture. Nicely layered, with a suggestion of toast and nuts from subtle oak influence and plenty of lees contact. Appealing wine showing a little bottle development. "
Bob Campbell (92 points)