Continuing our monthly staff favourite series is our experienced Account Manager, John.
John is based in Cambridge and covers the regions of Waikato, Bay of Plenty and Taranaki. He has 30+ years experience in the liquor industry, including FMCG, which he brings to Dhall & Nash. John is an avid fan of Pinot Noir and Shiraz.
We sat down with John to ask him the burning question…
"What is your current favourite wine and why?"
2016 Philip Shaw 'The Idiot' Shiraz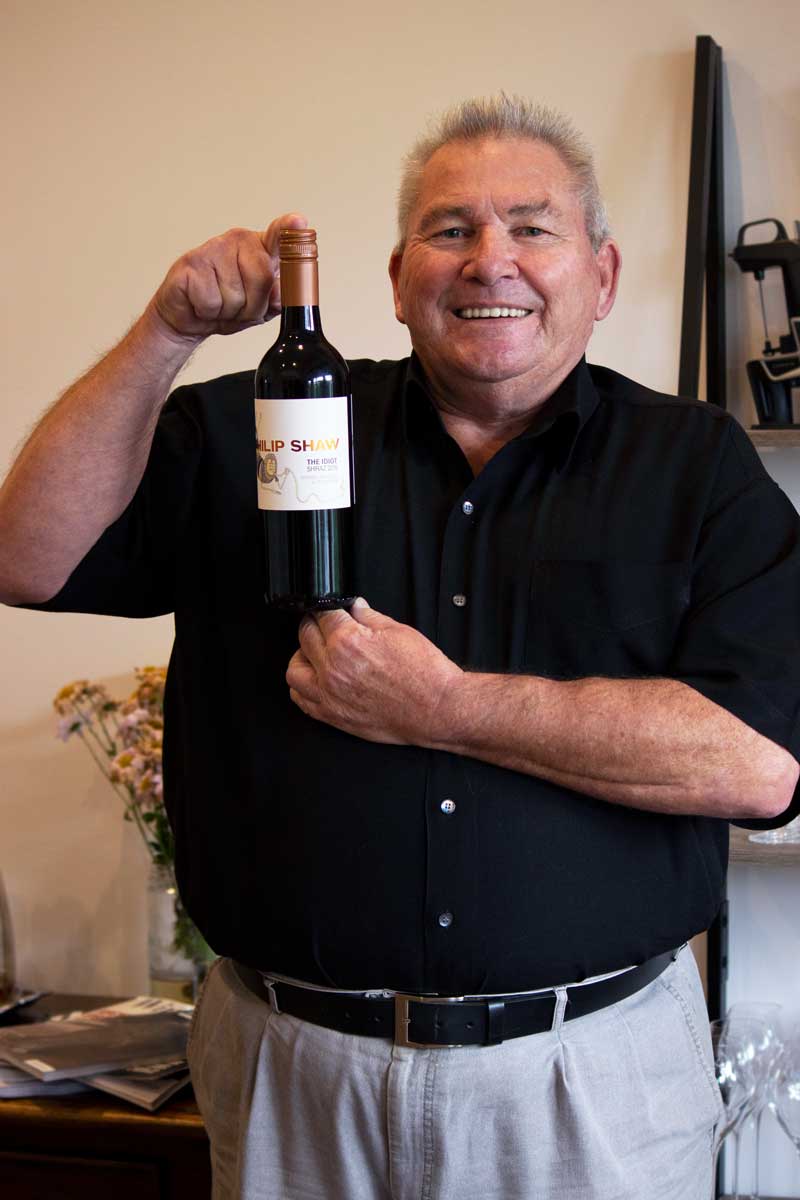 "Idiotic by name, but not by nature… A great Australian Shiraz – but not as you know it, because of the unique, even peculiar, conditions in Orange, here is a magnificent Aussie red wine that is not an overblown "fruit bomb".
This is a lovely, fresh Shiraz from Philip Shaw's high altitude Koomooloo Vineyard on the slopes of extinct volcano Mount Canobolas. This makes it one of the highest vineyards in Australia! The vineyard offers cool, ripening conditions and high levels of ultra-violet light which greatly enhances the colour and development of the berries, and coupled with a long, cool ripening season and low rainfall, represents amazing flavours.
Think of it as a much classier wine, refined, elegant and you will be more in tune with this savoury well crafted red. I would be confident in classing it as good as anything you would find in the Northern Rhone, France."

2016 Philip Shaw 'The Idiot' Shiraz – Orange, Australia
Bright, full fruit flavours in a medium-bodied package; classic cool area Shiraz – some spice integrated with red fruits; lovely soft tannins and finish.