Continuing our monthly staff favourite series is our Account Manager, Jean-Jacques.
Jean-Jacques is French. Say no more! His passion for wine and hospitality combined with his indomitable personality make JJ a tour de force! Jean-Jacques has owned or been involved in the Auckland Restaurant scene for several decades.
We sat down with JJ to ask him the burning question…
"What is your current favourite wine and why?"
2015 Columbia Crest Grand Estates Merlot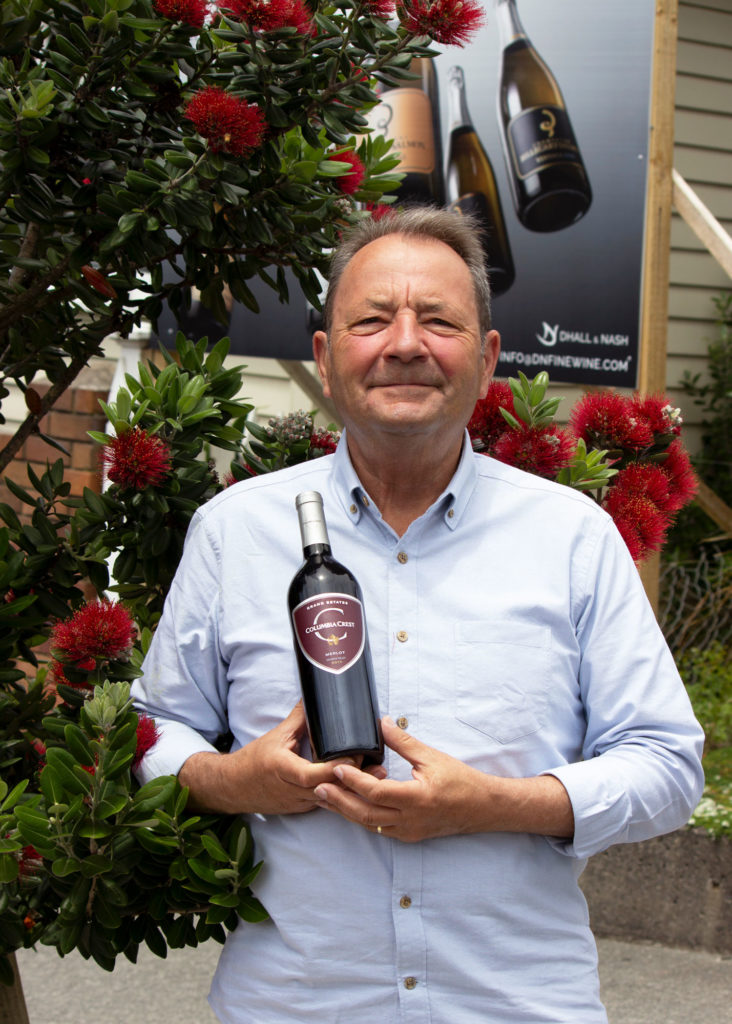 "I rediscovered this Merlot last week. I did enjoy it before, but I guess a little more maturity has helped its development!
For me, Columbia Crest is producing far more interesting wines than many Californian wineries. All of their wines, despite their complexity and their richness, are just so easy and enjoyable to drink, that you always want more. In my mind, California Wines are to Washington State Wines what Central Otago Wines are to Martinborough: good but not extremely exciting or interesting.
Columbia Crest could become our winery of the year 2020!!!
The Estate is situated in Washington State. The weather is highly favourable for the growing of this Merlot grape. A warm spring & summer and mild autumn & winter brought the ripening of this grape to perfection. The 2015 vintage was aged in a combination of French & American oak barrels, 50/50 for 18 months. The complex combination of the dark cherries and a chocolatey, soft finish makes it a perfect food match with duck, venison, hanged & aged meats, Roquefort or any robust creamy cheese. 10/10 from me!"

15 Columbia Crest Grand Estates Merlot – Washington State, USA
"Now I understand why Washington is renowned for Merlot! This gorgeously rich and layered Merlot is so flavourful and interesting that even Miles in the movie Sideways would relent. It's a merlot for cabernet drinkers in it's power and concentration yet it's still smooth and supple on the palate."
Natalie Maclean (91 points)