DOMAINE RENÉ MURÉ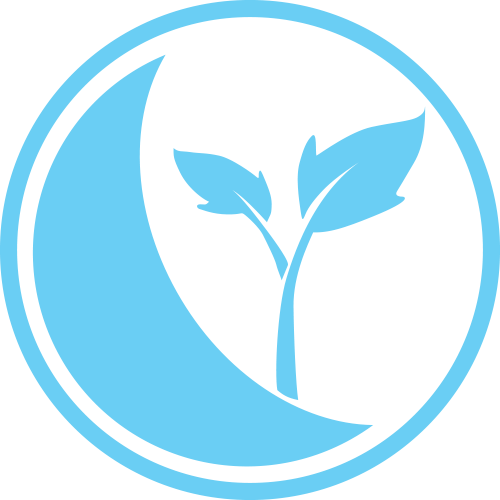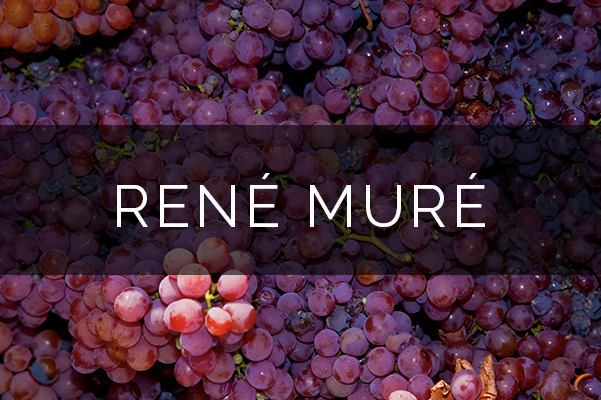 Veronique and Thomas Muré represent the 12th generation at Domaine René Muré.
The Domaine has been practicing organic viticulture for a decade and is currently engaged in biodynamic experimentation as well as extensive re-planting with old selections and tight spacing, trying – as they put it – to take things in the vineyards back to Thomas' grandfather's days.
In these warm sites, Thomas Muré is particularly concerned with developing methods to reduce sugar accumulation and retain acidity. The heavy iron rich (and also stony) soils in the vineyards are in its upper reaches, which are also the best ventilated, and this makes an ideal combination for aromatics and Pinot Noir.
Visit Domaine René Muré's website here