FOLIUM VINEYARD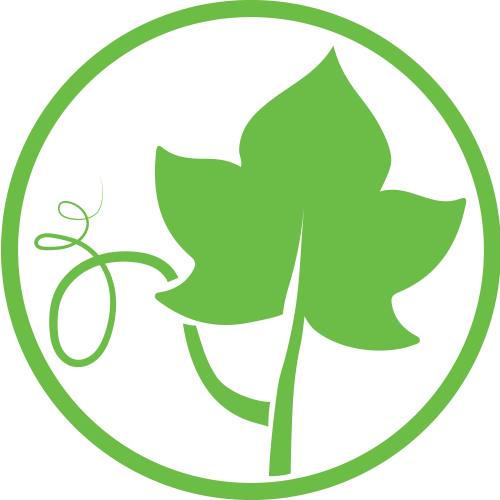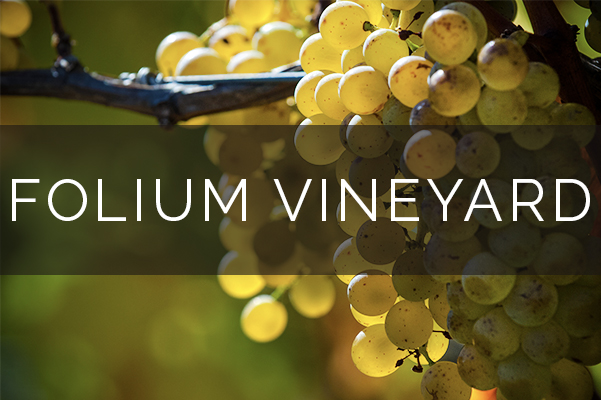 Combining Eons of French viticultural knowledge with Japanese perfection, the ever-humble owner and winemaker Takaki Okada is producing wines of sheer class and elegance.
Folium Vineyard is an 8ha vineyard located in the Brancott Valley, Marlborough.
The soil was created by the ancient glacial action and river system. Low vigour clay-based soil in the vineyard can retain sufficient moisture during dry summers to balance the growth of the vines without using irrigation systems.
Folium Vineyard believes that winemaking starts in the vineyard. Detailed care in the vineyard is carried out through the growing season to produce high quality fruit.
Visit Folium Vineyard's website here