GROSSET WINES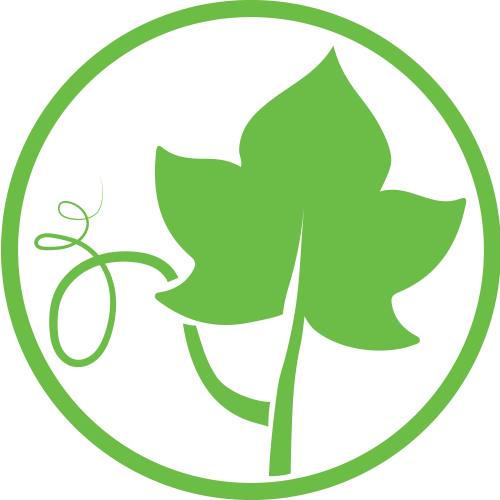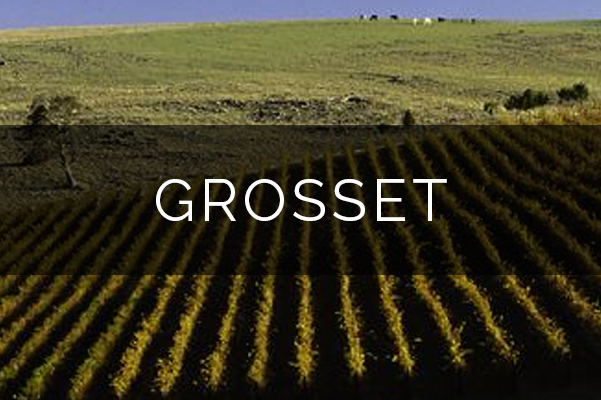 Established in 1981, Grosset boasts four estate-owned vineyards; each is located in higher altitude country just north of the winery; each is certified organic and all fruit is hand-picked and processed through the organically certified winery at Auburn.
Grosset Wines' philosophy has remained steadfast over thirty-seven years. The emphasis is on purity of fruit. The estate vineyards are hand tended and each bunch of grapes is harvested at optimum ripeness.
In October 2016, Grosset Wines was named in the world's "2016 Top 100 Wineries" by Wine & Spirits (USA). In August 2017, James Halliday awarded Grosset Wines Australia's 2018 "Best Value Winery".
Visit Grosset's website here