DOMAINE DES POTHIERS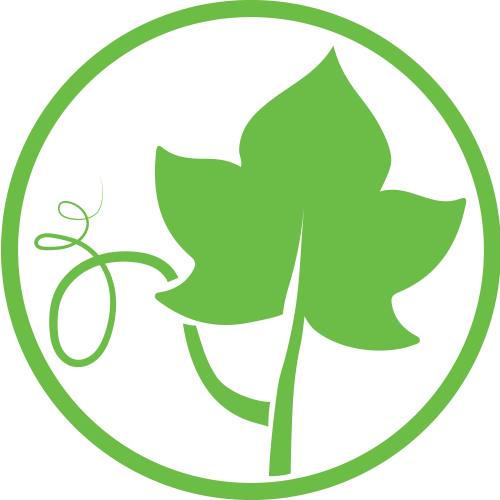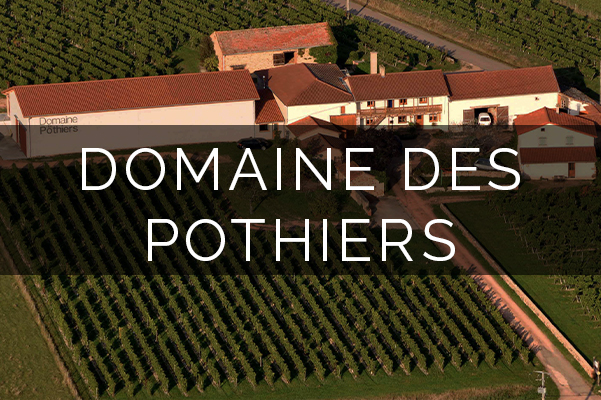 The Roannaise coast is a vineyard of the Loire Valley located furthest south, not far from the source of the river.
The Pothiers vineyard is just over 230 hectares, planted on the best granite hills between 400 and 500 meters altitude.
The Pothiers family has been on this land for centuries. Vines occupied most of it and some cows were raised on the plots that were too wet for vine cultivation. The most recent generation has been making a shift toward biodynamic practices in the vineyard and the results are paying off.
Visit Domaine des Pothiers' website here