CHÂTEAU GASSIER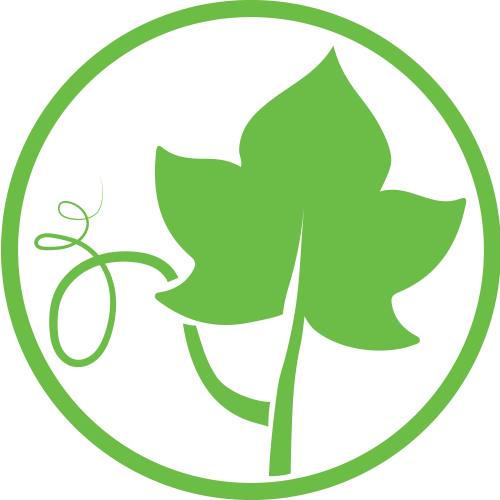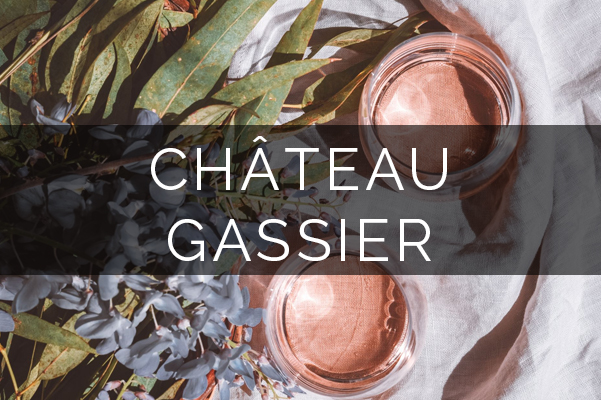 The Gassier family, originating from Barcelonnette have links to Provencal nobility dating back to 1421, and purchased the Château Gassier and its vineyards in 1982. Situated in AOP Côtes de Provence Sainte-Victoire, they are immensely proud of their coveted location. It is one of the coolest areas in Provence, meaning the wines are fresh, the yields are low (ie. concentrated!) and the grenache and syrah are superbly aromatic.
The Esprit is their 'coolest' rosé, with a label that has won praise from Forbes Magazine, and routinely earns scores in the high 80's/early 90's, truly an excellent feat for the price point.
Le Pas du Moine Rosé features in a number of Michelin-starred restaurants and is the rosé of choice for first class passengers on American Airlines.
Their coveted 946 Rosé strikes a captivating balance between casual and elegant, with a slew of critics singing its praises. It is among the top 3 Provencal rosés and Jeb Dunnuck has called it "Easily one of the finest Provencal rosés I've ever tasted."
The estate has been officially organic since 2016.
Visit Château Gassier's website here