PELISSERO: AUTHENTIC ITALIAN WINES
When Dhall & Nash was a fledgling business, with Puneet and Brandon simply armed with an unwavering passion for wine and a desire to bring quality brands to the New Zealand market, Italy was one of the obvious places to look first. It was during these infancy stages that Pelissero came on board with them, and has stuck with us loyally as we've grown and evolved, continually providing us with a range of wines we could really be proud of.
Pelissero's ethos is "cultivating dreams, harvesting passions" and this is evident in their history and their wines. We carry 8 of their wines across multiple vintages and year after year, at every tier – they surprise us with their consistency and quality.
So superb these wines are, in fact, that Pelissero wines can be found on the lists of every Michelin-starred Italian restaurant in the world!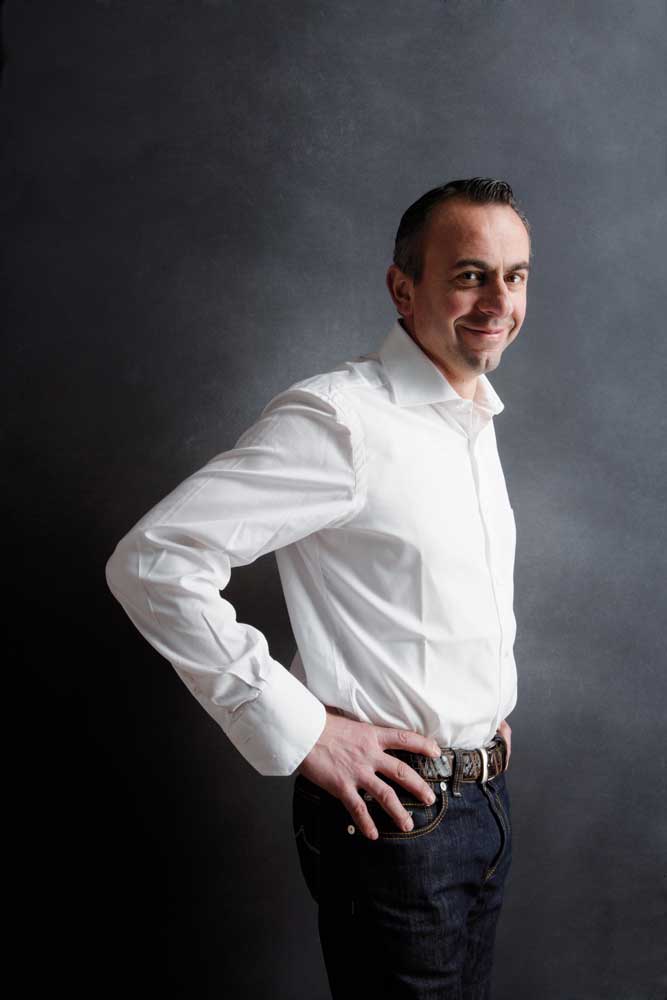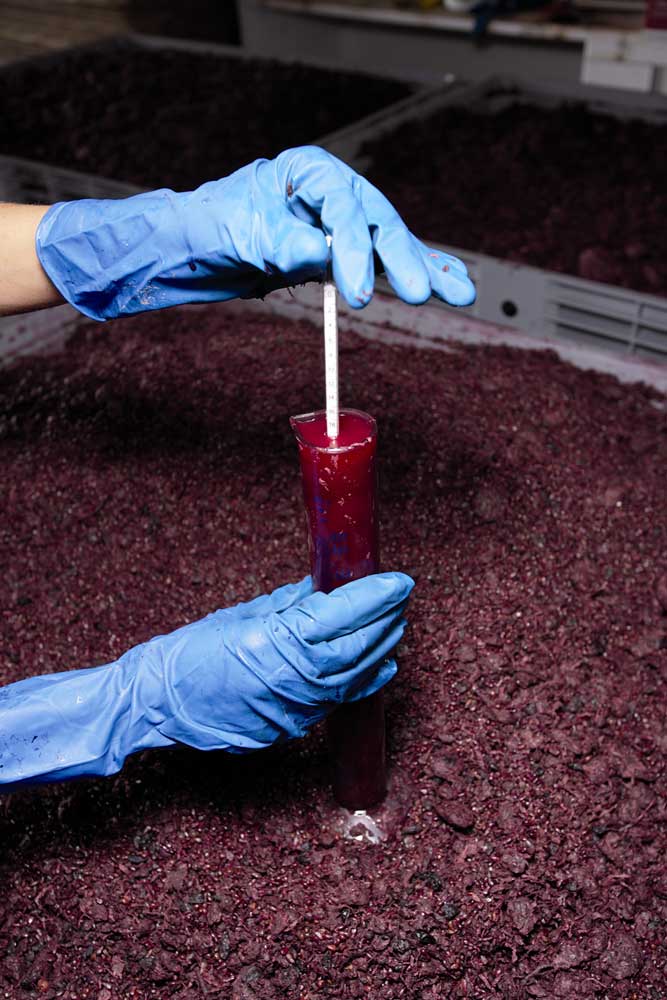 We were lucky enough to have Giorgio Pelissero visit us recently, the head of the Pelissero estate. A wealth of knowledge and a fountain of passion about what his family has built within the Langhe region was palpable. From the mouth of the man himself, this is what Giorgio had to say:
"Since my early years, I always wanted to give value to my land trying to conjugate and engage the peasant tradition, scanned by slow rhythms, with the modern times, running fast and frenetic. Thus finally I succeeded to make my wines as the fruit of this union able to look at the future with both ancient and modern eyes.
My story is common to many other families: we practiced a mixed agriculture on a very small ground, just sufficient to maintain us. Being grown up in this reality, I had a few alternatives and as I finished my studies of oenology in Alba I had to choose whether to work in factory or the ground; I choose to remain in the country, as my father did and his father before.
My parents had a little cellar and there I started my first experiments understanding from the beginning that I had to change times and methods if I wanted to keep behind an oenological market seeming to have been suddenly awaken. Therefore I took out a loan to restore the property, I built a new cellar, I increased the hectares to the present 40 and began to produce my wines committing in the research and the achievement of the excellence.
I understood that to commercialize wines was even more difficult than producing them.
I began to sell my wines personally, travelling a lot all over Italy, looking for customers by myself. And I understood that the most difficult thing was to let people know about my existence and communicate them what I was doing and my passion for wine.
I was at ease in this new commercial role.
My wines represent the most authentic side of the Langa land, the humility and the simplicity proper of the peasant tradition, and I believe to have succeeded in the message I give to my customers which have understood the content of the bottles I produce becoming not only faithful estimators of my wines but also interpreters of deeper relationships consolidating in time and turned into true friendships.
For my grandparents these vineyards represent only the means of support and when looking at these hills covered with grapes they didn't see any other poetry except the hard work. For us it is different, I enjoy when thinking to what as vine growers we have created and I feel proud our product is appreciated all over the world."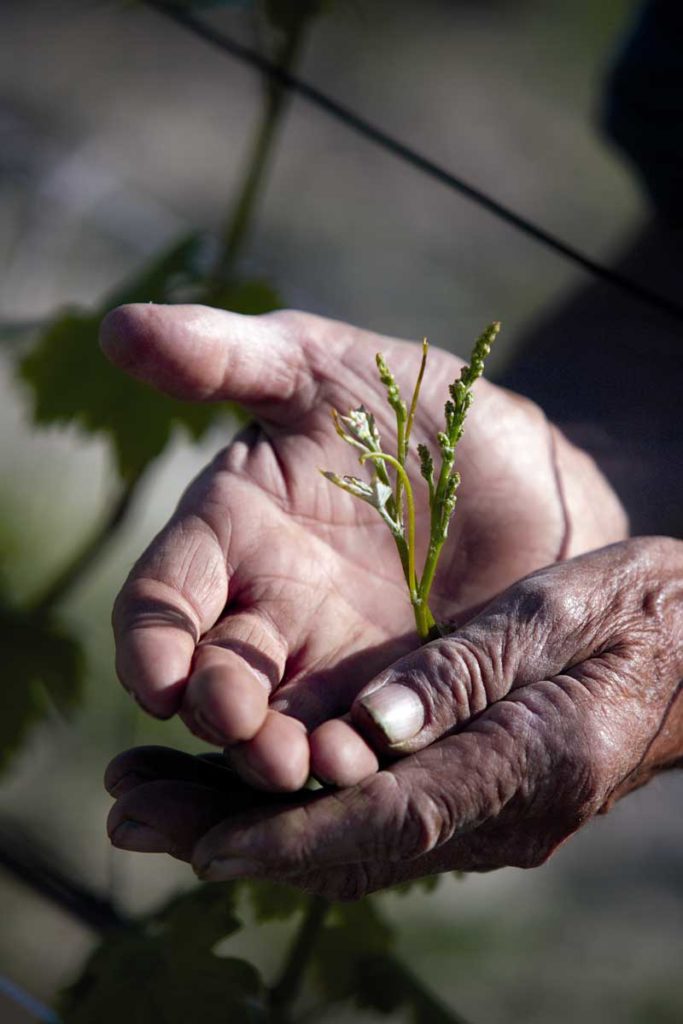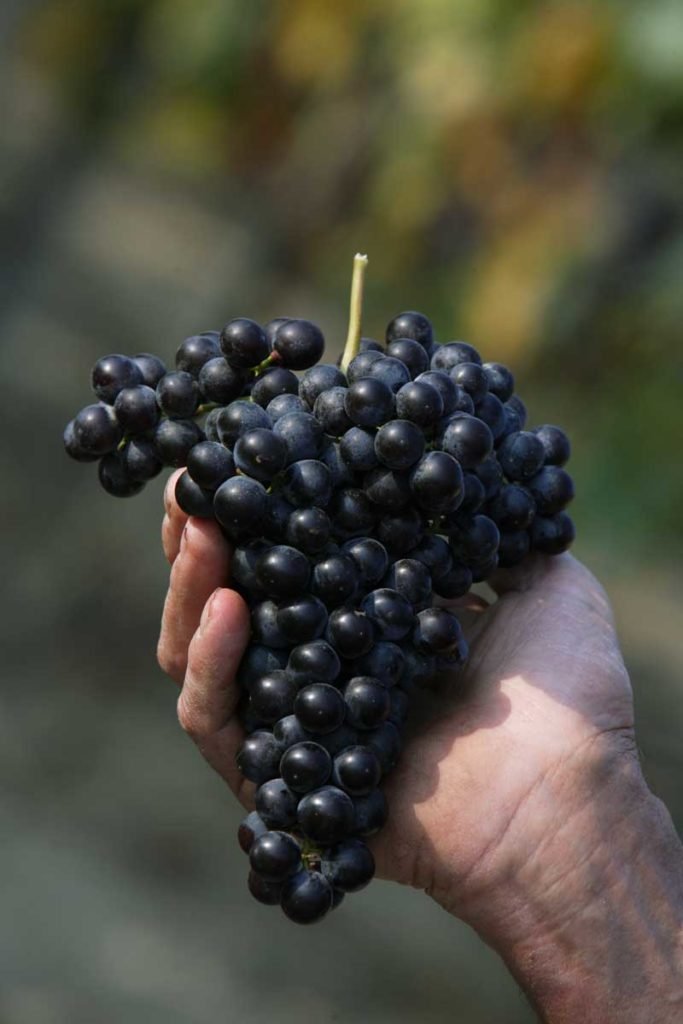 See Pelissero's brand page here.