PELISSERO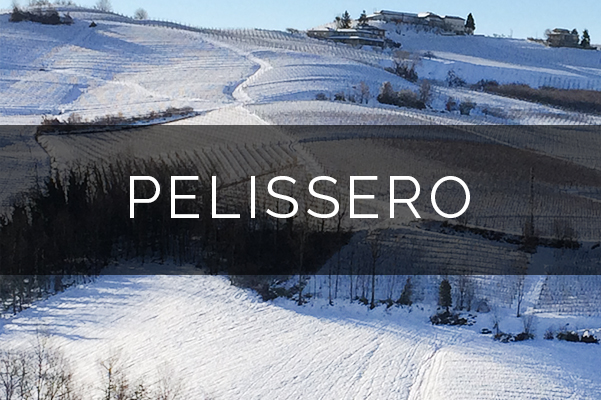 Azienda Agricola Pelissero is a family-run wine-growing estate located in the district of Treiso, in the heart of the zone of production of Barbaresco.
Many gradual changes have been performed by the successive generations of the Pelisseros, who transformed the grape-selling activity started by Giovanni Pelissero into winemaking of all the estate-grown grapes.  This winemaking takes place in a cellar surrounded by vineyards situated in a zone called Augenta – the biggest plot of land belonging to the property.
The first bottles of wine dated back to 1960 and were produced by Luigi Pelissero, whose work was followed by his son, Oenologist Giorgio Pelissero, who after finishing his studies decided to work full-time at the winery.
The Pelissero family takes care of all the activities from pruning the vines to marketing the wine. The estate consists of 42ha of vineyards.
Visit Pelissero's website here