Halfway along it's journey from the Swiss Alps to the Mediterranean Sea, the mighty Rhône River meanders through one of France's most ancient and spectacular wine regions, the namesake Rhône Valley. The region is noted as the spiritual homeland of the noble Syrah and Viognier varieties, as well as other natives such as Grenache, Mouvedre, Cinsault and of course Dhall & Nash's own Jean-Jacques Bourvis. The Rhône Valley is also renowned as a gastronomic destination within Europe, and although the mercury has dropped over there now, ours has been peaking early, meaning it's time to celebrate our own revered gastronomic tradition with outdoor barbie season kicking off for summer!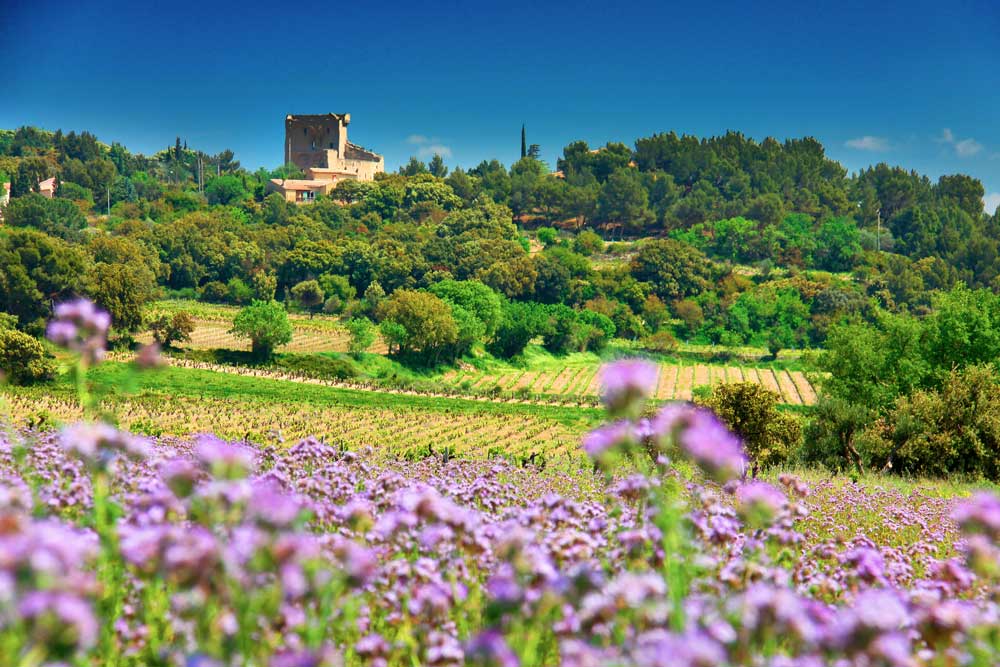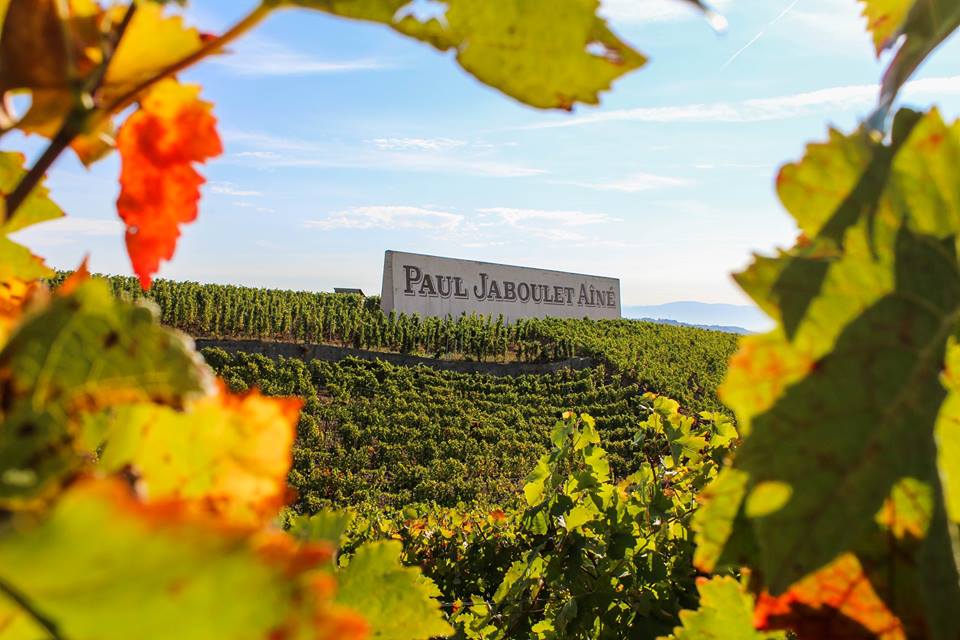 Our passion for wine means you'll often find the D&N team judiciously putting the beers to one side at the family BBQ in search of an equally refreshing and fruit-laden wine, and the Rhône is the immediate go-to pairing for this pursuit. Everyone enjoys a Rosé in the heat; and why not pair your steak with a peppered Syrah, that caesar salad with a crisp and rounded Viognier, or simply quaff unique and juicy red or white Côtes du Rhone blends all afternoon? Unlike some of their French neighbours, Rhône wines offer immense quality at bargain prices, and better yet our Domaine Ogier and Paul Jaboulet Aîné offerings are all certified organic, so you can feel good about joining us in blending Rhône into Kiwi culture over the family spreads this summer!

2016 Ogier Côtes du Rhône Blanc
The mouth develops a beautiful freshness with a superb finish and long minty fruit on the nose. Fresh and ample.

2017 Ogier Côtes du Rhône Rosé
Freshness and vivacity are present from start to finish, supported by hints of grapefruit. Mid-palate marked by roundness and red fruits.

2014/15/16/17 Ogier Heritages Côtes du Rhône Rouge
Full and very attractive palate with freshness and silky tannins. Spices and notes of rich fruit are dominant; round, silky and fresh on the palate.

2016/17 Paul Jaboulet Aîné Côtes du Rhône P45 Blanc
"Dried pear, lemon pith and a subtle herbal note on the nose and in the mouth. Fleshy and smooth in texture, showing good depth and a hint of bitterness on the back end."
Antonio Galloni, Vinous (88 points)

2017 Paul Jaboulet Aîné Côtes du Rhône P45 Rosé
"…Comes across as significantly less tutti-frutti than some past vintages, instead offering hints of dried spices and crushed stone.
It still shows redberry flavors and some peachy notes, but this medium-bodied wine finishes with sufficient citrusy acids to be refreshing."
Robert Parker, Wine Advocate (88 points)

2015 Paul Jaboulet Aîné Côtes du Rhône P45 Rouge
"…Strong, ripe, plummy, spicy, flavours, a hint of liquorice, and a finally balanced, smooth finish."
Michael Cooper (4.5 stars)

2016/17 Paul Jaboulet Aîné Vin de France Viognier
On the palate this wine is smooth, generous and balanced. It reveal a nice freshness as well as a beautiful balance.

2016 Paul Jaboulet Aîné Vin de France Syrah
"Expressive black fruits and spice with an inviting, juicy palate."
Decanter World Wine Awards 2017 (Commended)

2015 Paul Jaboulet Aîné Côtes du Rhône Secret de Famille Rouge
The mouth is surprising and gourmet. It offers a beautiful roundness with notes of raspberries and cherries. The finish is dense and long with a spicy persistence.

2014 Colombo Côtes du Rhône Les Abeilles
"The silky-smooth palate is full of juicy red cherry and berries, fennel seeds and dried herbs."
Decanter (91 points)