HdV – Napa Meets Burgundy
When it comes to Pinot Noir there are few sites as synonymous with it as Romanée-Conti and the Napa Valley. With these two regions come a bevy of famous names; De Villaine and Hyde are definitely in the upper echelons. Linked through marriage and a mutual love of Burgundian wines, collaboration was unavoidable.
Aubert de Villaine needs little introduction, as one of Burgundy's most recognized figures due to his directorship of Domaine Romanée-Conti, one of the world's most sought after wines. His focus for many decades has been perfecting the relationship between man and the ecology of viticultural and enological practises.

Larry Hyde is the 6th generation of one of California's oldest agricultural families, their winemaking roots date back to the 1800's. He founded the the Hyde vineyard in Carneros 1979. He is partly responsible for the obsession with terroir and the sustainable management of soil.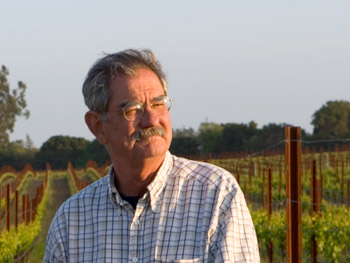 Between these two, deftly assisted by a cohort of family and some of the best wine minds of the world,  they have created a unique vision of Terroir. Combining the histories of California and Burgundy they focus not just on what the land and climate have to offer the ecosystem but man's imprint as well. This human component is the guiding structure they used to lay out the winery and select the parcels of the Hyde Vineyard where the grapes are picked. Every element is taken into account from the row direction through to the amount of compaction on the soil and its effect on the micro-biology. They also believe in low intervention and sustainable farming looking to create something for generations to come.
In the winery, Stéphane Vivier brings an international esteem to wine. Stéphane has worked everywhere from Pommard, Meursault through to New Zealand and Sonoma. The purpose built winery is tucked in next to the Napa River. Super gentle handling and minimal intervention are the key elements in producing these wines which are true to their terroir. Meticulously sorted and using gravity rather than pumping is all there to preserve the the characteristics of each block.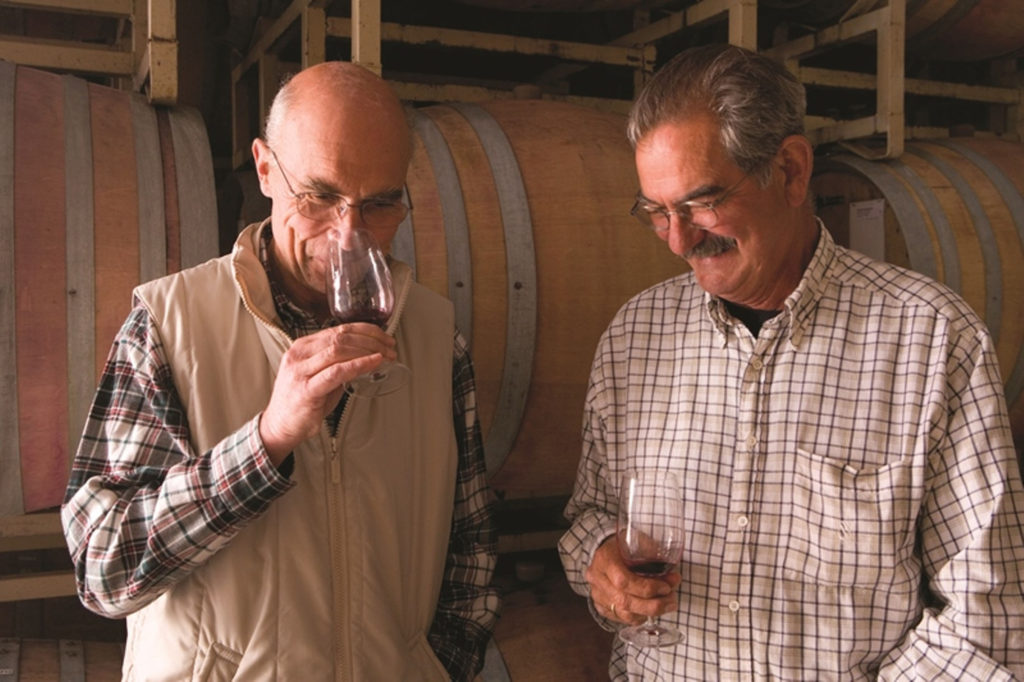 The final key point in this collaboration is Pamela F. de Villaine, the cousin of Larry Hyde and the wife of Aubert de Villaine. The wine from this partnership is bottled under the historic coat of arms of the De la Guerra family which Pamela and Larry are both descendants of. They feel this historic link really ties the partnership's focus on tradition, family and their unique philosophy to winemaking.