This superb selection of reds will take you around the world, both old and new.
From the old world finery of Chateau Brane-Cantenac to cult Oregon heroes Cristom. In the eyes of Dhall & Nash the elements that make a wine list great are; The Wine, internationally known and critically acclaimed, of optimal drinking age and referenced on internationally acclaimed lists.

2009 Mountford Estate The Rise – This sought after rarity is one of the best wines to come out of Waipara. Found loitering in cellars around the world but must notably on the list at the Michelin-starred Musket Room, helmed by Kiwi expat "Musket" Matt Lambert. Garnet hued, lingering red and blackberries balanced with mineral salinity and warm earth. Good enough for Raymond Chan to give it  18.5/20…

2010 Jean-Luc Colombo Cornas Les Terres Brulées  – This slice of the Northern Rhone on the West-Bank produces some of the finest cold climate Syrah on Earth.  Wines from this pioneer of Organic viticulture can be found at the likes of the esteemed 21 Club Nyc. Inky Red and perfumed with red fruit, currants and wafts of pipe tobacco. This wine is rich, concentrated, spicy and finishes with surprising elegance.

2005  Chateau Brane Cantenac, Margaux – With 250 years of dedication this second growth is no slouch. Under Henri Lurton these wines just go from strength even popping up at the likes of Central (5th best restaurant in the world 2017). Bright crimson, balanced and elegant a true old world beauty. "… full-bodied opulence and beautifully textured, lush richness, make for a brilliant wine…" – Robert Parker 95pts

2008 Col d'Orcia Brunello Di Montalcino Riserva – Brunello at it best, Francesco Marone Cinzano. Dark and brooding, touched with red fruit and spice, nuanced sauntering tannins and notes of vanilla from the slovenian oak. This famous Tuscan wine pops up amongst the staunchly Spanish list at Atiro so it definitely worth hunting down.

2012 Clarendon Hills Astralis – 98+ pts Robert Parker… The combination of old vines and a unique slice of South Australia give life to this expressive Shiraz. From Brae in Victoria the Geranium in Copenhagen this imitable drop deserves it's renown.  Purple-black – hedonistically perfumed crushed rock and heady Asian spices buttressed against silky smooth tannins balanced with a youthful intensity whilst showing the concentration and elegance of a wine twice its age.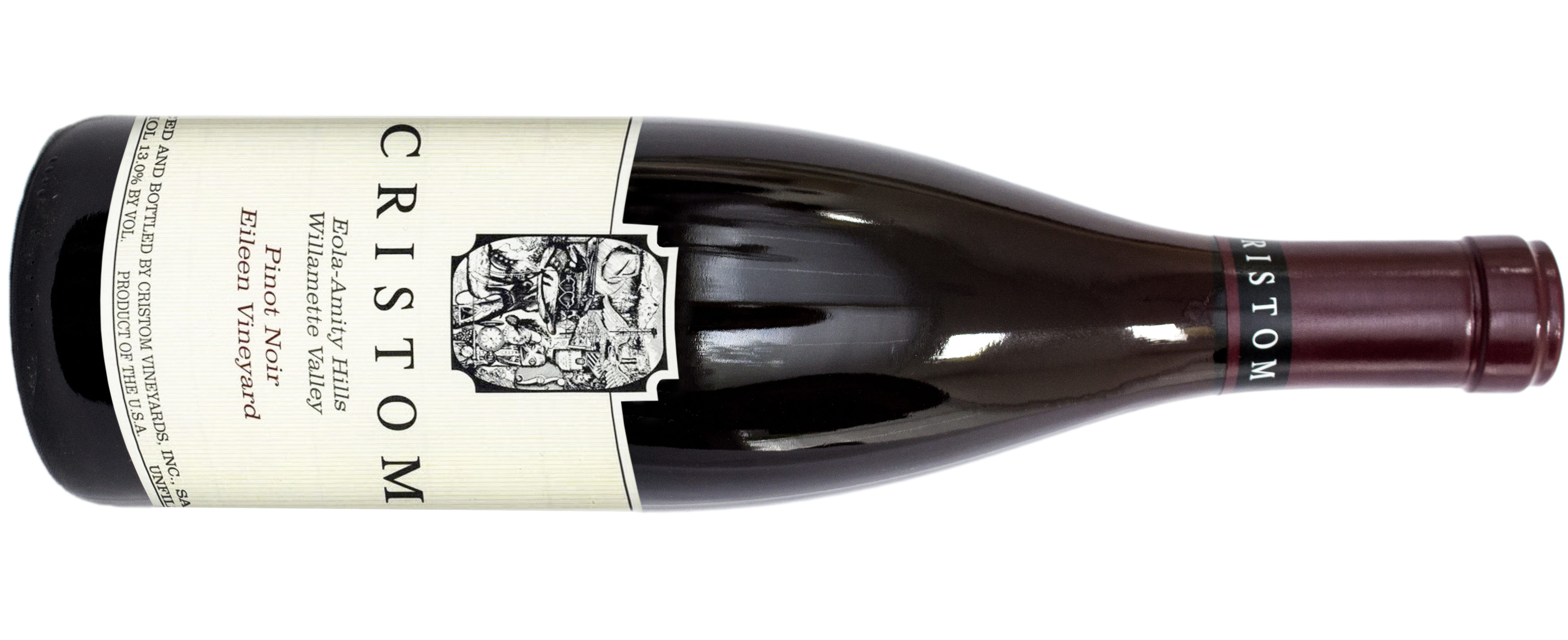 2013 Cristom 'Eileen Vineyard' Pinot Noir – Californian pedigree matched with Oregon's terroir is the backbone of this cult Pinot.  Tom Gerrie and Steve Doerner have found the perfect balance between these ideals.  Elegant and floral balanced with damson plums and red cherries, this wine sings of youth and vigour.