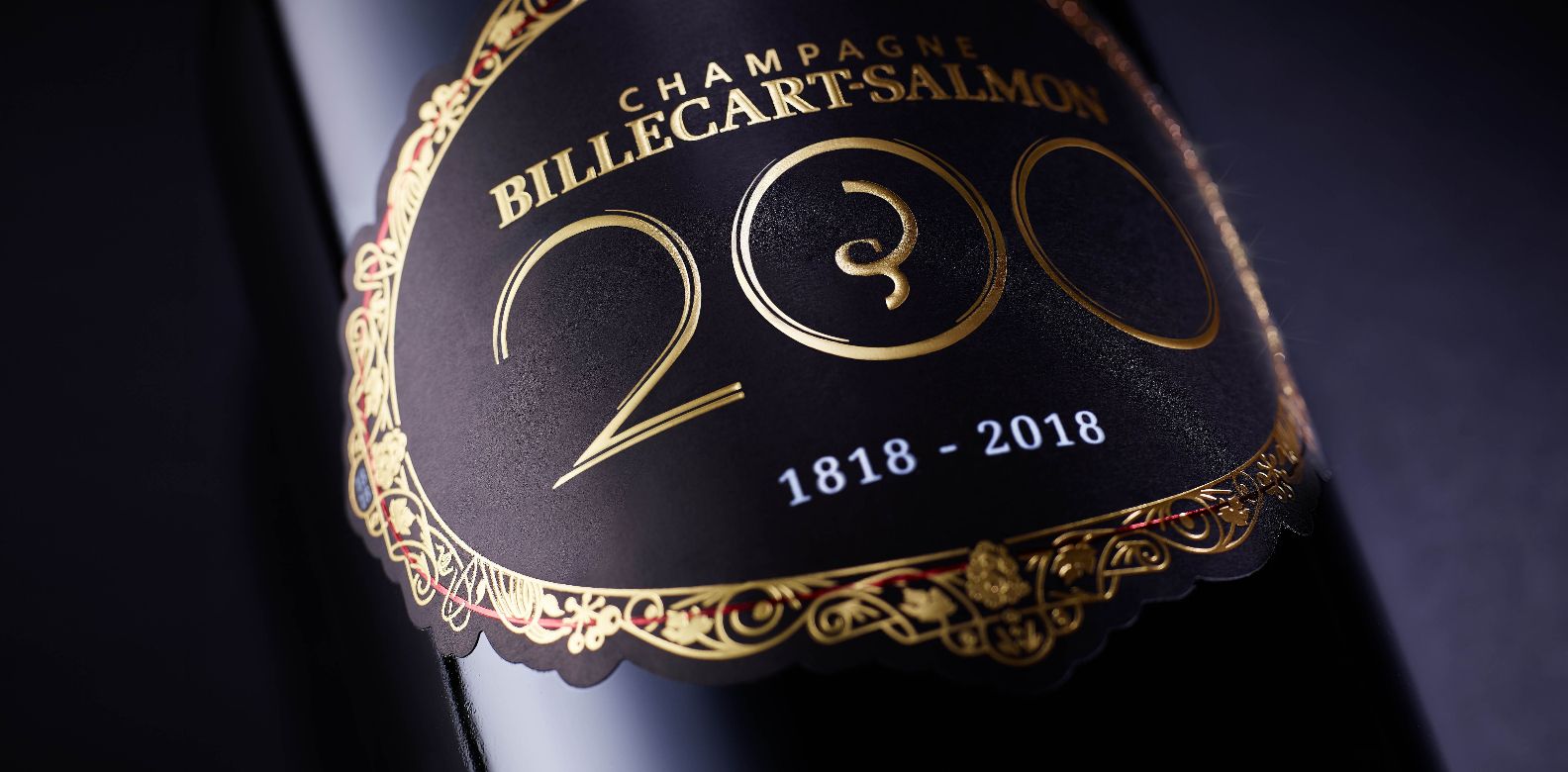 As Maison Billecart-Salmon celebrate their 200th anniversary in 2018, so do we.
---
Celebratory Degustation – MASU, Auckland
3rd May 2018
Join us for an evening of fine Billecart-Salmon champagnes and exquisite, eye catching dishes at SkyCity's MASU by Nic Watt in Auckland to celebrate the bicentenary of this prestigious Champagne House.
Finesse, elegance and balance have long been the hallmark characters of the Billecart-Salmon champagnes and these qualities are also reflected in the cuisine at Masu, where executive chef Nic Watt carefully and creatively prepares the most beautiful and delicate dishes.
It is set to be a wonderful evening, stimulating the senses and indulging in some of the finer things in life. This evening marks the start of a series of wonderful bicentenary celebrations, the next being a five day culinary event set on the beautiful island of Vomo.
---
VOMO Island Culinary Event
24th – 28th May 2018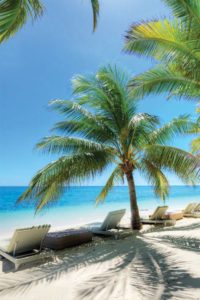 Imagine sipping one of the finest and most historic champagnes, whilst the waves are lapping at the shores and Nic Watt again is serving his imaginative and sumptuous dishes. The setting is idyllic and the small group of diners will ensure the ambiance is both decadent and relaxing.
The celebrations continue again on New Year's Eve when there will be a Billecart-Salmon degustation, followed the next day with champagne sundowners.
Founded in 1818 by Nicolas François Billecart and Elisabeth Salmon, sparkling champagne was in its infancy so they are considered some of the original pioneers of the champagne industry as we know it today. The House has been passed down from generation to generation and is still family owned. The family have always strived for perfection, bringing to us the most elegant champagnes which are enjoyed at celebrations around the world. Now it is time to celebrate their success.