STAG'S LEAP WINE CELLARS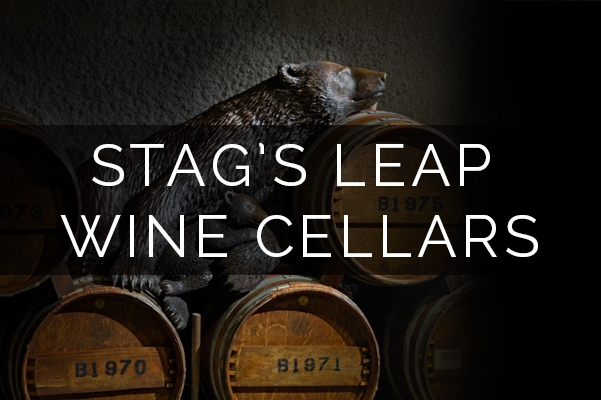 Stag's Leap Wine Cellars, notably known for being the winery that won the Cabernet Sauvignon competition in the 1976 Judgment of Paris, was founded in 1970, and is considered a Napa Valley first-growth estate.
Stag's Leap Wine Cellar's goal is to create wines of classic beauty — wines with balance, complexity and harmony. Their signature style has often been described as "an iron fist in a velvet glove," a reference to the artful balance between ripeness and restraint, softness and structure, that yields Napa Valley wines of exceptional beauty and long life. Achieving that style requires a level of attention to detail found only among the world's best and most dedicated wine producers.
Visit Stag's Leap Wine Cellars' website here