PARÉS BALTÀ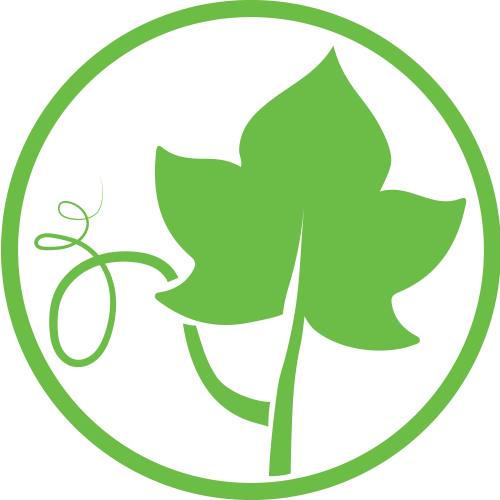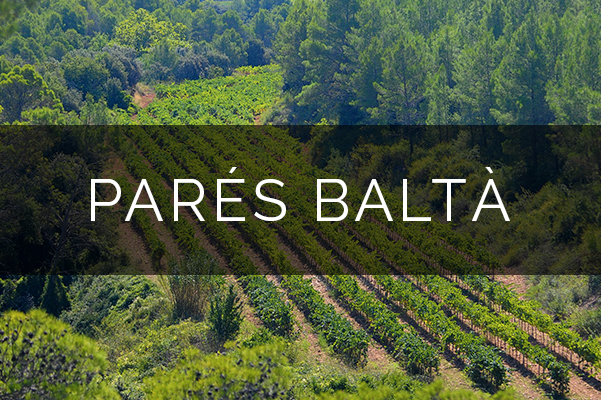 Parés Baltà is a family-owned winery in the Penedès region with tradition that goes back to 1790.
The grapes come from 5 estates situated around the winery and in the mountains of Penedès. They have always practiced organic viticulture and have been organically certified since 2004. They even have a flock of sheep to fertilize the vineyards and bees to help pollinate the vines, bringing in the essence of the Mediterranean ecosystem.
The winemaking is in the hands of Maria Elena Jimenez and Marta Casas, enologists and wives of Joan and Josep. Two skilled young women whose efforts are reflected in the quality of the wines that are produced at Parés Baltà; showing fine character and concentration yet with elegance and balance.
"The best combination of tradition and modernity from the Penedès expressed and bottled for your enjoyment."
Visit Parés Baltà's website here