MAISON OGIER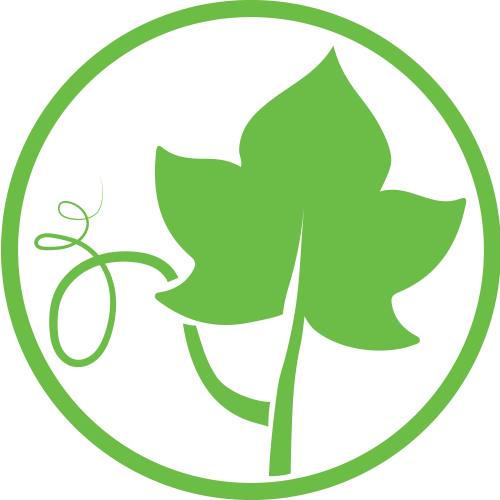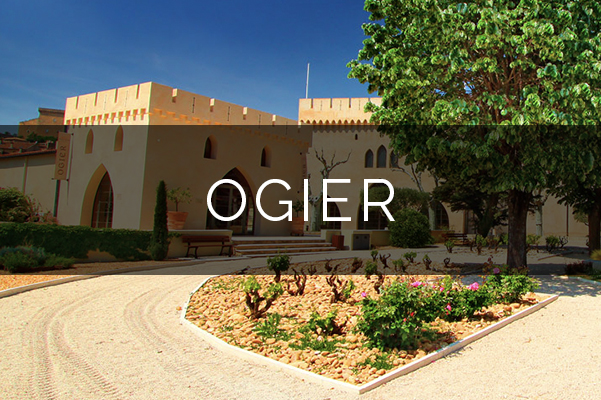 Founded in 1859, in the centre of Châteauneuf-du-Pape, Maison Ogier's aim today is quite simply to grow the best grapes and make the best wines possible: a commitment to quality and to the region and its heritage.
Ogier's expertise has grown over 150 years, during which time it has brought back into use traditional forms of cask that had fallen into disuse and introduced new ones.
Thanks to its understanding of the complexity of Northern and Southern Rhône Valley terroirs, Ogier adapts its ageing methods to each individual wine, allowing the purity of its fruit and its intrinsic character to shine through.