DRINK ME NAT'COOL BY NIEPOORT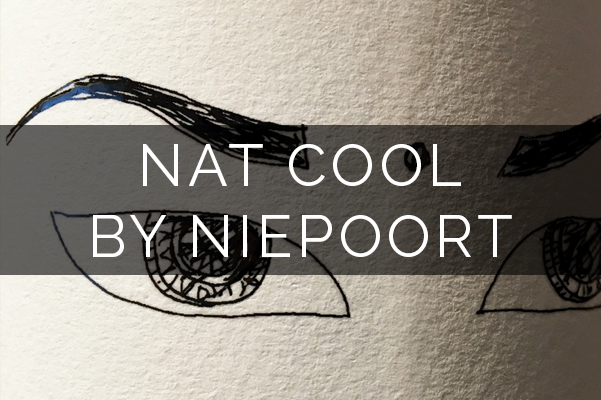 Nat Cool by Niepoort is naturally "cool and funky". It represents an innovative concept initiated by Niepoort, in which various producers came together to create light and easy-to-drink wines. Dirk Niepoort spearheaded the project when he realised consumers were keen for authentic, yet fun and casual wines that were made naturally, with less flounce but with all the same respect for intensity and taste. The Nat Cool wines come standard in 1L bottles as opposed to the usual 750ml so there's more to share and love.
It's creator, Dirk van Niepoort, is a thoughtful, yet provocative, winemaker. He has become recognised as one of the most inventive and progressive winemakers on the modern Portuguese scene, if not globally. He admits he's a real wine geek, which shows in his engaging sense of humour. Allied to a fiercely analytical brain and notable commercial guile, he manages to always spin quite a wild wine yarn.
The Nat Cool by Niepoort rules are:
Rule number one, there are no rules! Always respect the first rule. Less is more. Cooler = Less extraction, less mess. Authentic, cool attitude. One litre bottle. Cool price. The incredible lightness of the being.
"Fun, inventive, and totally living up to its namesake, Nat Cool by Niepoort is, well, very freaking cool." – Shawn Binder for Dieline
Visit Niepoort's website here.