MONT'ALBANO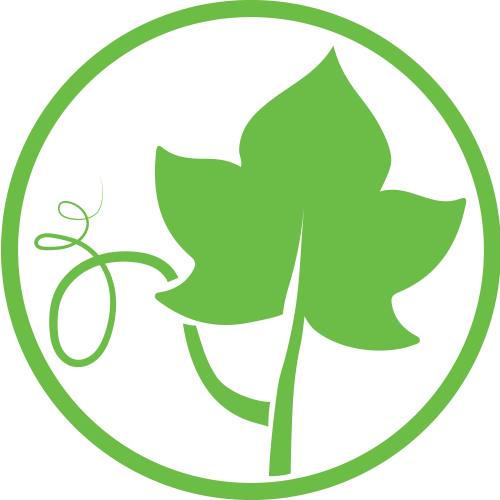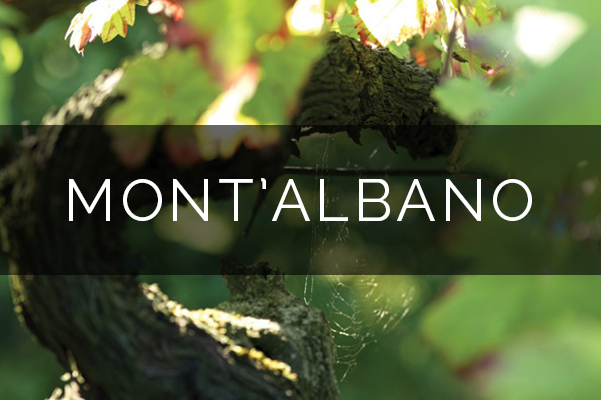 Quality and tradition to create a unique taste.
There was once an antique inscription carved in stone, along the dirt road that once linked Reggello to Florence, recited:
"Thou traveler who comes from afar, stop and taste the blissful wine at Montalbano Farm."
That stone was swept away to widen the original road, but, even today, the elderly of the area still remember it carry its words in their tales of wisdom.
Mont'Albano was green before it was in fashion. For them it was, and continues to be, a life choice – a way of looking not only at the vineyards but at the world around us. Today they are happy and proud of their choice. It is a choice they will pass on to their children and with a sip of fine wine, to the tables of their customers and friends.
Fattoria Mont'Albano spans 25 acres within a protected game reserve. The three large vineyards produce the highest quality fruit.