MOLLYDOOKER WINES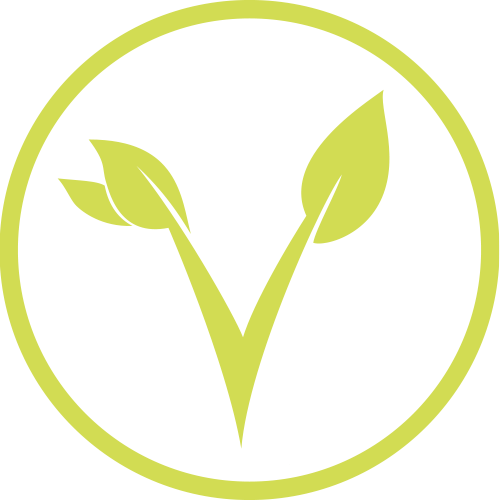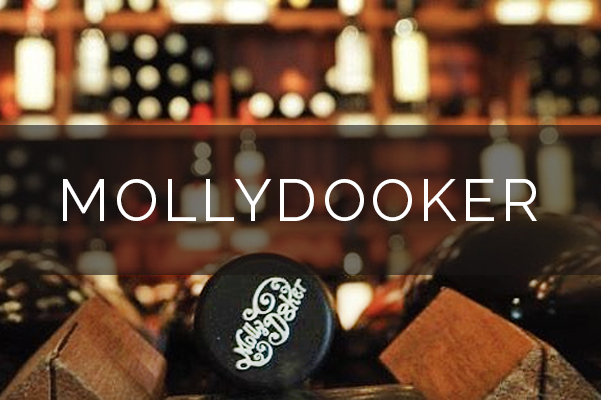 Mollydooker was started by Sarah and Sparky Marquis, a husband and wife winemaking team that rose from a struggling small operation with $17.00 in the bank, to a thriving international brand known for it's vivacious wines and funky branding.
Sarah is at the helm of Mollydooker, and as well as owning the estate, she is the winemaker and designer. A true force to be reckoned with!
They have received more 94-99 point scores from Robert Parker's 'The Wine Advocate' than any other winemakers in the world. They have been awarded with five 99-point scores in the last 10 years.
Visit Mollydooker's website here