H3 HORSE HEAVEN HILLS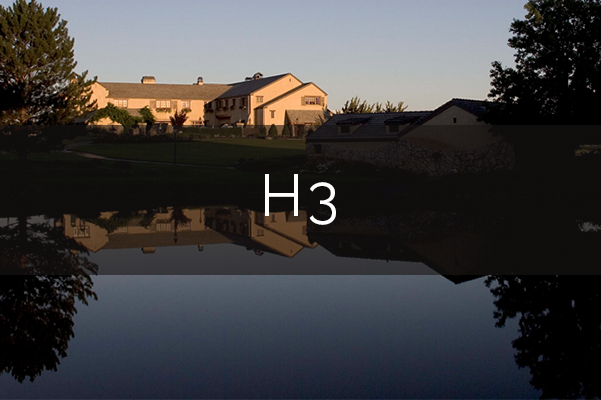 The wines of H3 Horse Heaven Hills were created to celebrate the winery's rich heritage in the Horse Heaven Hills in Washington State as well as its innovative spirit with regards to winemaking and viticulture practices.
Grapes from this distinctive appellation produce bold, well-balanced and seductive wines. Great care is taken to ensure that the uniqueness of the appellation's terroir is expressed in each bottle of H3.
Visit H3's website here