DE LA TERRE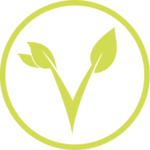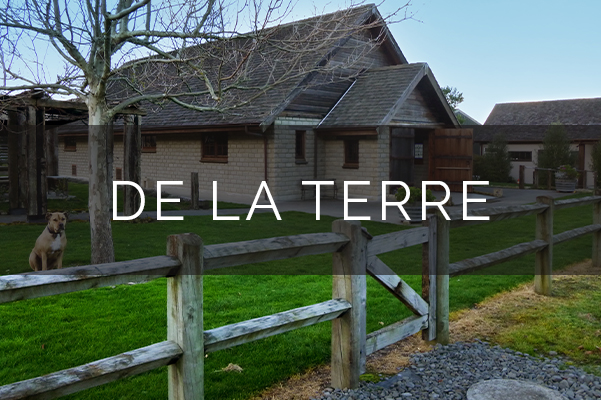 'De la terre' – literally 'of the earth' is a reference to both the vineyard soils and the earth brick construction used for the winery and cellar door.
De La Terre's winemaking methods are largely traditional with emphasis on minimal handling to retain the integrity and concentration of fruit. Food and wine matching is also a particular focus – the wine style is designed to provide elegant wines to accompany food.
De La Terre Reserve wines are estate bottled and hand-labelled in individually numbered bottles, and all grapes are hand-picked from single vineyards.
Visit De La Terre's website here