COLLABORATION WINES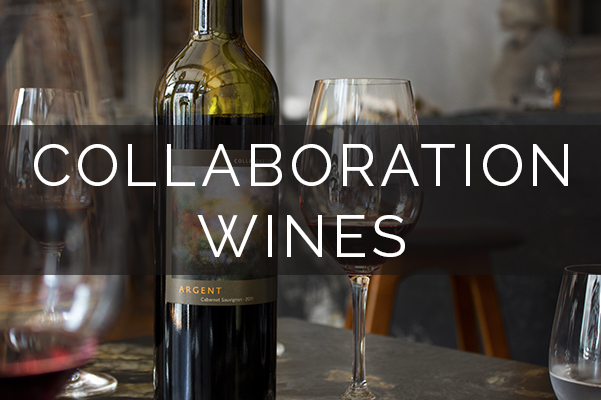 After working years overseas from her base in California's Napa Valley, Julianne Brogden, Director and Winemaker has returned home to Hawke's Bay, New Zealand.
Hawke's Bay's maritime climate, microclimates and soil types provide a rich canvas of vineyard sites to work with. Julianne has selected sites from some of Hawke's Bay's finest winegrowing sub-regions that represent the ultimate varietal expression of the wines.
Because of the tiny production of Collaboration wines, all of the vines are tended to by hand (with the help of family and friends) to ensure fruit of the highest quality is produced.
"A portfolio of wines from select Hawke's Bay vineyard sites that truly reflect our region and my experience and appreciation for the world of wine."
Visit Collaborations Wines' website here