At 6 Rue Dom Perignon, Chigny-Les-Roses you'll find Cattier. A small family owned Maison boasting some of the deepest cellars in Champagne but more importantly, some of the finest champagnes.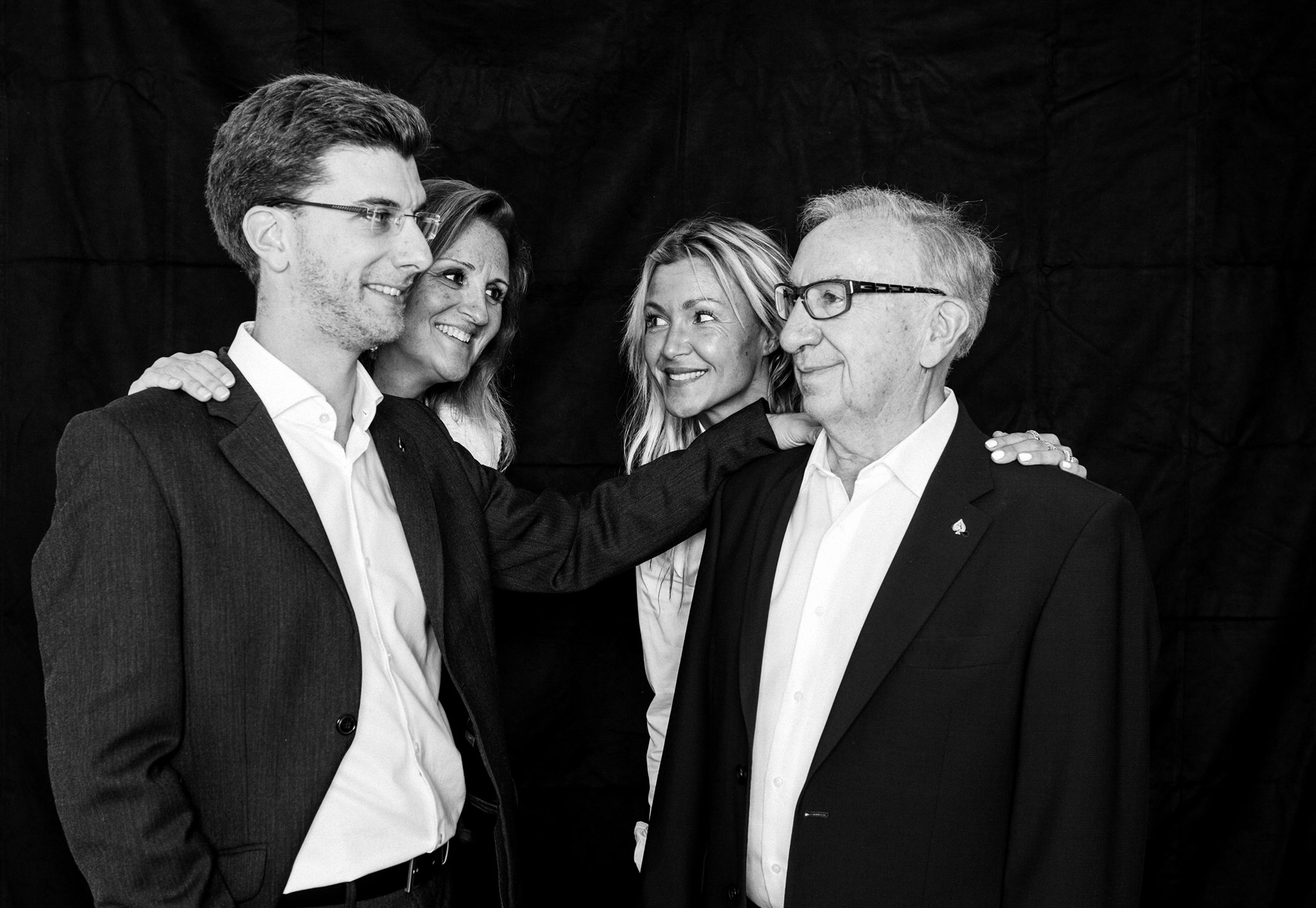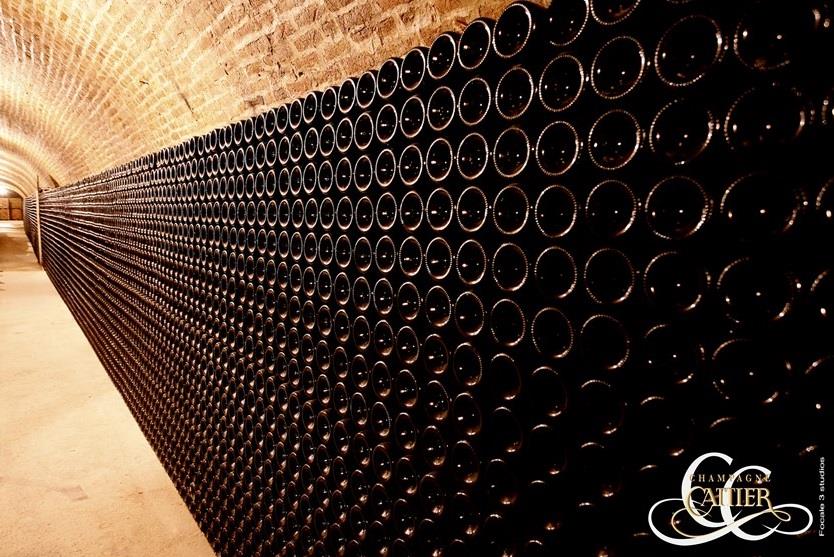 Since 1763 the family have cultivated grapes here on the northern slopes of the Montagne de Reims. However  the wine wouldn't be for 153 years…There was a soldier sent to the front in his cavalry regiment during World War I.
Seriously injured in 1915, he was sent back home and in 1916, he started to work the family estate. Unable to find buyers for his harvest, he borrowed a few vats and decided to vinify himself his first wines.
That was 100 years ago in Chigny les Roses – His name was Jean Cattier.
Today the Cattier family still has their hands firmly in the soil and vats. Into the 11th generation of the family in champagne this family has some serious prestige in the region!Not only are they making making Champagne for themselves but also the infamous Armand de Brignac. This family owned and made Champagne has come a long from grower to Vintner and is surely one to watch…