Francis Ford Coppola. A name wrought with associations, and etched into the history of classic film. Director of the famous Godfather trilogy – Coppola has been a household name for generations and has earned a reputation that garners immense respect today even some 45 years after the release of his mafia-drama flick.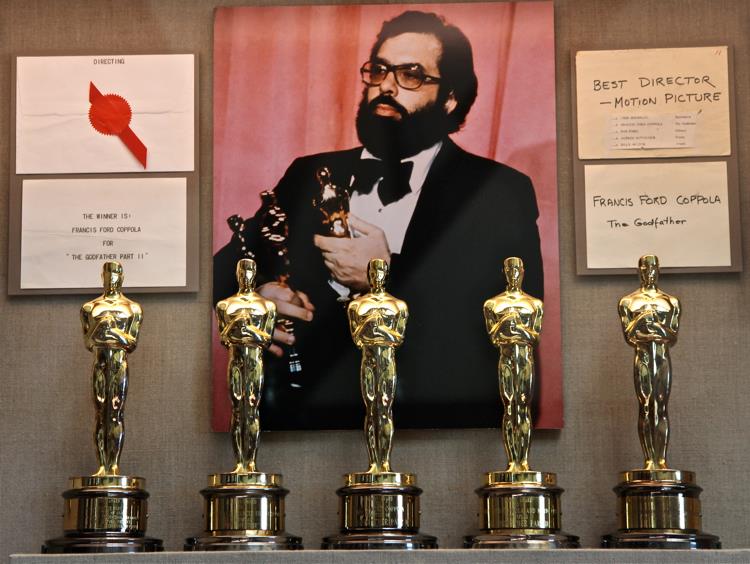 Coppola, however, has more ventures and talents than he could possibly contain to just the world of film. The Francis Ford Coppola franchise expands into what can only be called one of the most iconic wineries in California, and perhaps the world. Winemaking has been a Coppola family tradition for several generations. Agostino Coppola, Francis Coppola's grandfather, used to make wine in the basement of his New York apartment building using concrete vats he constructed himself.
There are many different varieties, styles and even lines under the Francis Ford Coppola Winery umbrella – all of them worth writing home about – but one in particular, their flamboyant flagship wine, is something just a bit special.
The Archimedes. A powerful and enchanting Cabernet Sauvignon made to honour creativity and innovation. The discoveries of the Greek mathematician Archimedes millennia ago changed the way the world perceived physics, even to this day. Francis Coppola's grandfather Agostino – the man who so dutifully made wines for his closest family and friends and ultimately nurtured a sense of admiration for wine in Francis – so greatly admired the intellect and ingenuity of the mathematician that he gave his first son the same name. In honor of his Uncle Archimedes, Francis Ford Coppola named the release of his flagship wine for him. Archimedes.
"Archimedes was inspired by the accomplishments of great men. As one of our finest achievements, this wine represents our passionate dedication to the craft of great wine making and honors of a memory of a dear Coppola family member. We hope that when you open this bottle, you too will find your inspiration."
– Francis Ford Coppola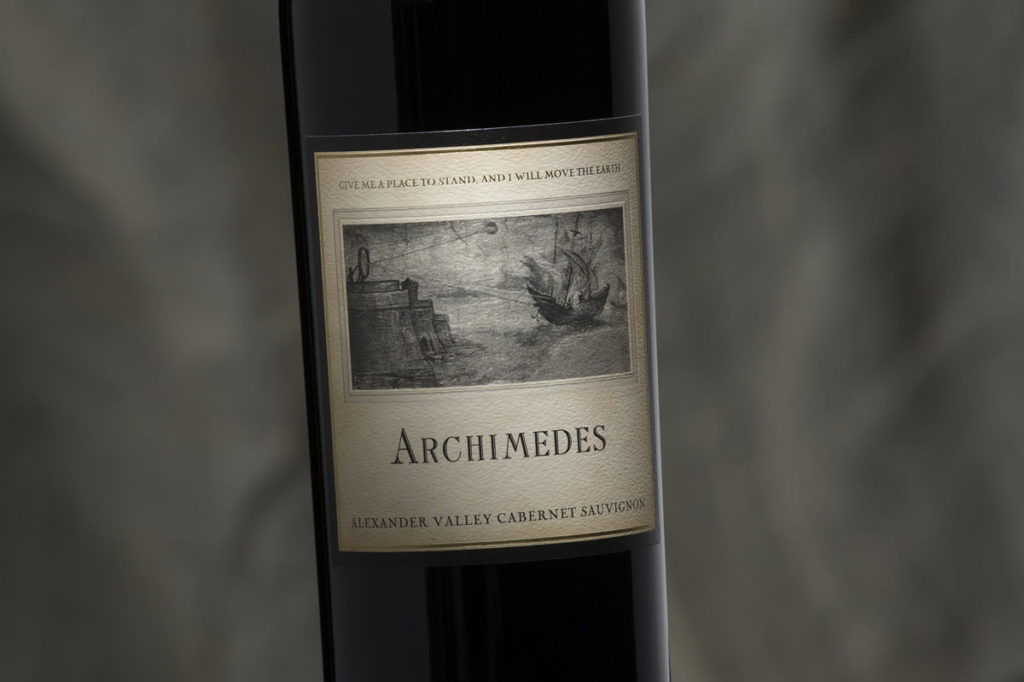 The Archimedes is not short of praise either, and in fact it has graced the lips of all our favourite stars. Alongside wines from various other top-shelf Coppola ranges, the Archimedes 2014 was served at the 90th Annual Academy Awards, better known as the 2018 Oscars, as well as the 'Governors Ball', the official post-Oscars celebration. With more tricks up his sleeve, Francis Ford Coppola was certainly the go-to for the awards season, and for the second year running as well, were honoured with being named the exclusive wine sponsor for the Sundance Film Festival.
And just to whet your appetite, and perhaps light a culinary spark of inspiration, The Governors Ball saw the Archimedes served with some mind-blowing treats fit for even the most discerning palates. 100 pounds of scallops, 400 pizzas, 250 Main lobsters, 6,500 wood-fired flatbreads, 300 pounds of Miyazaki Wagyu beef, 1,000 hibiscus flowers, 7,000 mini chocolate oscars and 15 kg of caviar (credit: Decanter) were on hand to match the flavours of Coppola's luxurious Californian blends.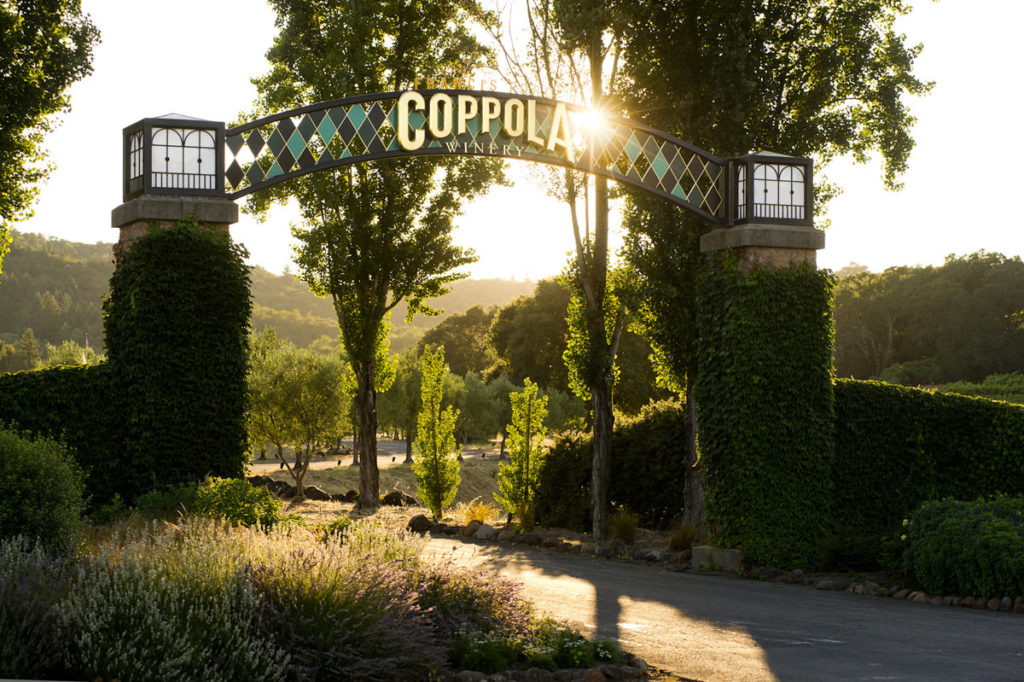 Whilst we at Dhall & Nash are avid supporters of the entire Coppola range – from his quaffable, everyday table wines in the 'Rosso & Bianco' range, to his complex, bold and eye-catching top shelf tipples in the coveted 'Director's Cut' range – Archimedes is one that we can't help but hold a special level of admiration for. A lone wolf in his 'branch' of an otherwise extensive franchise, the Archimedes commands respect whilst remaining poised and modest. What is there not to love? Coppola has truly given the world an offer they can't refuse.
---

2014 Francis Ford Coppola Archimedes
"…pronounced cassis, crushed blueberries and cedar notes with hints of bay leaves, eucalyptus and chocolate box. Medium-bodied, the palate leads with a firm structure of chewy tannins and just enough acidity, supporting tightly wound, muscular fruit and finishing taut yet promising."
Robert Parker's Wine Advocate (92 points)