Stag's Leap Wine Cellars – A history in stubbornness
Stag's Leap Wine Cellars was founded by Warren Winiarski in 1970 next to the Fay Vineyard owned by Nathan Fay. However his interest in wine was stemmed from studying in Italy for a year focusing on the Philosopher Niccolò Machiavelli. His real love was initiated in Chicago in the early 60's where he experimented at home making his own wine. This in turn eventually led him to uproot his family and travel cross country in 1968 to California. After roles with Chateau Souverain and the then new Robert Mondavi Winery, Winiarski decided to go it alone.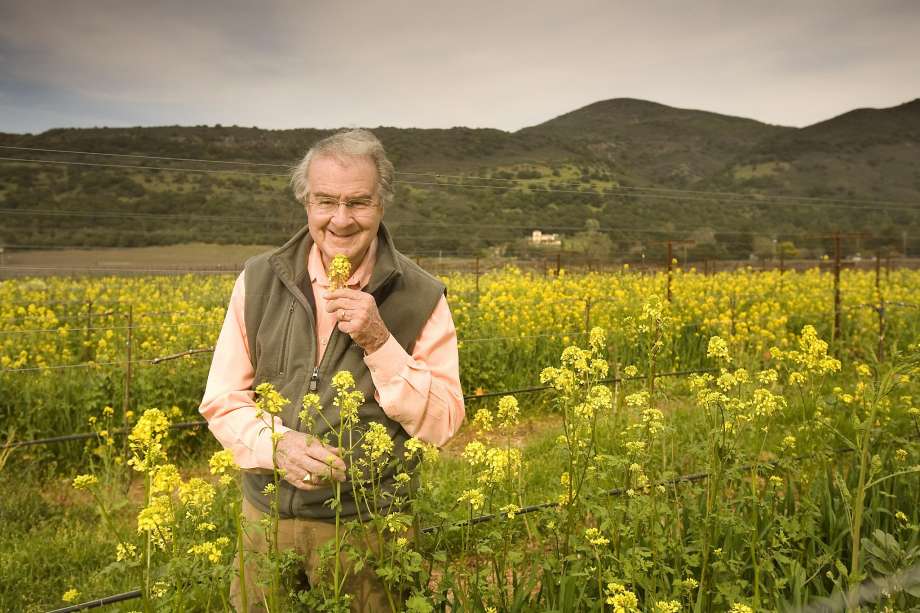 The eureka moment came when tasting Cabernet with Nathan Fay. Realizing that it was possible to achieve a sense of regionality but also strong elements of classic Cabernet style. The original Stag's Leap vineyard (S.L.V) was purchased and planted 1970. Originally the land was planted in prunes, cherries, walnuts and small amounts of Petite Syrah and Alicante Bouschet. These were all promptly replaced with Cabernet Sauvignon and Merlot.  The first vintage of S.L.V. was produced in 1972 in a rented wine making facility.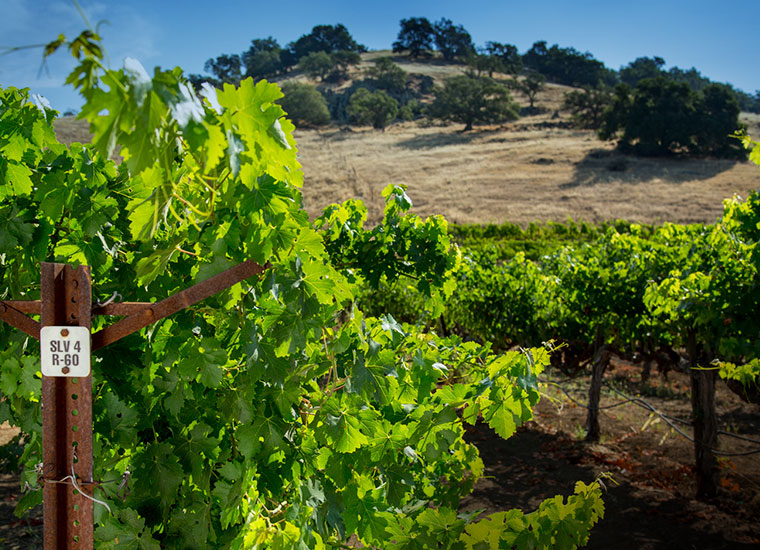 However 1973 was the big one for this young vineyard. The first of the onsite winery buildings were completed and the famous '73 S.LV. Cabernet Sauvignon was produced. The following year the first Cask 23 was produced after one lot from the vintage was noted as being a truly outstanding expression by consulting winemaker André Tchelistchef.  The life of the vineyard carried on as it had until Steven Spurrier came to visit…
In what is now known as the Judgement of Paris, Steven Spurrier curated a blind tasting of American wines pitted against French wines with a panel of French wine experts. The focus of this tasting was looking at Bordeaux and Burgundy style wines. For the French wines all were First growth or classified-growth including the likes of Château Mouton-Rothschild, Château Haut-Brion, Puligny-Montrachet etc. Whilst on the American front wines from all over California from Napa to Santa Cruz. Needless to say in Cabernet (Bordeaux), Stag's Leap Wine Cellars pipped all the others.
This revelation in wine changed drinking trends over night! There was increased interest in new world wines regardless of whether or not they had been included in the tasting.
Throughout the 80's and 90's the business grew, buying out the neighbouring Fay vineyard and having a bottle of the '73 S.L.V. being placed in the Smithsonian. Excavation work also began on the now famous Napa Wine Caves.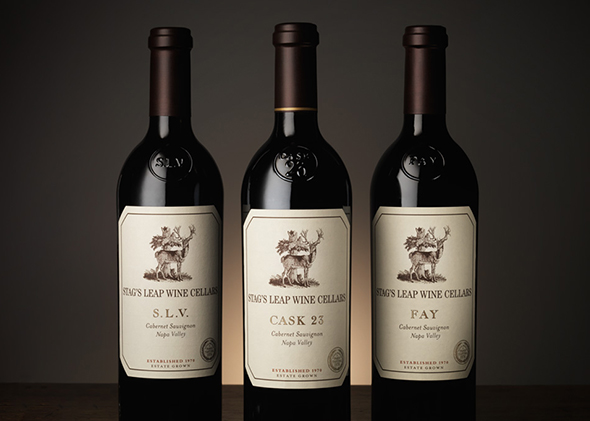 In 2007 after 37 years of stubborn dedication, Warren Winiarski seeded stewardship of his life's work to a partnership of Michelle Wine Estates and Marchesi Antinori. Winiarski stayed on after this partnership to ensure that all the wines produced still met the prestigious standard historically set.