The French Paradox – how a nation that consumes it's weight in cheese and pastries can have one of the lowest rates of heart disease – has puzzled the medical, and indeed wider community, for decades.
It's no secret that the French love their food – but their gastronomic love affair doesn't end there. Wine – and lots of it – is the be-all and end-all of what it means to be French. Why then, with this diet of rich foods washed down with copious amounts of wine – are the French healthier as a nation than say, America or the UK?
Scientists have isolated a particular compound that occurs in the skins and pips of red grapes (as well as in that of dark fruit such as blueberries) which may hold the answer. Resveratrol is a naturally occurring phenol (bitter compound), which acts as a protective antioxidant to both the plant, and to the human body. Foods high in this substance are often considered to be 'super-foods', and may protect against coronary heart disease and even cancer.
So red grapes (and the wine which they produce) have high levels of resveratrol – but are all created equal?
Certain grapes contain higher levels of tannins, and therefore resveratrol. One such grape is Tannat – hailing from the south of France. This grape produces wines of great substance, with long aging potential. This is due, in part, to its naturally high levels of resveratrol.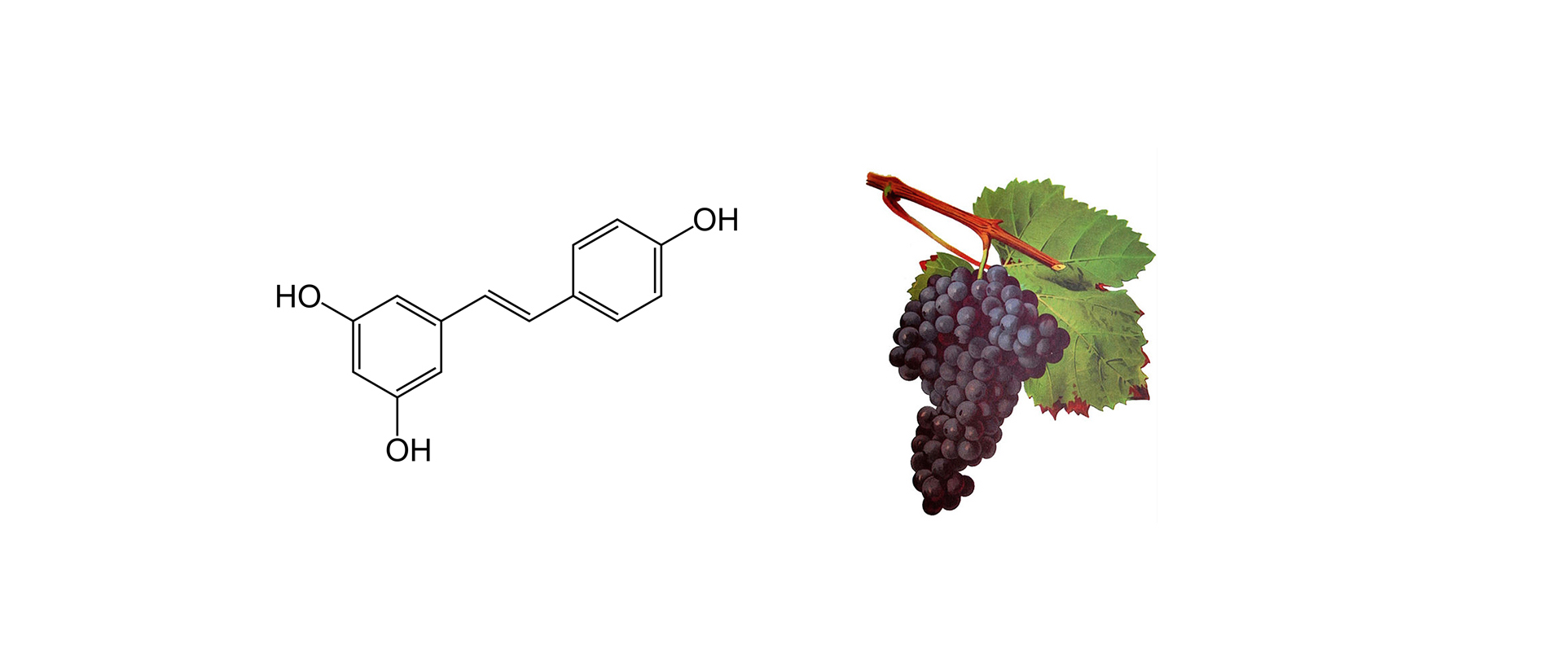 Tannat is grown extensively through France, as well as elsewhere in Europe, California and South America – and New Zealand.
Tony Pritchard (of Church Road fame) produces Tannat (as well as other varieties) from his estate in the Te Mata Special Character Zone, in the Hawke's Bay. This wine is totally unique in it's fruit profile of blackberry and blueberry, with beautiful underlying earthiness and an ageing potential of 10 years plus. The wine presents as a very dark magenta, bordering on black – indicating very high levels of both tannin and resveratrol.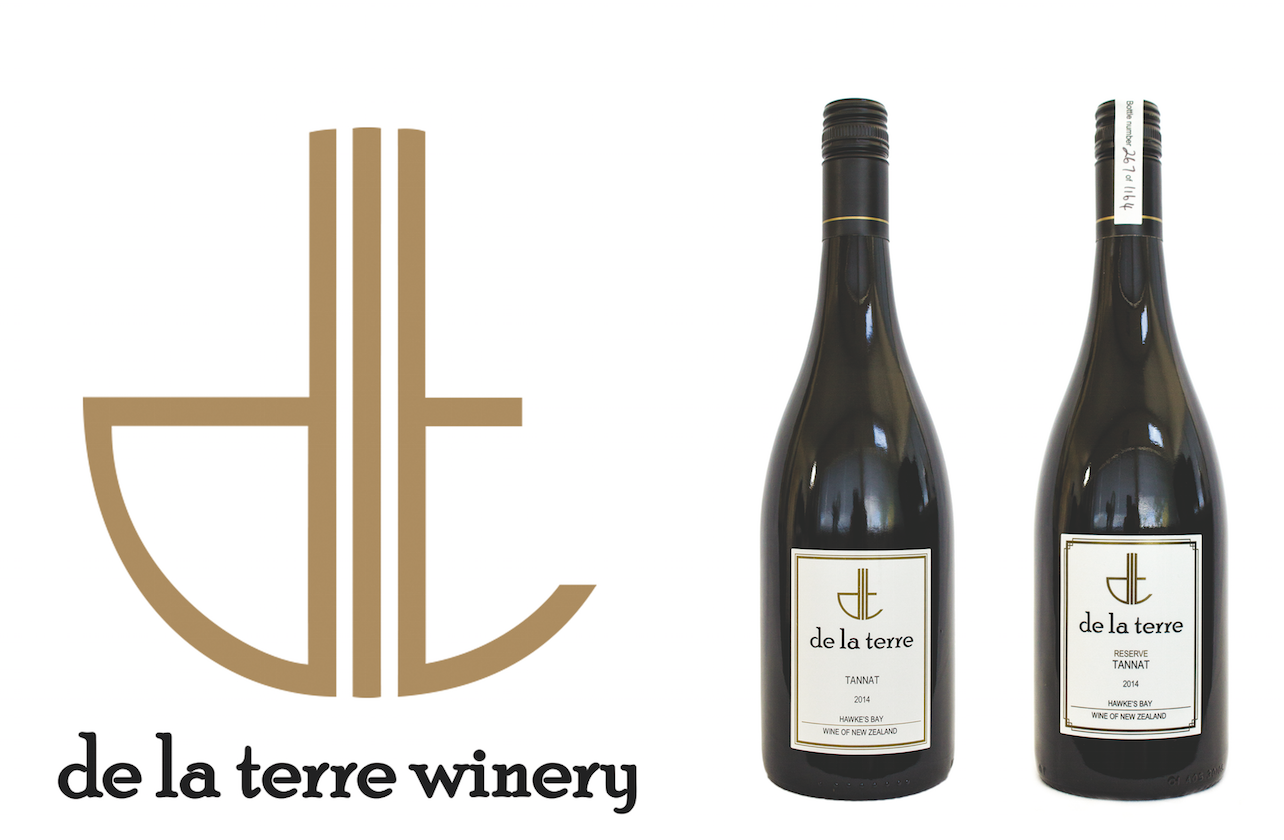 See the full de la terre range here, all available through Dhall & Nash.