PAUL JABOULET AÎNÉ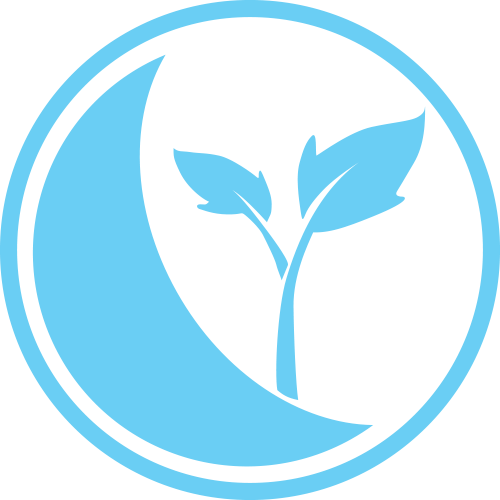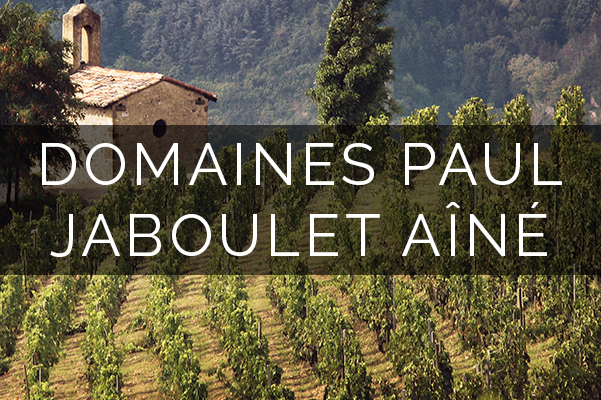 Mention the Rhone Valley to anyone around the world and a small chapel perched upon a vine clad hill is likely to be one of the first images that springs to mind.
La Chapelle in Hermitage is one of the finest and most iconic vineyards in the world. It belongs to Paul Jaboulet Aîné. Almost two centuries ago, this famous vineyard was established by Antoine Jaboulet. During the latter half of the twentieth century Gerard Jaboulet worked tirelessly to promote Rhône Valley wines around the world, further increasing their reputation. In 2006, Jean-Jacques Frey bought Paul Jaboulet Aîné. The Frey family have become increasingly important in the French wine industry.
Caroline Frey is currently the winemaker and viticulturist for Paul Jaboulet Aîné. Fast becoming one of the top winemakers in France, she is following biodynamic practices and with the installation of a brand new gravity flow winery she is producing stunning wines, striving to make them better and better each year.