HDV WINES – HYDE DE VILLAINE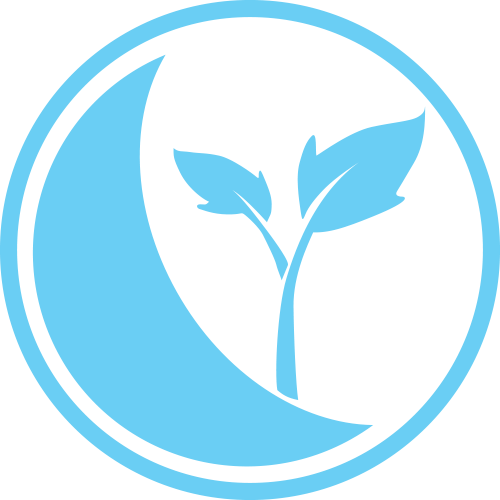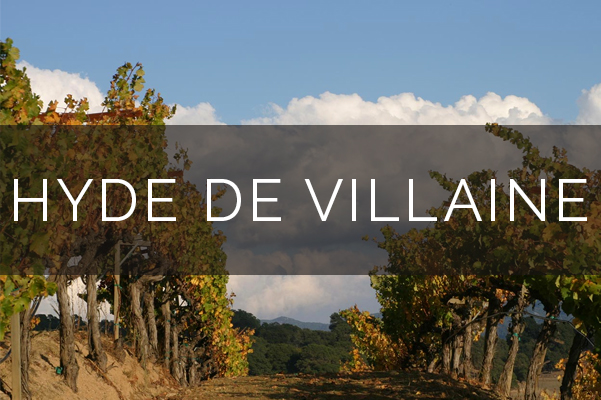 Founded in 2000 by the de Villaine family of Burgundy and the Hyde family of California. The families winemaking histories collectively span four centuries fusing the finesse and balance of the Old World with the exuberance of California fruit.
Trademark minerality and structure (natural acidity) combine with HdV's practice of harvesting at lower brix to allow the wines to compliment food – not compete with it.
In 2008, San Francisco Chronicle dubbed HdV as "King of the Carneros."
Visit Hyde de Villaine's website here