COL D'ORCIA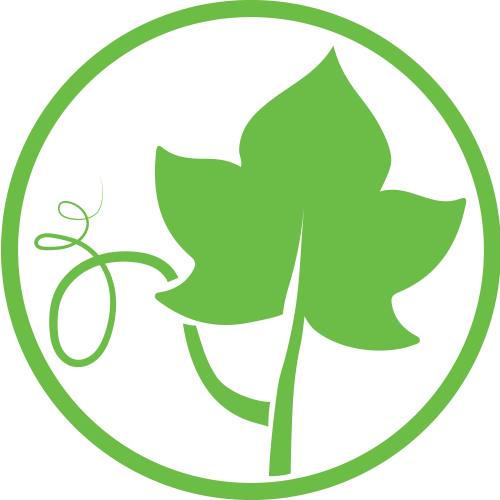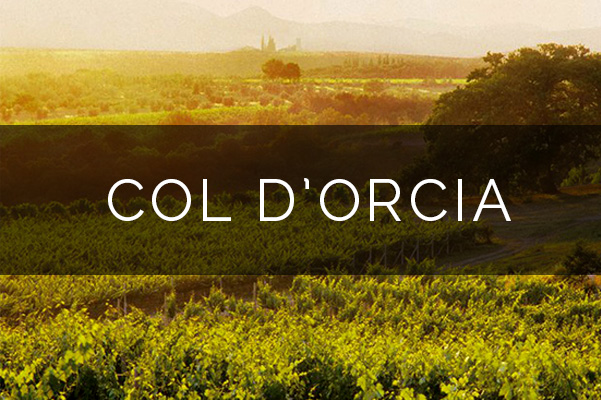 Col d'Orcia literally means 'The Hill Overlooking the Orcia River.' The Orcia River marks the SouthWest border of the Brunello di Montalcino territory and the name of the farm is intrinsically linked to the location where the vineyards are planted. It is the mission of Col d'Orcia to produce the best possible wines that the exceptional combination of soil and climate of this part of Montalcino can achieve.
The estate is located on the southern slope of the Montalcino territory and is an integral part of the Orcia Valley, the Val d'Orcia. The Val d'Orcia is a unique territory that was declared part of the Patrimony of Humanity in the year 2004.
Nestled on hilly lands that extend over 540 hectares, from the Orcia River to the village of Sant'Angelo in Colle, at about 450m above sea-level, its position is extremely favorable as it faces south directly, and it is also protected by the barrier of Mount Amiata.
"At Col d'Orcia, for many years now, we have always ascribed high value to the natural environment in which we operate. For this reason in the year 2010 we took the decision of submitting to the organic farming certification process in order to become the largest organic wine producing farm in the whole of Tuscany. We are very proud of this achievement and we can rightfully define Col d'Orcia as an organic island in Montalcino."
Visit Col d'Orcia's website here