Opus One – The Composer's Masterwork
Two names which are unavoidable when talking about Bordeaux blends are Mondavi and Rothschild. One representing the new world and one the old. The first meeting between Robert Mondavi and Baron Philippe de Rothschild occurred in 1970 in Hawaii. This fateful meeting marks the genesis of this composition…
Rothschild is considered one of the great personalities in the history of wine and definitely one of the true pioneers of the 20th century. Retaining management of his family estate in Pauillac at the tender age of 20. Soon after he changed the whole idea of wine sales. Instead of selling everything En Primeur he introduced on estate bottling. This revelation gave them complete control on every aspect of the wine. This idea quickly spread through many Grand Cru and Premier Cru producers. Tied in with this was Rothschild's unique approach to labeling. Post World War II, Philippe commissioned labels from great artists and sculptors – Andy Warhol, Salvador Dali, Henry Moore and Jean Cocteau – and many more luminaries were included.
In conjunction with this he started a secondary brand (Mouton Cadet) for the wine he thought wasn't up to scratch or from a unsatisfactory vintage. However his achievements don't stop there, he also through intense lobbying managed to elevate Chateau Mouton-Rothschild from a second growth to first growth – a feat not since repeated.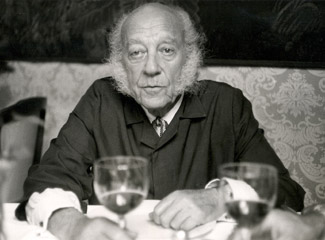 Mondavi is also viewed as one of the major pioneers in the world of wine. In 1942 he joined his brother and father on the Charles Krug Estate located in St. Helena. However in 1965 he left after a serious feud with his younger brother over the direction of the winery. This fueled him to found the Robert Mondavi Winery in Oakville with his sons Robert and Tim. The focus of this winery was to produce wines that would compete with the finest Europe had to offer.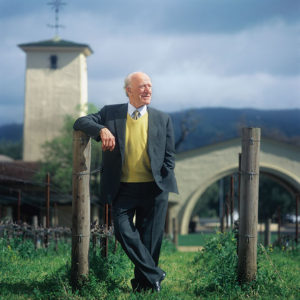 Being the first major winery to be opened in California since prohibition. Including land from the historic To Kalon Estate, founded by Californian wine pioneer H.W. Crabb in the 1860's.
A year after founding the vineyard they took the wine world by storm by making a heavily oaked Sauvignon Blanc, which was very unpopular at the time, and selling it under the monica Fumé Blanc which was a major success for the new winery.
In 1978 Philippe invited Robert to visit him in Bordeaux. After a few hours of these two heavyweights sitting together they hatched a plan. . .
Château Mouton Rothschild winemaker Lucien Sionneau and Robert Mondavi's son Tim made the partnership's first vintage at the Robert Mondavi Winery in 1979. The following year the partners officially announced their joint venture.
In 1981 the first case of this astounding, and yet unnamed, wine was sold for $24,000, at the time the highest price ever paid for Californian wine. A year later they began to design a label and think about a name. They both agreed on a Latin Phrase to make it easier in their respective homelands. Philippe suggested Opus: meaning a composer's first masterpiece. After sleeping on this name the word One was added.
The 1979 and 1980 vintages were simultaneously unveiled in 1984 as Opus One's first release. Opus One then became known as America's first ultra-premium wine, establishing a category of wine priced by the bottle at $50 and above…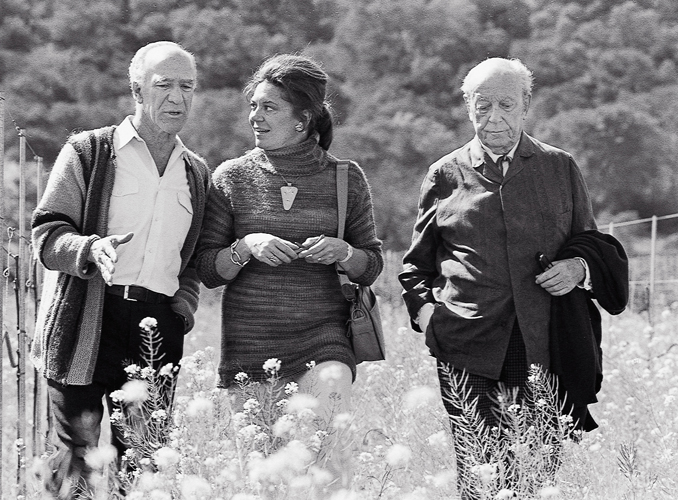 The winery has since expanded and now also produces a second non-vintage wine – the Overture; a musical term in Latin referencing the beginning piece played before an opera or play. This wine, whilst still being comprised of the same overall varieties as Opus One, is very different. This multi-vintage wine is a hommage through incredible blending work to the original masterpiece.