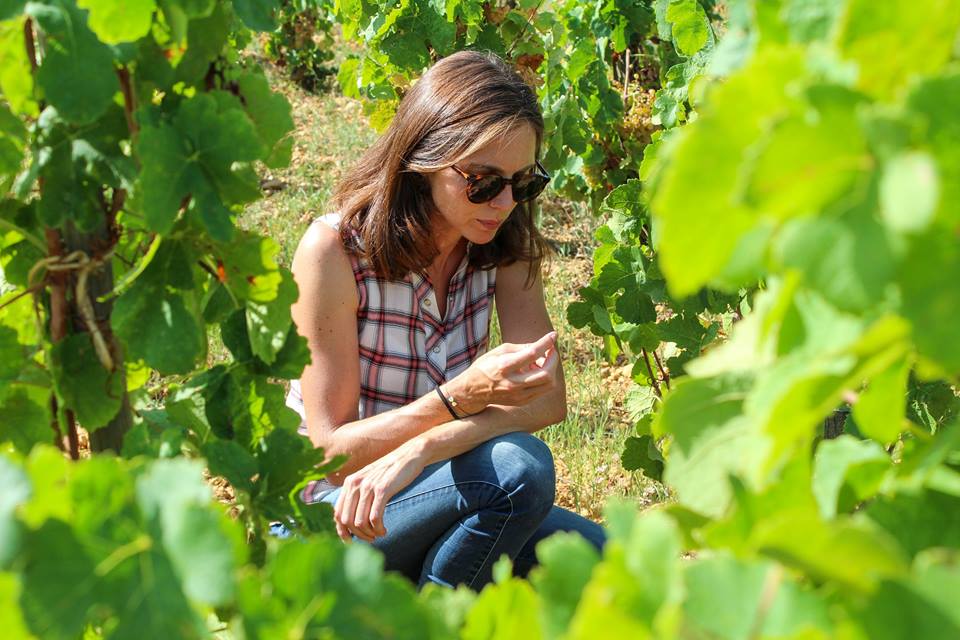 Caroline Frey is a highly talented and passionate winemaker and viticulturist, quickly making a name for herself in the French wine industry. Her family took over Paul Jaboulet Ainé in 2006 and she has continued to produce the high quality wines for which they are famous, as well as stamping her own mark on them.
Frey grew up in the Montagne de Reims in the Champagne region of France. Her father Jean Jacques, a property investor, had a strong passion for wine and bought some vineyards there when she was just a child, so she grew up in tune to the rhythm of the vines and a taste of the industry. He later invested in some of the Champagne houses and in 2000 he purchased Chateau La Lagune, a third growth in Haut Medoc, Bordeaux. Caroline had always loved horses and had been an equestrian champion, however, she felt her destiny was to be in the wine industry so enrolled at Bordeaux University. There she studied and was fortunate enough to have Bordeaux legend Denis Dubourdieu as one of her professors. She undertook her internship at Ch. Reynon and graduated top of her class. In 2004 she ran her first vintage at La Lagune.
When the family acquired Paul Jaboulet Ainé in 2006 she also took up the role of winemaker and viticulturist there. Caroline Frey is fast becoming one of the top winemakers in France, admired for her persistence for quality which begins in the vineyard. Under her leadership the Paul Jaboulet Ainé vineyards were certified for Sustainable Farming and she now follows organic and biodynamic practices.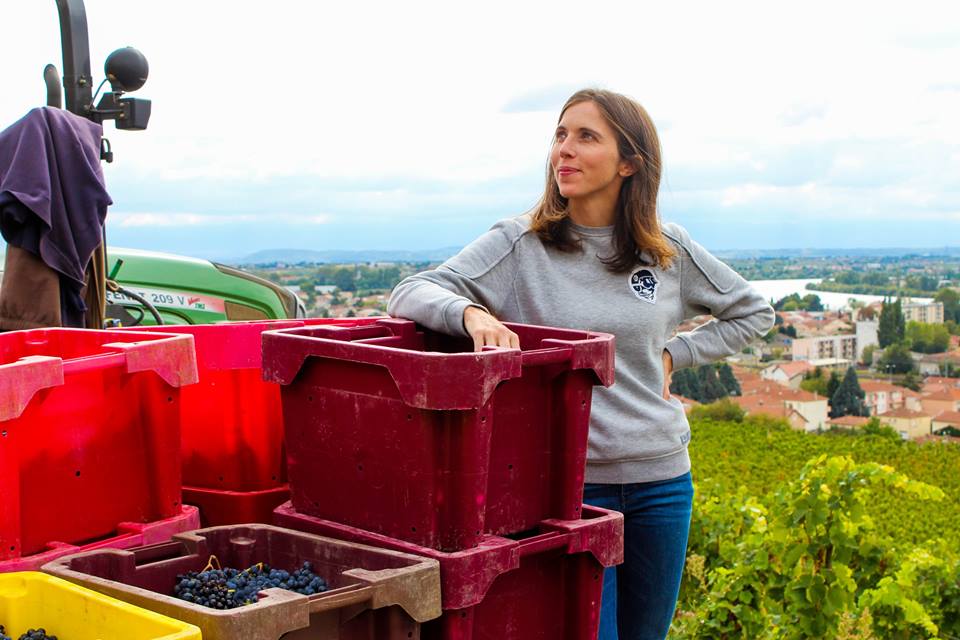 In 2010 the winery itself got an upgrade and a state of the art gravity flow system was installed, meaning gentler handling of the wines, further improving quality.
As she strives for perfection and to make each vintage better than the last, Caroline is producing wines that not only reflect their true terroir, but in the process she is protecting the environment and preserving the land for future generations.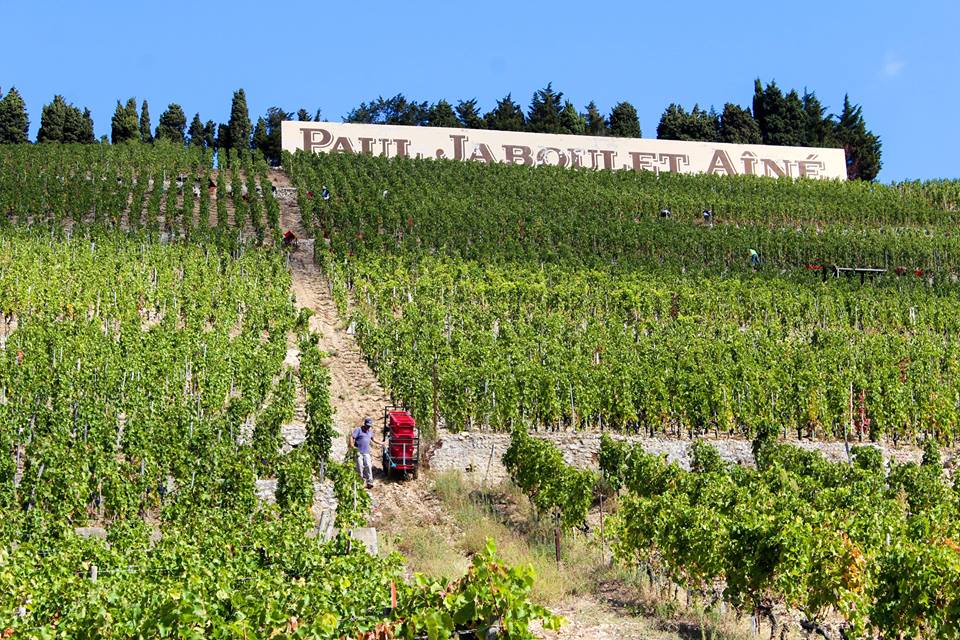 [All photos courtesy of Domaines Paul Jaboulet Aîné]